The smartest thinking, fastest acting agency you've probably never heard of.
We've been fortunate in our twelve plus years to have helped some of Australia's biggest brands while picking up some awards along the way. With that said, the reason it continues to be worth it, to be inspiring and fun, all comes down to the people (past and present) who simply can't stop until they are proud. It is their energy that makes the work… work.
Talk to a strategist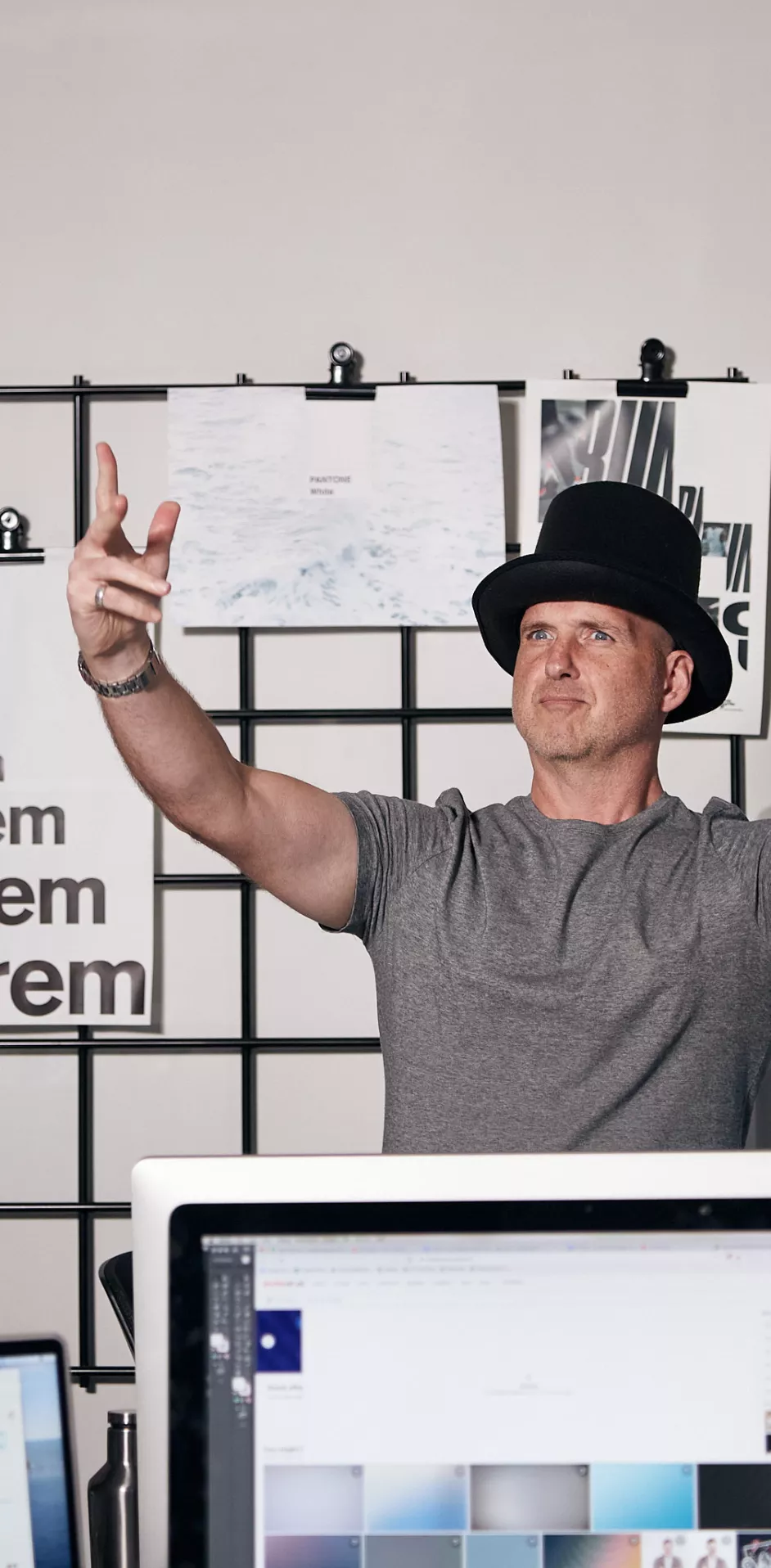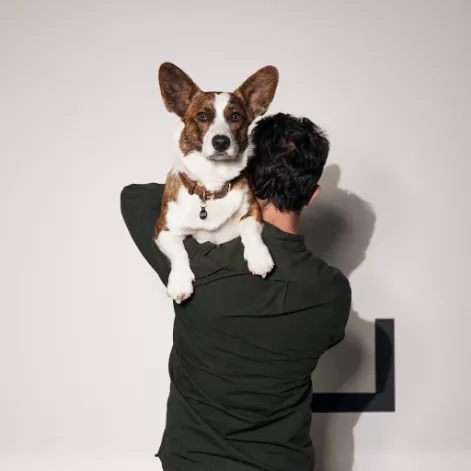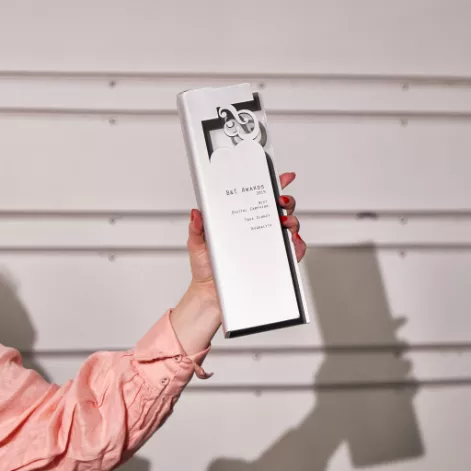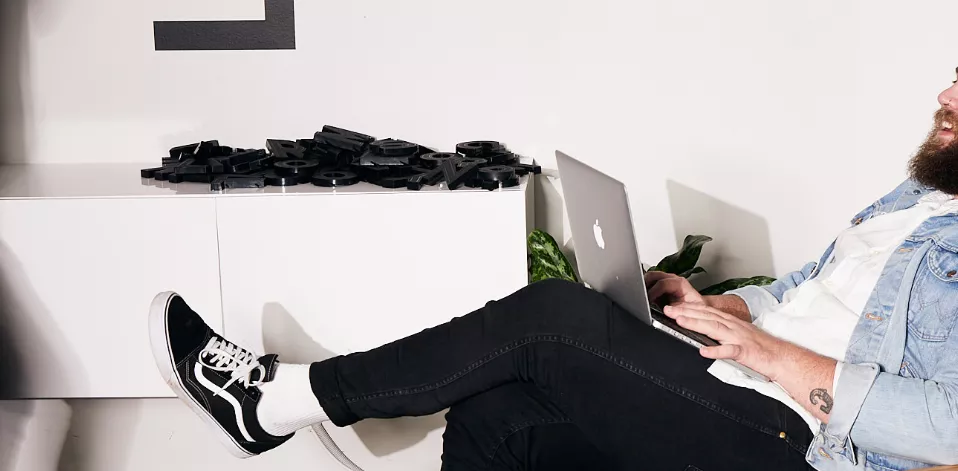 Your greatness is not what you have, it's what you give.
Alice Hocker
Even though we know the day-to-day business realities of increased profitability and ROI (we're huge fans of both by the way), there has to be more to aim for. Why shouldn't it be to create a better world?
Our alignment with the United Nations Global Goals for Sustainable Development has resulted in over 5,000 real world impacts in people's lives here in Australia and around the world. From supporting young Indigenous learning to providing clean drinking water and shelter to people in need.

Our desire to grow companies is not only designed to keep brands coming back, we also feel that if we share our 'force for good' philosophy, our clients will take on that belief and together with others from around the world, we'll build a better global future.

We're purpose-driven and we welcome you to join us.
Tell me more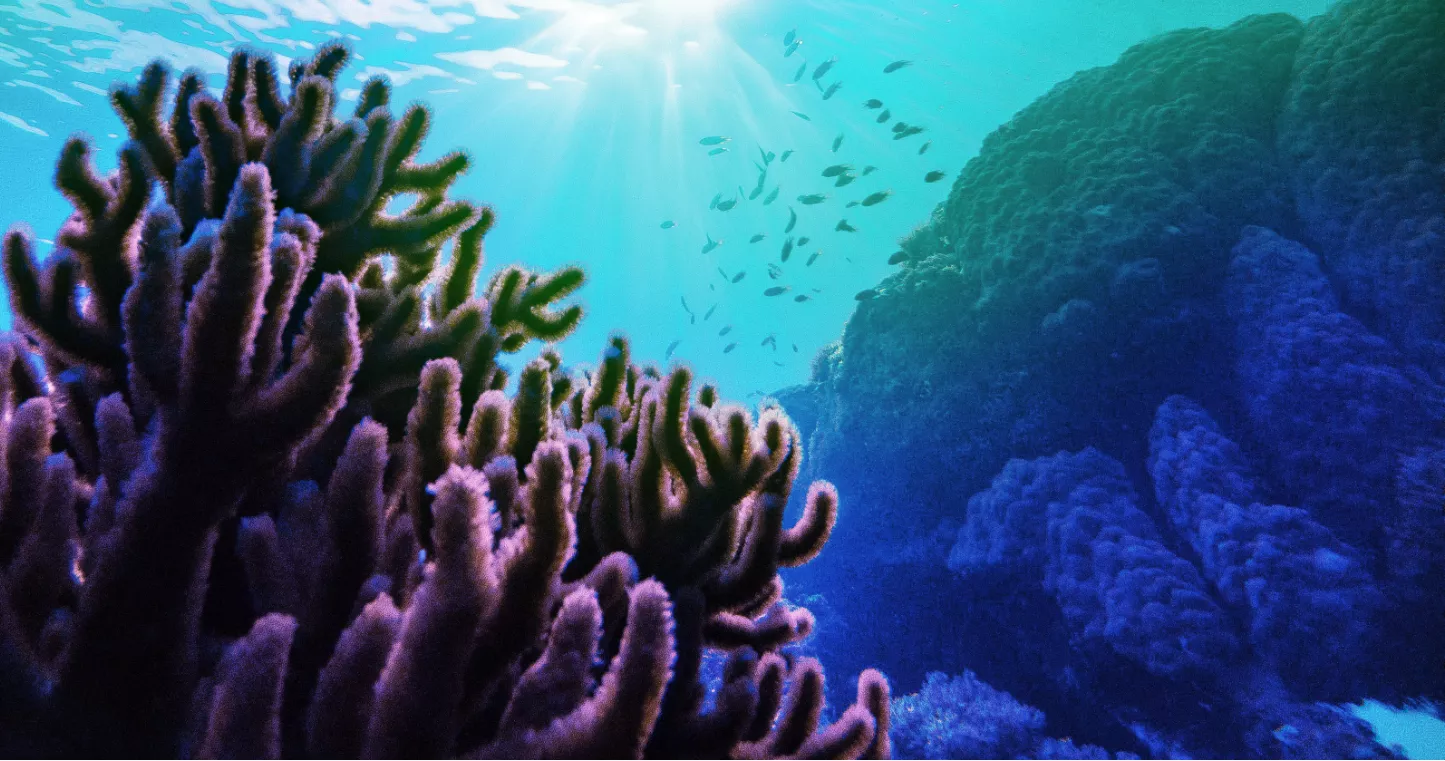 About us:
Purpose beyond profit.
We believe that doing good work must be linked to doing good in the world. This year, because we live in a land girt by sea, True is on an ambitious mission to help clean up the oceans.
Humble and grateful.
Growth is our focus, but it's nice to have been recognised along the way.
Although not the reason we do what we do, it feels super good to know that the work we create with our clients is seen as some of the best out there.
Talk to a strategist
B&T Awards
Best Digital Campaign of the Year
Hydralyte
WINNER
CHP Diamond Awards
Best Digital & Social Media Campaign
Hydralyte
WINNER
AdNews Awards
Small Agency of the Year Independent
(Headcount U25)
FINALIST
B&T Awards
Best Digital Campaign of the Year
Luna Park
FINALIST
Brands we've helped grow.
We know that beyond the belief that we can solve their challenges, decisions to work with an agency partner are mostly decided by fit. Here are a few brands we've connected with.
Ready to grow your brand and do good in the world?
Nice. We'd love to help you do that. Hit the button below to get in touch with our team and let's talk about your ambition.
Talk to a strategist