A digital strategy agency built for today's consumer.
What is the one thing behind every successful digital campaign? If you said a decent budget, you're not wrong, but that's only one part of the equation. The real key to success is developing a plan to acquire customers as efficiently as possible. That starts with an airtight digital media strategy.
Talk to a strategist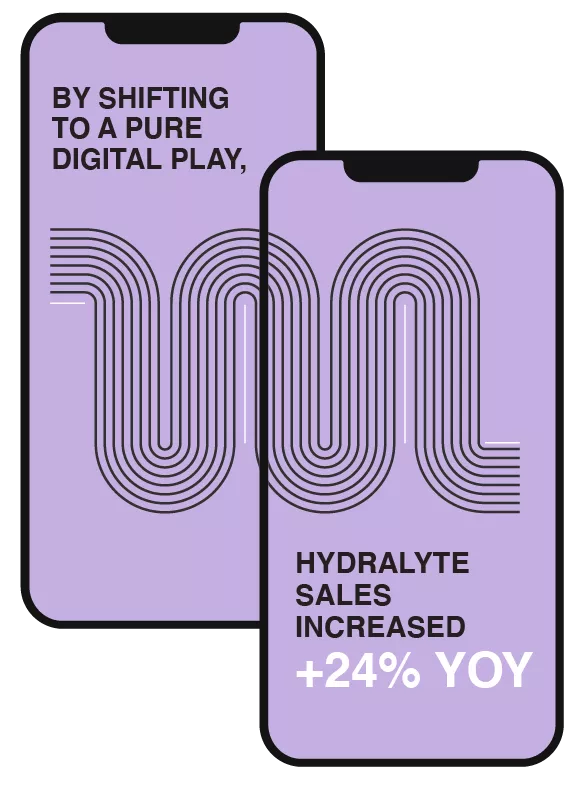 What makes a good digital media strategy?
It starts with what you want to achieve and works backwards from there. It must be trackable, measurable and focused on limiting wastage. A digital media strategy designed for growth is informed by a deep understanding of your audience and their online journey. The three areas of focus are:
Determining the user journey and path to purchase.
Starting with the development of user personas and supported by all available data – including first, second and third-party – we begin to discover the journey consumers are on towards a purchase.
Uncovering their online behaviours.
Analysing your audience's browsing habits (where they're searching, what channels they're on, how they interact with you and your competitors) is core to understanding who they really are and what they desire.
Optimising destinations.
Whether it's your website, an external retailer or an online behemoth like Amazon or eBay, conversion rate optimisation is crucial.
Tell Me More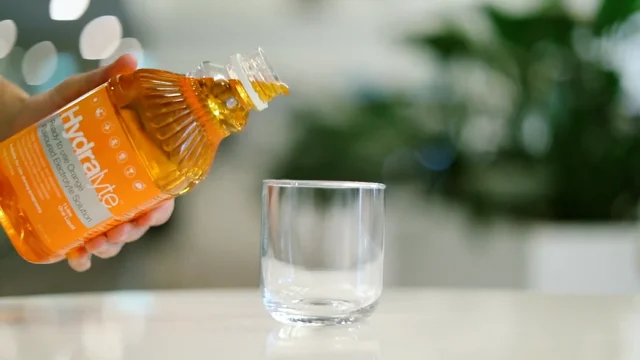 Digital media strategy for ambitious brands.
Some of Australia's most recognised brands trust True to develop strategies that accelerate their growth and create positive returns for their media investment.
Tell me more
9%
CPA reduction.
51%
increase dwell time.
10,084
sessions.
27.67%
decrease in CPA.
'Strat' yourself in.
A growth-focused digital media strategy is what separates the good ideas from the right ideas. You could have a groundbreaking, never-before-seen concept for a digital campaign. But if it isn't driven by data, it won't get very far.
Talk to a strategist
Growth hack.
Digital media strategy is as much about what you don't do as it is what you do. Take a less-is-more approach. Start with a manageable number of channels. Test, learn and optimise. Use data to make your decisions.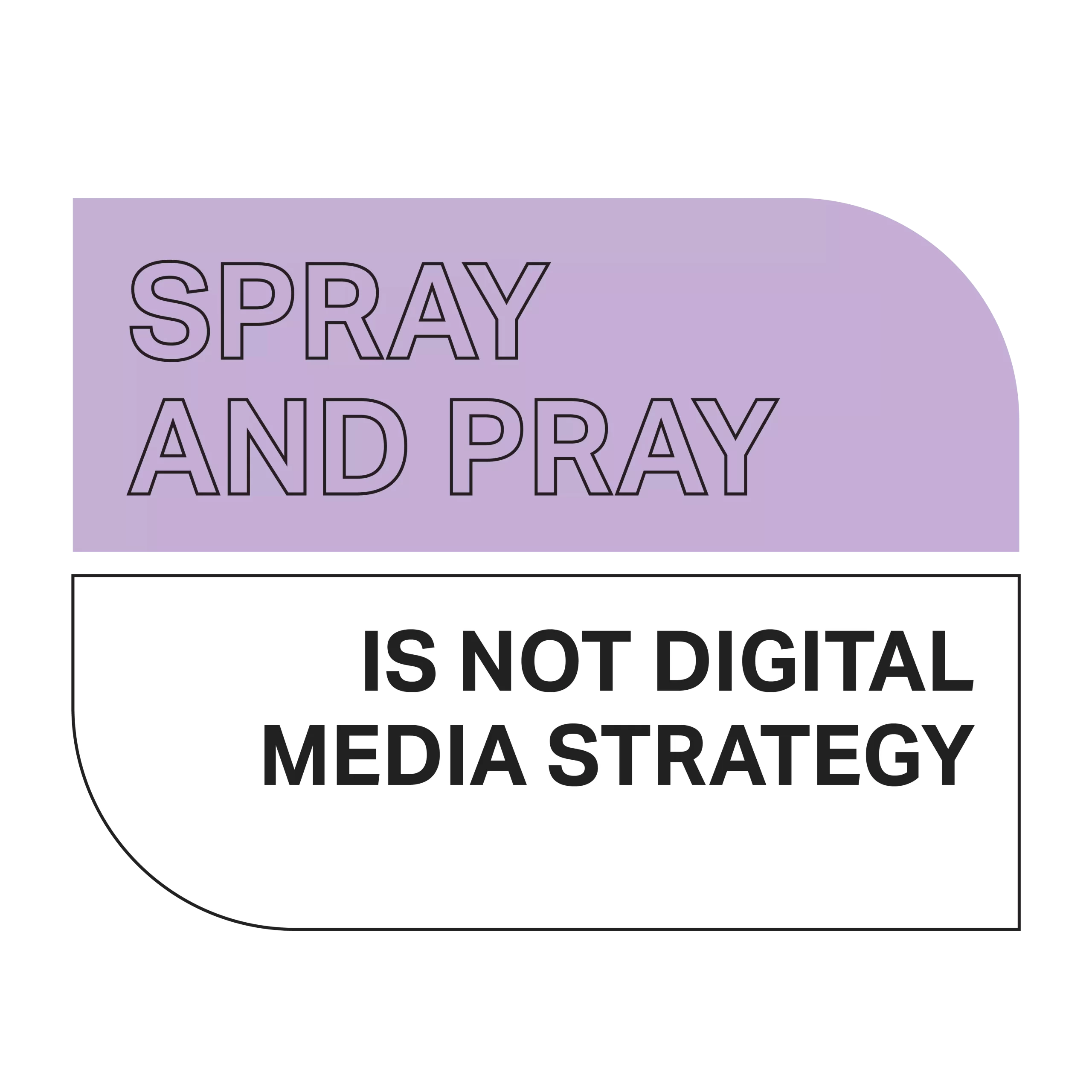 Let's break strategy down.
Okay, maybe not dead, but certainly different. It's no secret the way we market today has changed. Gone are the days of the linear funnel. Browsers don't turn into buyers immediately anymore and they don't experience the traditional advertising journey. They're no longer entering the funnel at the top and working their way down to conversion. It is now a circular system.
This is our philosophy at True when it comes to digital. Obviously, there is no such thing as 'set and forget'. It is a continuous process of testing, learning and revising with the intent of creating something repeatable. With that said, repeatable is challenging at the best of times in the current digital landscape. In order to truly experience growth, continuous revisions of which creative and which placements are working the hardest for your brand are needed. Our belief is that media and creative become less efficient the further they are from each other, whether it's executed in-house or in an agency environment. They should always work in tandem.
With emerging technologies and systems, there is a vast array of data that can now be collected from online audiences. Your first-party data includes information that you have sourced yourself from your own platforms. This includes data from your website, your CRM, subscriptions and even surveys. Second-party data refers to an external company's first-party data. This is information you purchase from this seller. This is useful for expanding your own audience from a reliable secondary source. Third-party data, which has been the hot topic of digital marketing conversation for many years, refers to a data aggregator that is not the original source of that information.
A successful campaign always focuses on the experience of the consumer. This starts with understanding who your main audience is and what characteristics define them. Creating a user persona helps you to do two things: First, it acts as an objective source of truth for any marketing material your brand creates. If it doesn't appeal to this person, it either needs to be adjusted or scrapped. Secondly, it will help you grow your conversion rate. Personas allow you to be more specific in who you target, which in turn increases the likelihood that they'll convert at the desired destination.
Conversion rate optimisation, or CRO if you want to save yourself a few syllables, refers to the rate at which customers are performing your desired action on a site. But, perhaps an even better way to think of it is the process of understanding what drives your audience to perform that action. Is it the hook in your copy? Are they spending enough time on your site? Does the layout make sense for a conversion-focused objective? Using these insights will help you not only optimise your campaign, but also collect takeaways for future campaigns.
Does your strategy need a revisit?
Click below to get in touch with our team of digital experts.
Talk to a strategist