What does True have that other SEM Melbourne agencies don't?
A complete view! At True, we don't just jump in Google or Bing and look for keywords because (and here is a little secret), believe it or not, Google only shows you about 70%-80% of the words you can bid on. SShhh!! Don't tell anyone! We use hosts of organic and paid software to ensure we bid on keywords that other Melbourne adword agencies don't even know about.
Talk to a strategist
Search engines?
There are more than you think.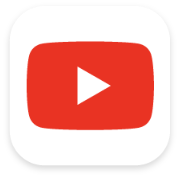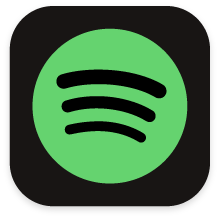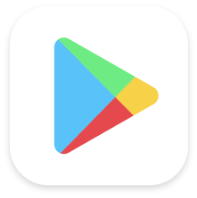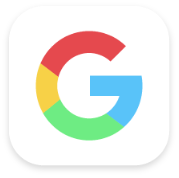 PPC, SEM, Adwords, Google Ads…
Some adwords management agencies in Melbourne will tell you it's the same…guess what? It's not. PPC or Pay-Per-Click refers to any channel that you can be invoiced for, on clicks only.SEM or Search Engine Marketing refers to any method of marketing focussed on maximising clicks and the highest SERP possible (Search Engine Results Page). And Adwords is the old name, Google now calls the platform just 'Ads'. Why are we telling you this? Because relevant content is important and if you don't use the right language, you won't find the right Agency, or the right customers.
Tell me more
Oh! So you need advanced adwords management in Melbourne, right??
Well, keep reading because we manage Search spends for businesses and brands of all sizes, from $5,000 to $100,000 per month and we are not ashamed to say that we are awesome at it. The key difference between True and other adwords management agencies in Melbourne is that we look at hundreds of factors from time of day, to location, device type, age and audience data to constantly tweak your campaigns to not only lower your cost-per-click (CPC), but increase enquiries and sales.
Growth hack.
Most agencies don't realise searches are bundled into 'intent audiences'. Cross-reference your Google Analytics audience buckets to increase your CPC efficiently and generate exponential RoAS (Return on Ad Spend)..
Talk to a strategist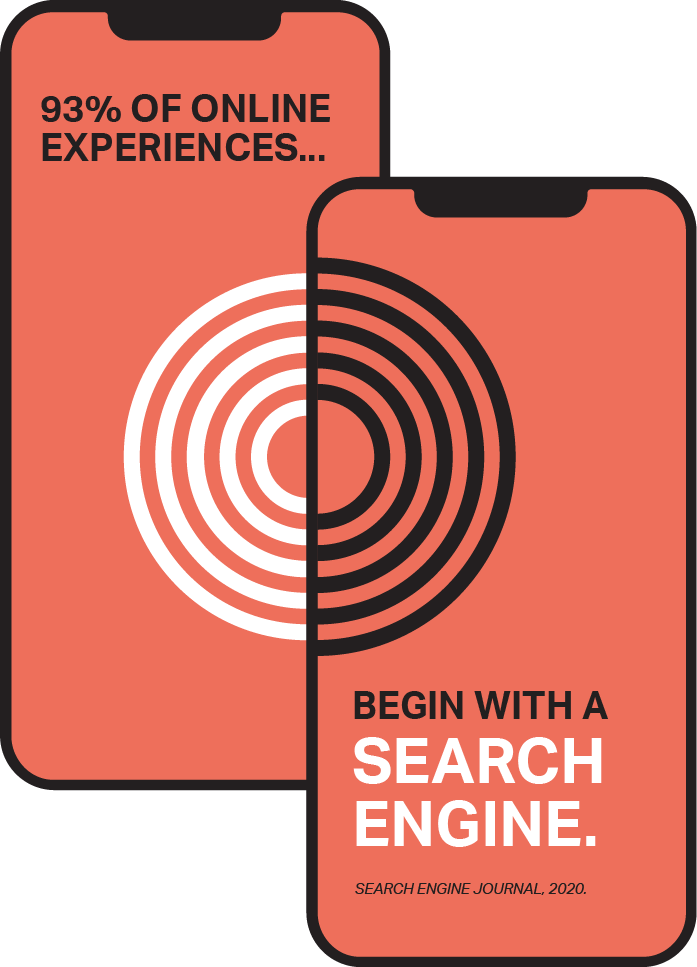 80%
CPA reduction.
51%
increase dwell time.
25%
CPA reduction.
80%
website traffic.
SEM and SEO go hand-in-hand
Search Engine Marketing (SEM) that targets not only Melbourne but Australia-wide must be executed in conjunction with an effective organic strategy. With Google constantly changing algorithms to focus on 'relevance' and the 'user experience', writing ads is no longer enough, especially when Paid Search tools don't give you a transparent view of competitor content and what content on pages drive a conversion. But, Organic Search tools used by our Search teams do.
This is why a full-service agency who specialises in SEM and Organic Search (SEO) can tap into both, to produce an exponential return on your Paid media. Our Paid Search team and Organic Search team work together side-by-side (literally) in the same office to constantly optimise your media budgets. Another benefit of partnering with a full-service agency.
Tell me more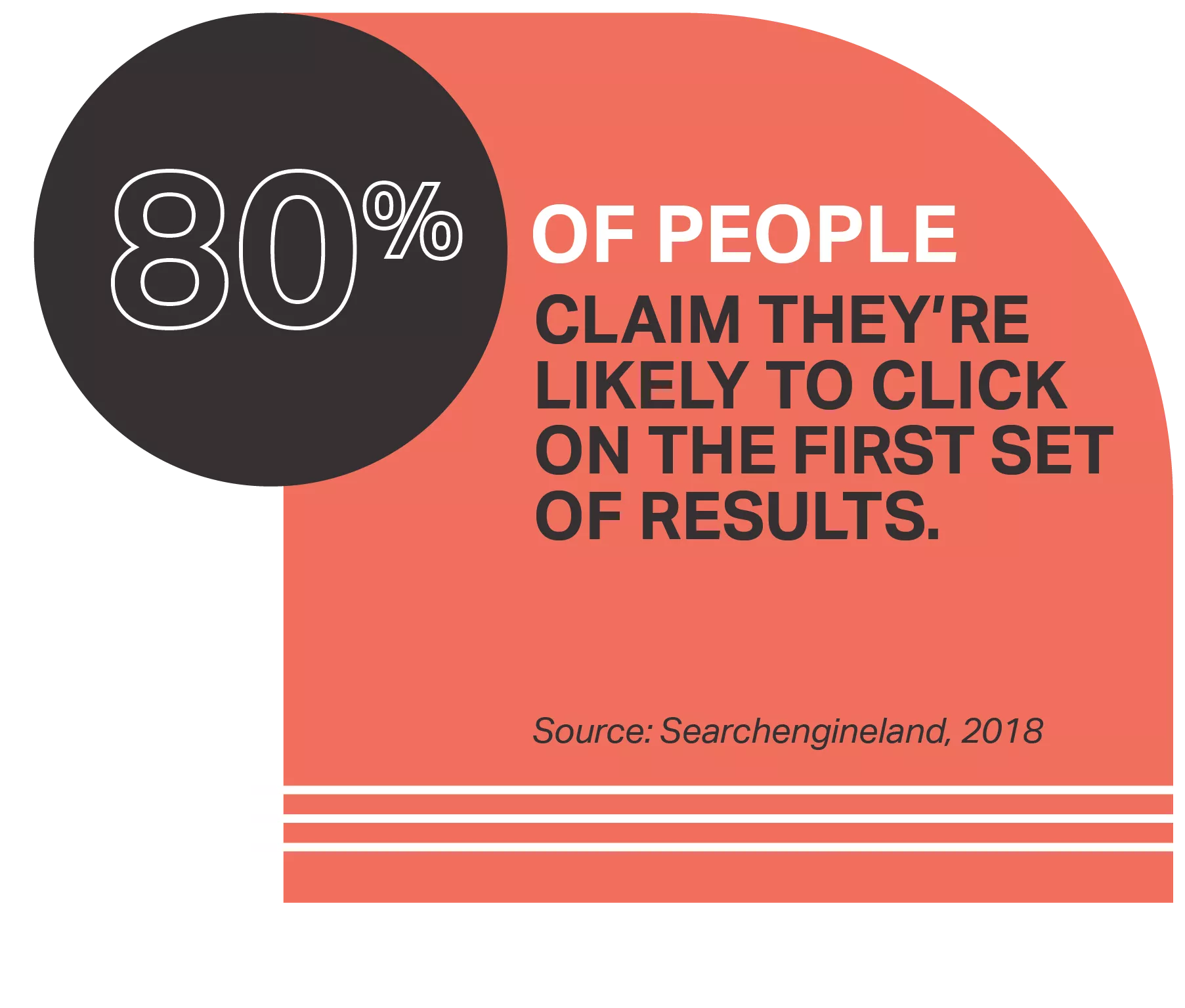 SEM tools favour Google and Bing, not you.
A common misconception is that the tools offered within Microsoft and Google's search platforms (Bing and Google) are all that you need.Yes, they are great for metrics and tracking, but when it comes to planning, they only expose you to around 80% of the available data (not to mention the most expensive and high-traffic words). Why? So you pay more!
Our comprehensive analysis of your competitors' keywords and what drives traffic to their site is far more important than what any keywords search engine suggests that you buy.
The goal of any adwords agency in Melbourne should be tracking outcomes and lowering the cost per outcome, such as a click, call, form-fill, sale.
Talk to a strategist
Still SEMi interested?
Our search engine marketing strategy includes a deep dive into organic traffic to find all the so-called 'low hanging fruit' i.e keywords that are only searched a handful of times but aren't costly, yet result in thousands of high-quality hits to your website. This strategy is one of many reasons that makes True great at SEM in Melbourne.
Your Australian-based dedicated Account Manager is here to pick up the phone anytime you call, and on top of our fortnightly updates, you also receive a live, accessible 24 hours a day marketing dashboard with monthly meetings, either in person or via video call.
Unlike other agencies who often charge $150 an hour but outsource their work overseas for $5 an hour, all our Ads Operations staff are based in Melbourne and Sydney.
Good question. We manage Client search spends from $5,000 to $100,000 per month. The cost to manage your ad spend will depend on how complex your campaign is and how extensive your offering is. As a guide, the larger the media spend, the smaller the fee will be. On average, our rates range from as low as 10% to 25%.
Ready for that #1 SERP?
Click below to get in touch with our team of digital experts.
Talk to a strategist