Shaking up the snack food category.
Pladis is one of the world's leading snacking companies and home to some well loved snacking brands, including McVitie's. In Australia, McVitie's was seen as a challenger brand in a mature category. We needed to establish them as more than just Digestives to main grocery buyers.
Digital-only reach of nearly 4 million people.
Learn more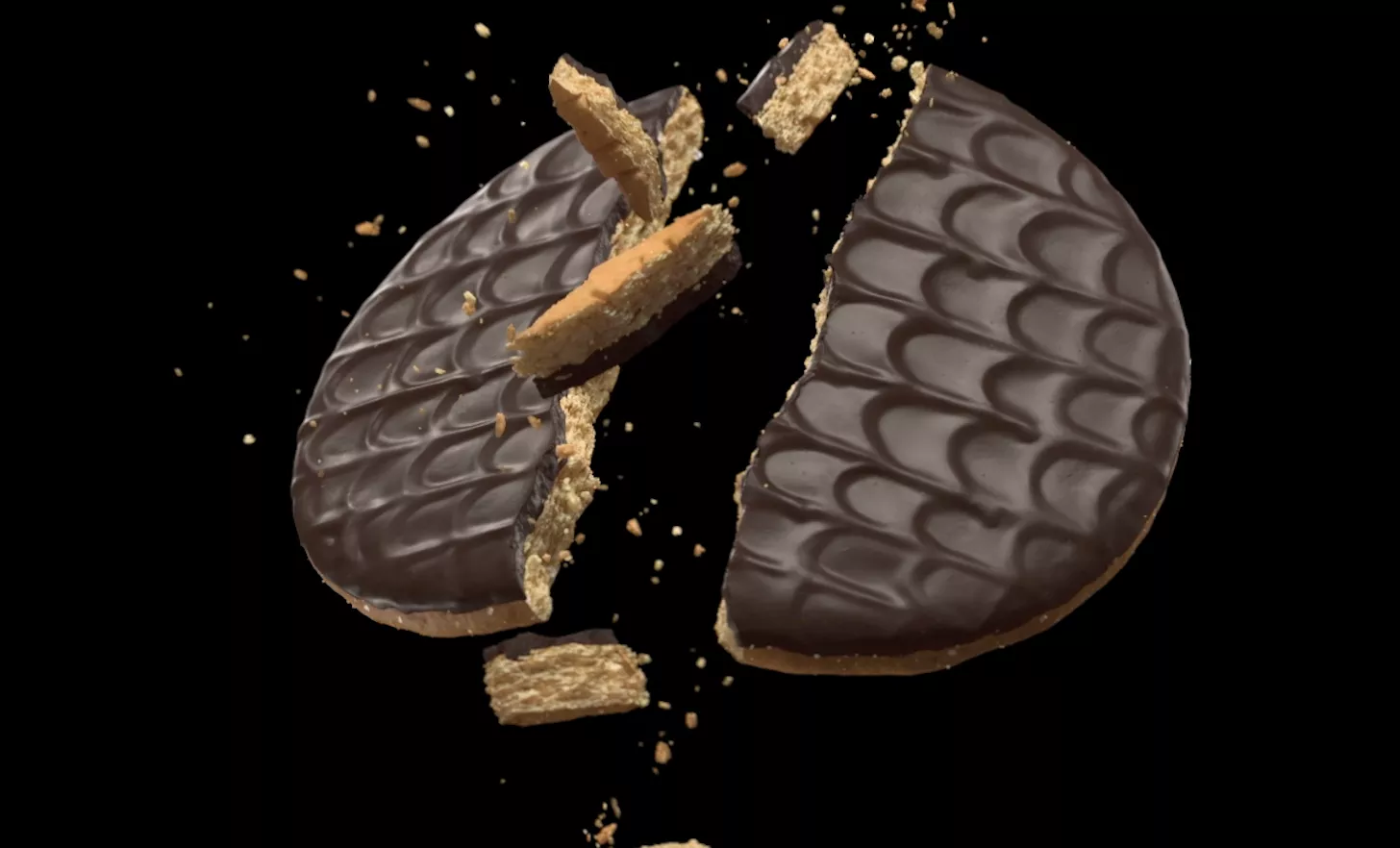 National launch campaign
The challenge was to launch the brand into Australia as efficiently as possible. The solution was a digital, social and tactical assault on the taste buds of Australia with 15 second product-focused video ads that brought the attitude, and introduced both the McVitie's brand and FLIPZ into hungry snackers' social feeds, as well as YouTube and Catch-up TV.
2 million video views to 100%
Talk to a strategist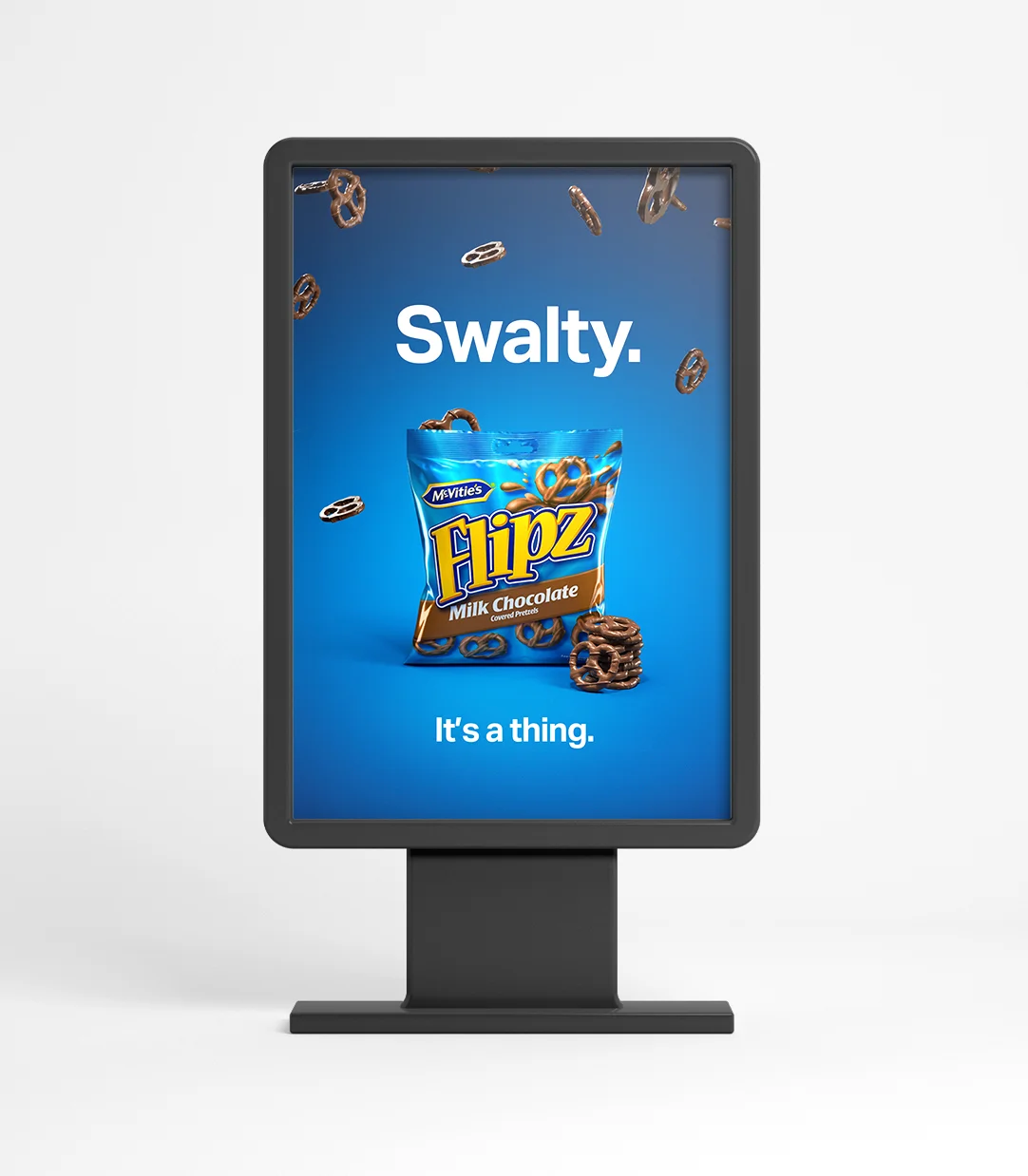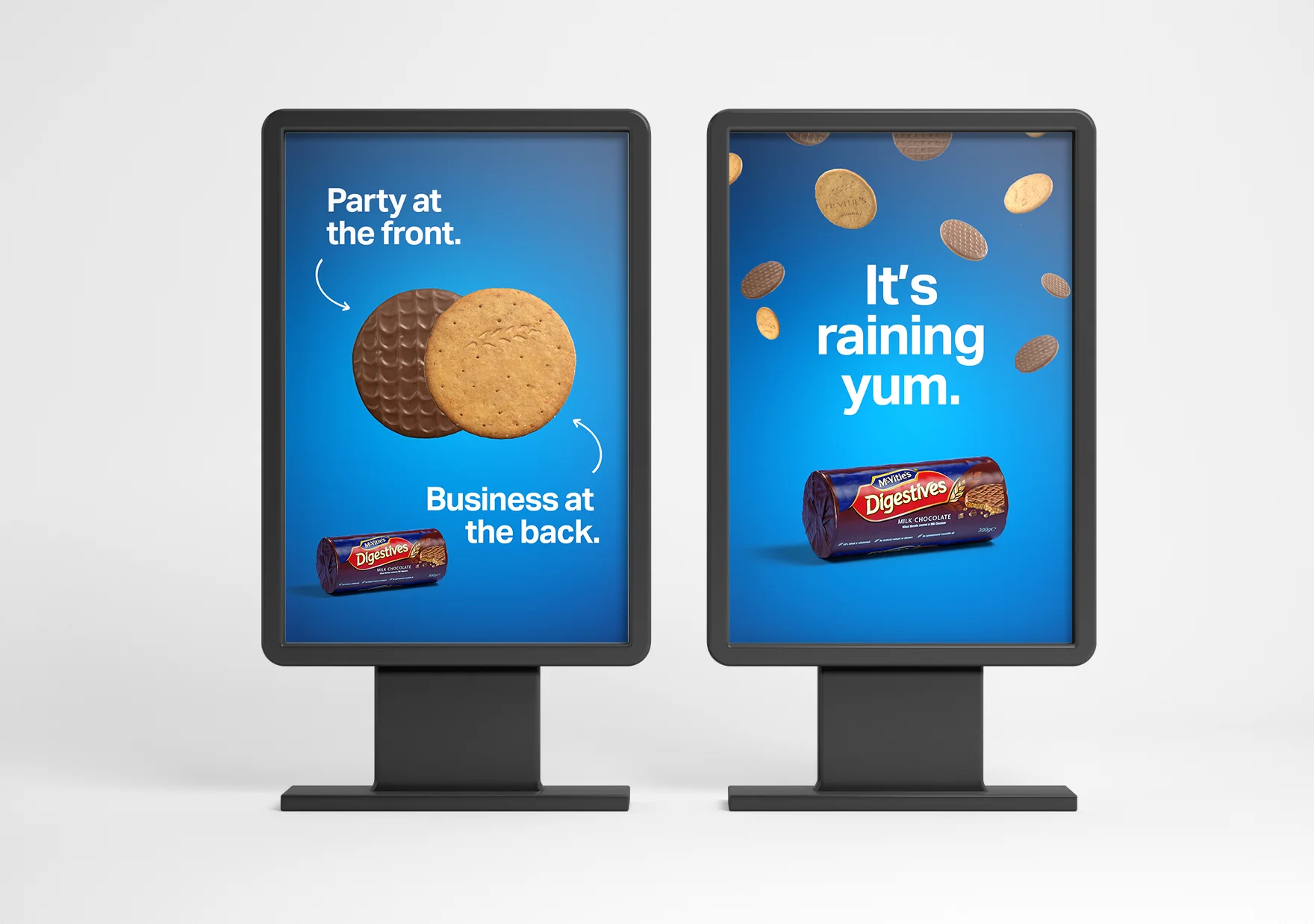 Asset creation
We partnered with the finest 3D artists in the business to create all the chocolate, salt, biscuit and pretzel awesomeness that we could show. Heroic chocolate pours, slo-mo pretzels and milk chocolate digestives falling through frame… you name it, we brought this McVitie's yumminess into its own.
Tell me more
Organic social
Our organic social strategy was simple, show the yin and yang of the product through recipes and consumption moments. Each McVitie's product has a sweet and salty side, so leaning into that unique combo gave us unlimited options for content and helped make them a social success.
95.6% positive and neutral sentiment. 546,368 meaningful engagements.
Talk to a strategist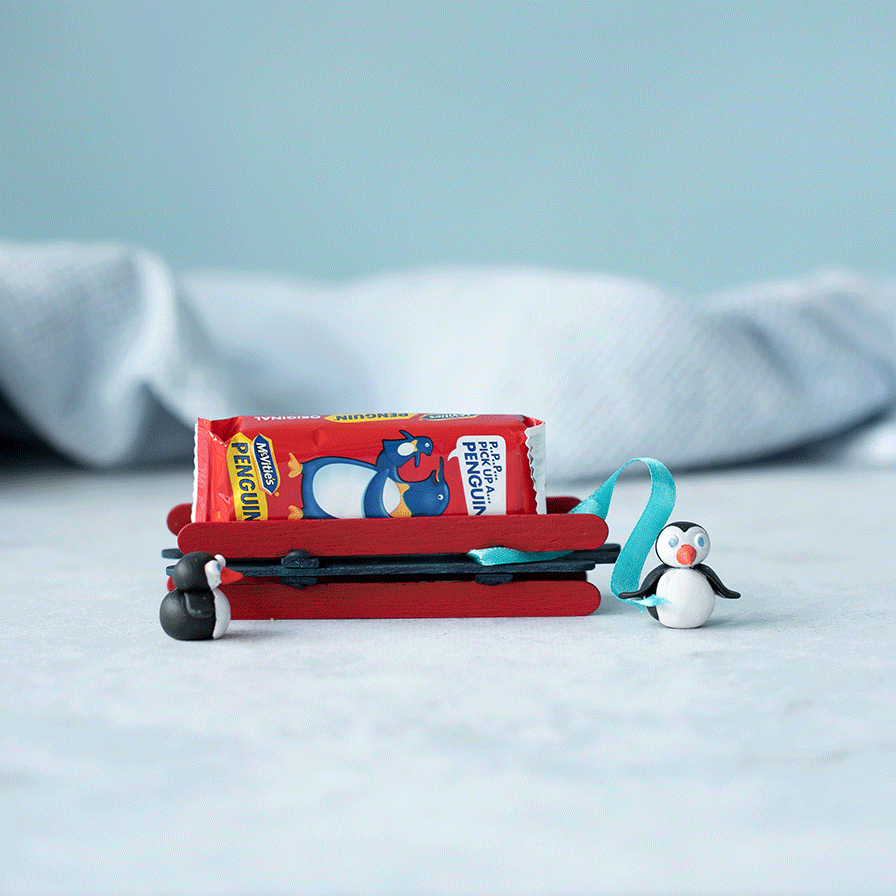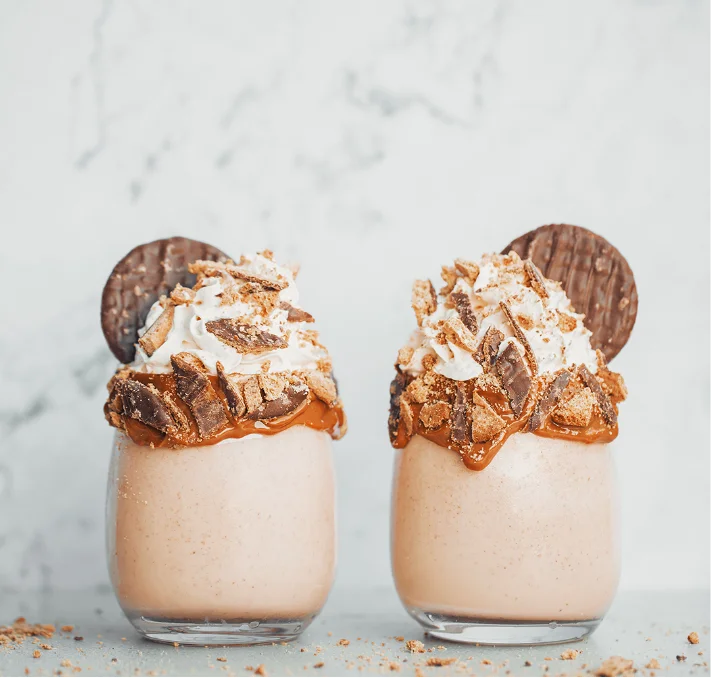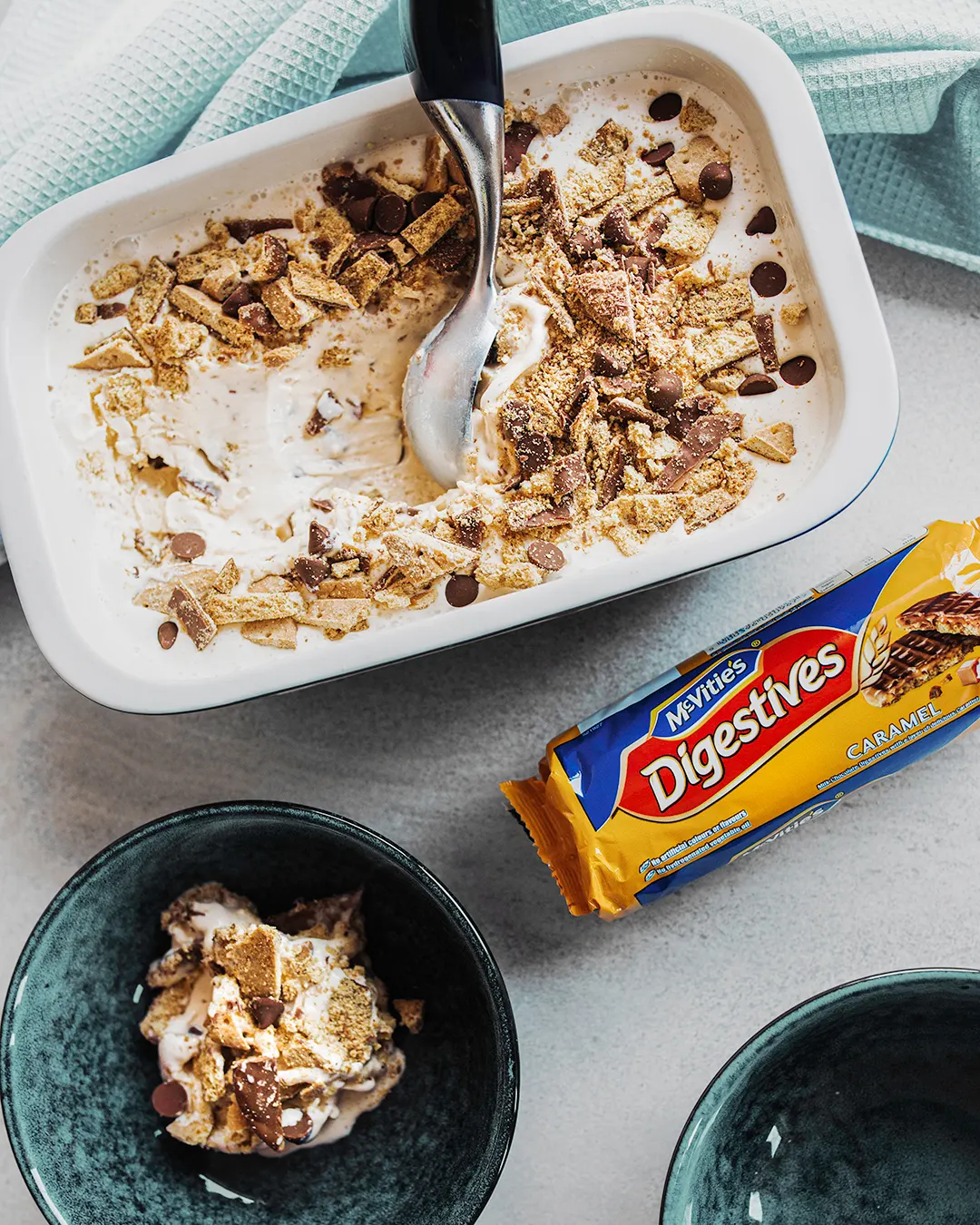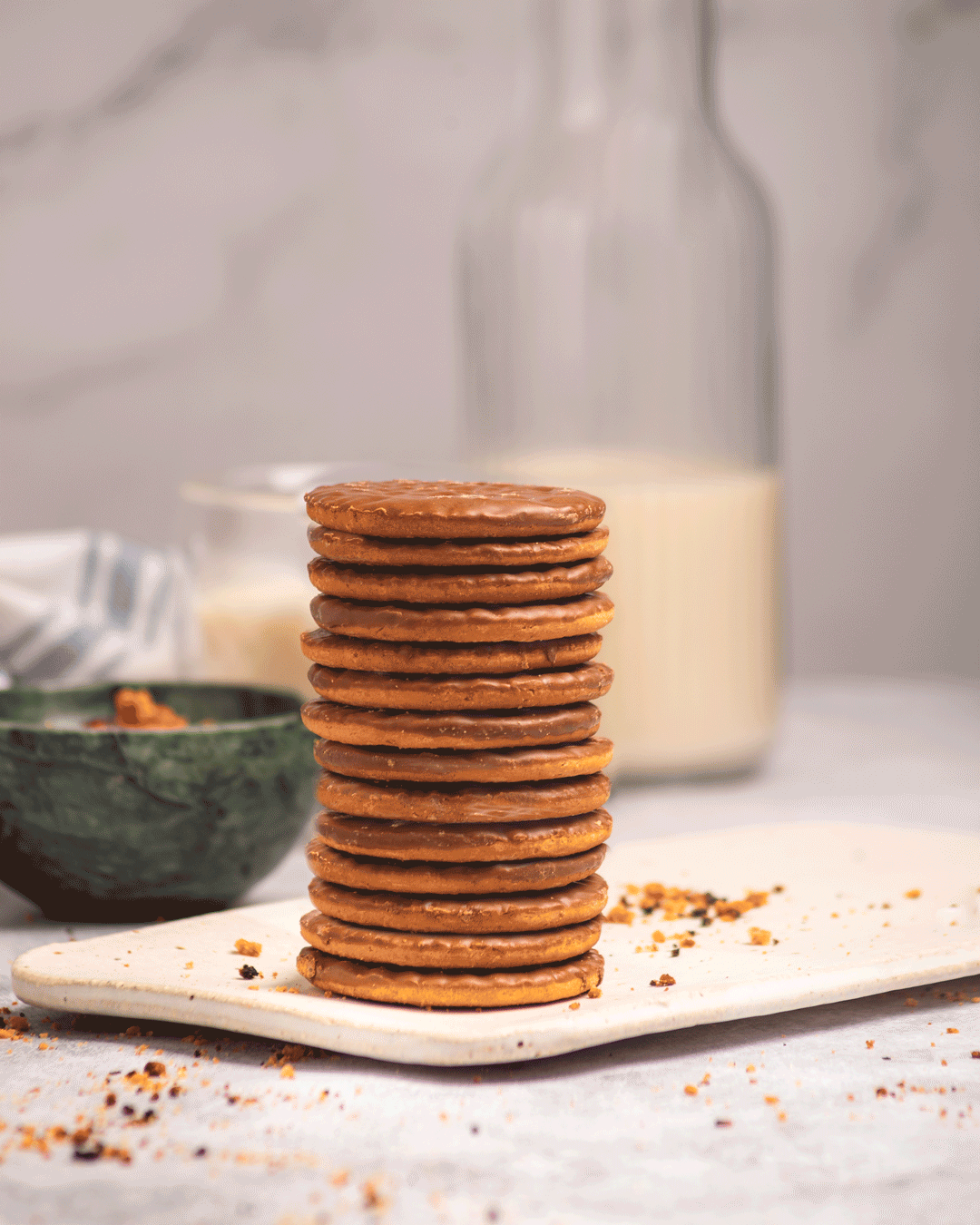 Tactical paid social
By using a time of day and moments of relevance targeting strategy, we were able to serve ads to potential customers when they craved our product most – such as binge watching new shows, watching sport, going to the movies or needing an afternoon chocolate hit.
Tell me more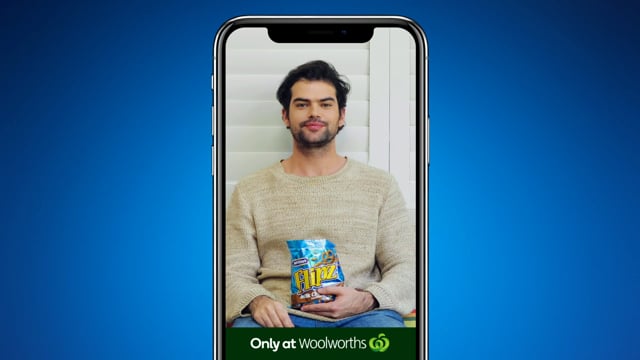 Flipz launch – long form video
We were also tasked with the Australian launch of FLIPZ, an acquired snack food brand (hello chocolate coated pretzel) experiencing rapid global growth. They have a sweet/salty taste combo that could only be called, well, swalty. So we owned the word and took it to the people with mini-documentaries that included parkour pros, skaters and cliff jumpers flipping for FLIPZ.
Talk to a strategist