You don't need to be in marketing to know that Google is the largest search engine in the world. But do you know what the second largest is? If you're reading this article, chances are you've got a pretty good guess. YouTube, and in particular YouTube advertising, has grown to become a core element of digital marketing strategies. In fact, 78.8% of marketers say that YouTube is the most effective video marketing platform. With every type of conceivable content found on this site, it's no wonder either. That said, here are 5 reasons you might want to consider finding a YouTube advertising agency partner.
Talk to a strategist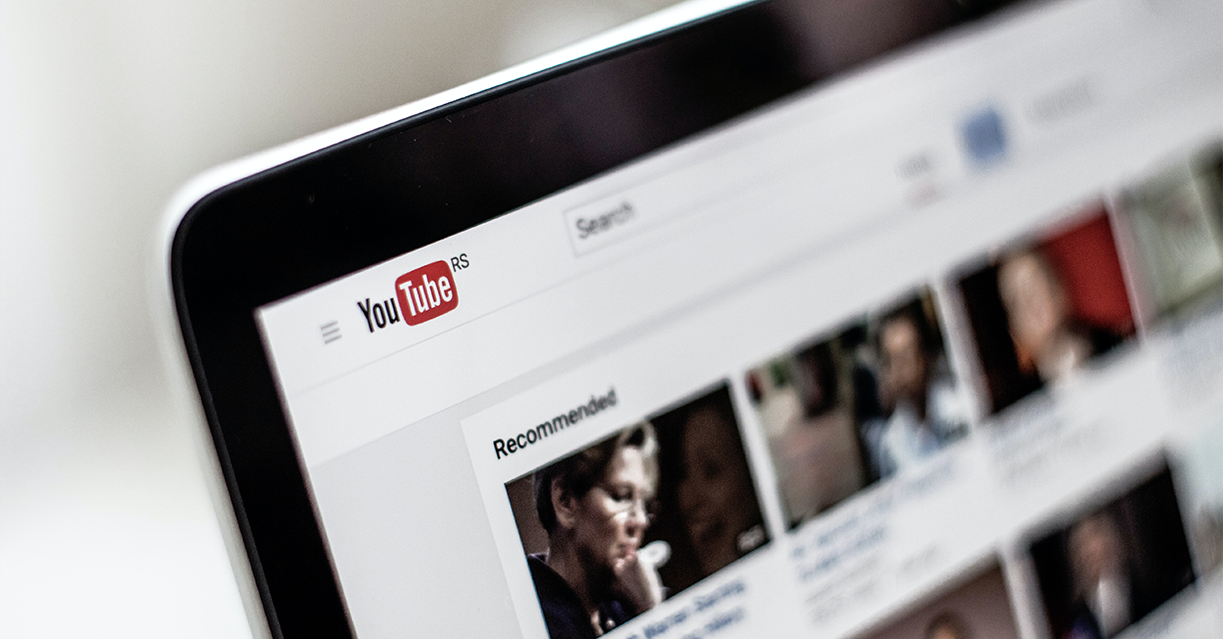 "78.8% of marketers say that YouTube is the most effective video marketing platform"
Edelman 2019.
Granular targeting.
Your brand is able to target users based on factors such as age, location and gender.
You can clearly define which topics of interest your brand wants to focus on and grow an audience for, then advertise to people that are already active in these areas.
Incorporating your first-party data (both online and offline), you can re-engage with customers who have shown interest in your company in the past.
This feature allows you to use Customer Match data to target people similar to those who would normally show interest in your brand.
This is a big one. Showing your advertising to those that are in-market (people who have already expressed interest in your product/service) significantly increases the likelihood of conversion.
If it makes sense to target certain life stages for your campaign (getting married, retirement, etc.), YouTube gives you access to this.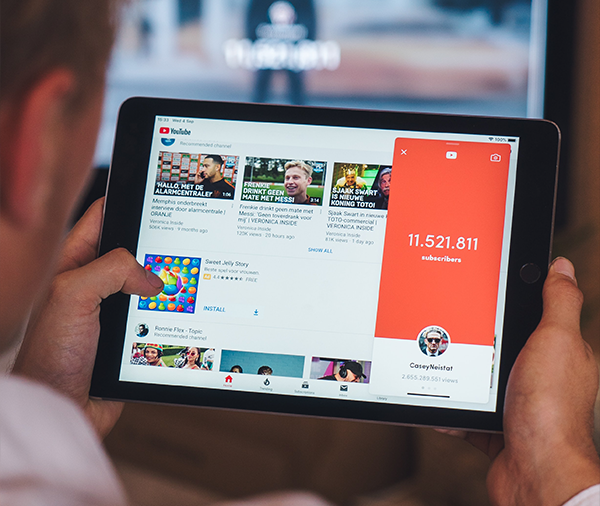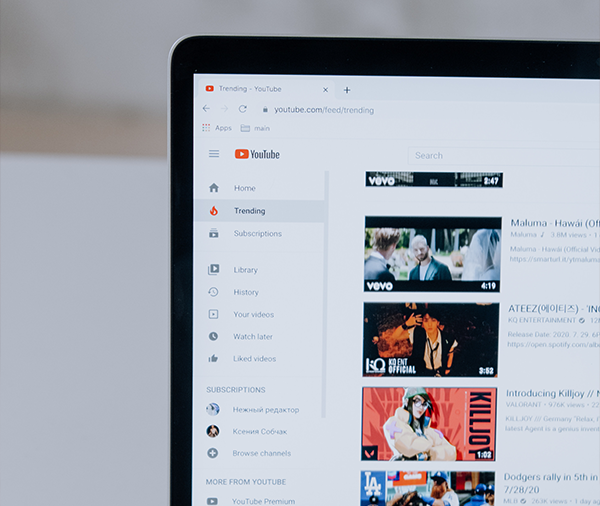 Cost-effectiveness.
One of the reasons YouTube advertising puts a smile on marketers' faces is the option it provides between its two payment models, PPC (pay-per-click) and PPV (pay-per-view). These are reflective of the kinds of ad formats they provide, including:
Non-skippable video
True view skippable video ads
Pre-roll non-skippable video ads
Bumper video ads
Sponsored cards
Depending on the budget you're working with, you and your YouTube advertising agency can create ads for specific formats that will meet your business objectives in the most cost-effective way possible. Now that's what we call ROI potential.
Talk to a strategist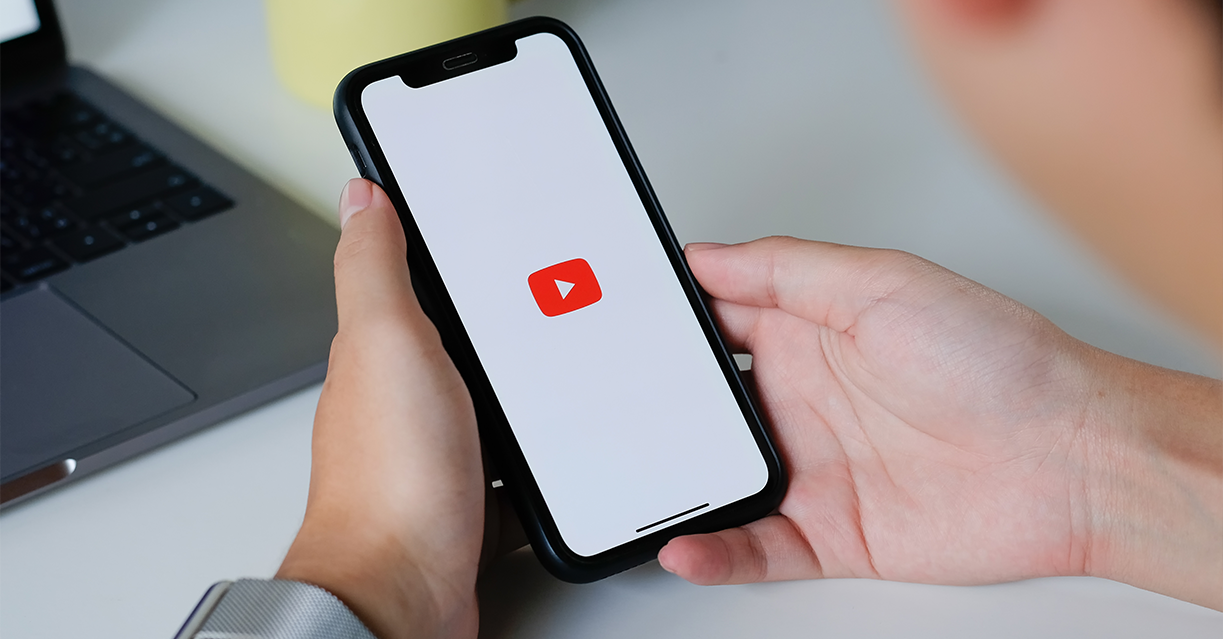 Easily understood metrics.
If there's one advertising philosophy that True Sydney operates on, it's that data is your friend. Having clear, digestible analytics makes the lives of you and your YouTube advertising agency much easier. Taking what is working and optimising it, or revising your weaker assets and being able to understand what's contributing to their performance? That's truly valuable data.
Insane reach potential.
We touched on this in the beginning of the article, but YouTube is the second biggest go-to site for consumers (just behind its parent company, Google). To be a bit more precise, YouTube has over 122 million daily active users, with 1 BILLION hours of content being streamed every day. Billion, with a B. Nuts, right? It's no mystery, then, that the reach advertisers are exposed to on this platform is massive. This also means that the opportunities for growth using YouTube as an advertising platform is highly desirable. Big win for small and medium companies.
Talk to a strategist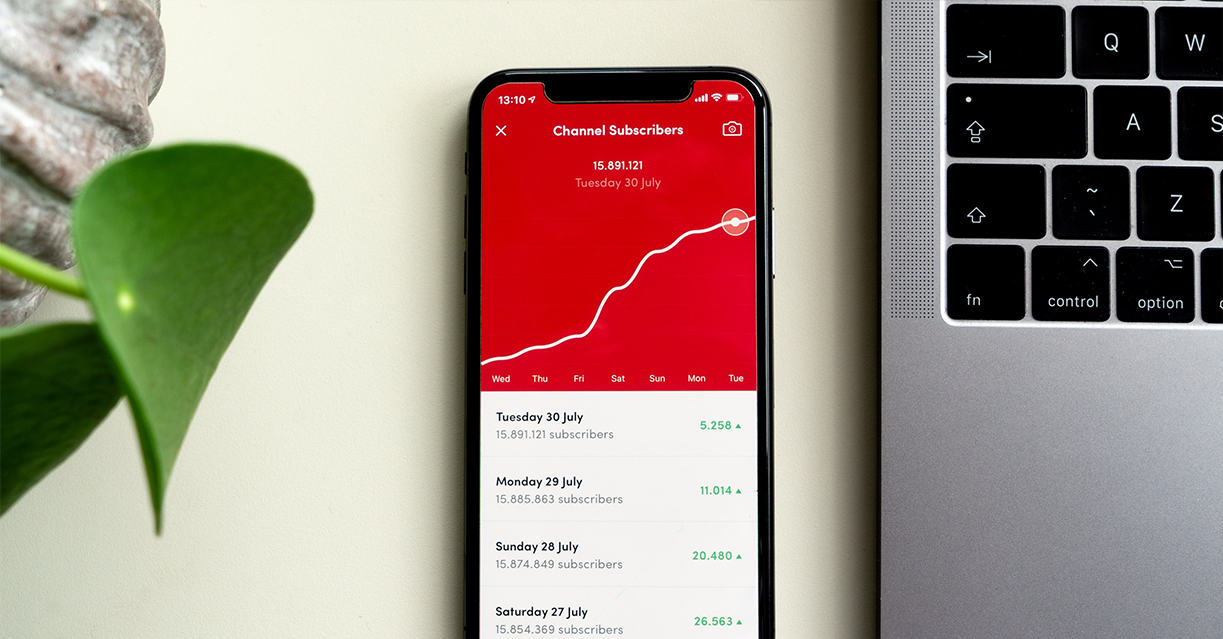 Hit a highly engaged audience.