Virtually everyone on the face of this planet knows Facebook. Biggest social network on earth. Almost
2.9 billion users
. Even had a movie made about it. It'll come as no surprise to you, then, that it's also one of the best platforms to advertise your brand. But without the right expertise, you could have some wasted dollars on your hands. And unachieved business goals to show for it. Ouch. Enter a Facebook advertising agency. Knowing the ins and outs of this
social media marketing
site, these experts know the best practices for both what creative should be produced AND how to optimise your budget. Partnering with such an agency will mean your ads deliver relevance and results. Let's dive a bit deeper into the two areas that help them achieve this for your brand.
Reach the right people.
As we said, there are billions of people using Facebook. And
over 200 million businesses
competing for these eyeballs. Narrowing your audience to people who are most likely to show interest in your business is crucial. That's where targeting comes in. Facebook is renowned for its vast targeting capabilities (although it has landed 'The Zuck' in a bit of hot water in the past). Your brand has the potential to reach people based on their interests and online behaviour – huge for reaching different steps of the customer journey. Now, with third-party cookies (i.e. blocks of data that track how you browse the wider internet)
set to phase out by 2023
, collecting first-party data has become the holy grail for marketers. A Facebook advertising agency can implement your first-party data and advertise to people that:
Are your existing customers
Have recently responded to a lead magnet
Are part of your mailing list
Have clicked on your Facebook ads or watched your videos
Have visited your website or spent time on a particular page
This creates a more accurate representation of who your true audience is. It will also help your brand create smarter ad targeting, reaching similar audiences based on their:
Location
Demographics
Behaviour
Interests
Connections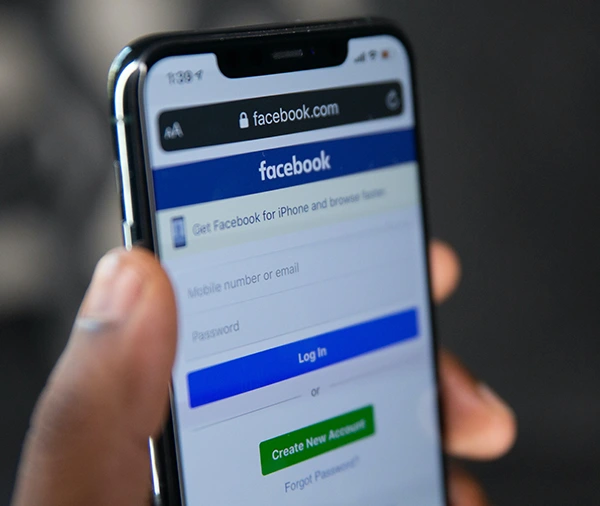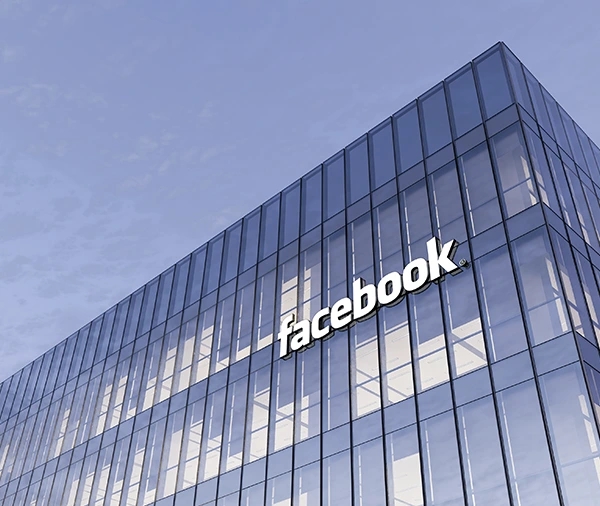 Create content that tells the right story.
It's not enough to just have a kick-ass targeting strategy. You need something to target people with. And if it's subpar, you remember those wasted dollars we talked about at the start? Yeah, that's right. They'll be coming back. A Facebook advertising agency will be able to give you guidance on how to create content that resonates with the audience you're after. Better yet, if you find yourself partnering with a
full-service agency
, like True, both
creative
and digital will be built in one place. That means a more effective strategy, higher efficiency and an increased chance of success.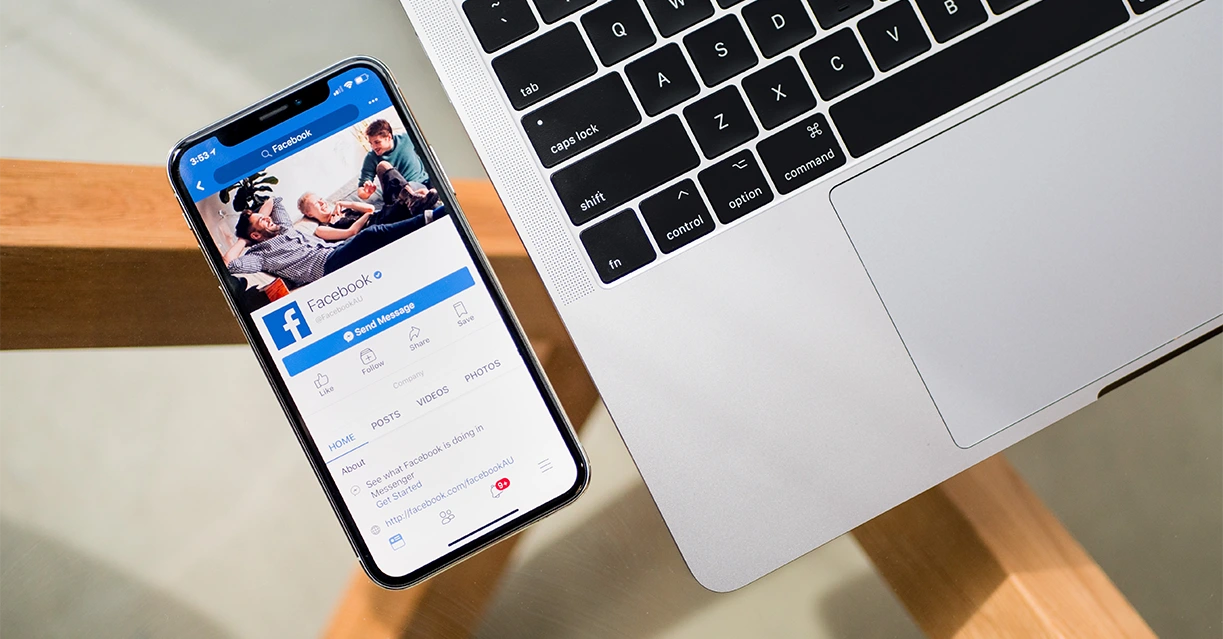 "71% of Australian shoppers use Facebook to discover new products or services."
Is Facebook marketing worth it?
We'll say it again, just to really bring it home. Close to 2.9 BILLION people use this platform. That's over a third of the world's population. As far as potential targeting pools go, we can pretty confidently say that's one of the biggest. What's more, Australians alone spend
1.7 hours per day
on the platform. Scrolling, engaging, maybe even buying. Still not convinced? Alright, let's have a round of quick-fire truths and see how you feel after that:
We could keep going, but we think you get the idea, right? Feeling like you need a bit of Facebook advertising in your campaign? Smart choice. If you're looking for help on reaching the right people or creating ads that truly connect, get in touch with us. We're a Facebook advertising agency (among
many other areas of expertise
) that gets our clients
real results
. Don't hesitate to
reach out to a True strategist
. Let's hit those growth goals of yours.