If you're running a dental practice, time's probably the one thing you don't have an abundance of. Especially to create an effective digital marketing campaign that reaches potential patients in your local area.
That could be a bit of a problem. Why? Because online search is how so many Australians find and research health service providers.
So, to save you your biggest commodity (your time), we'll cut to the chase. Whether you implement the strategies yourself or partner with a team of digital experts, here's where you'll want to focus your efforts: local SEO (search engine optimisation) and social media marketing.
Talk to a strategist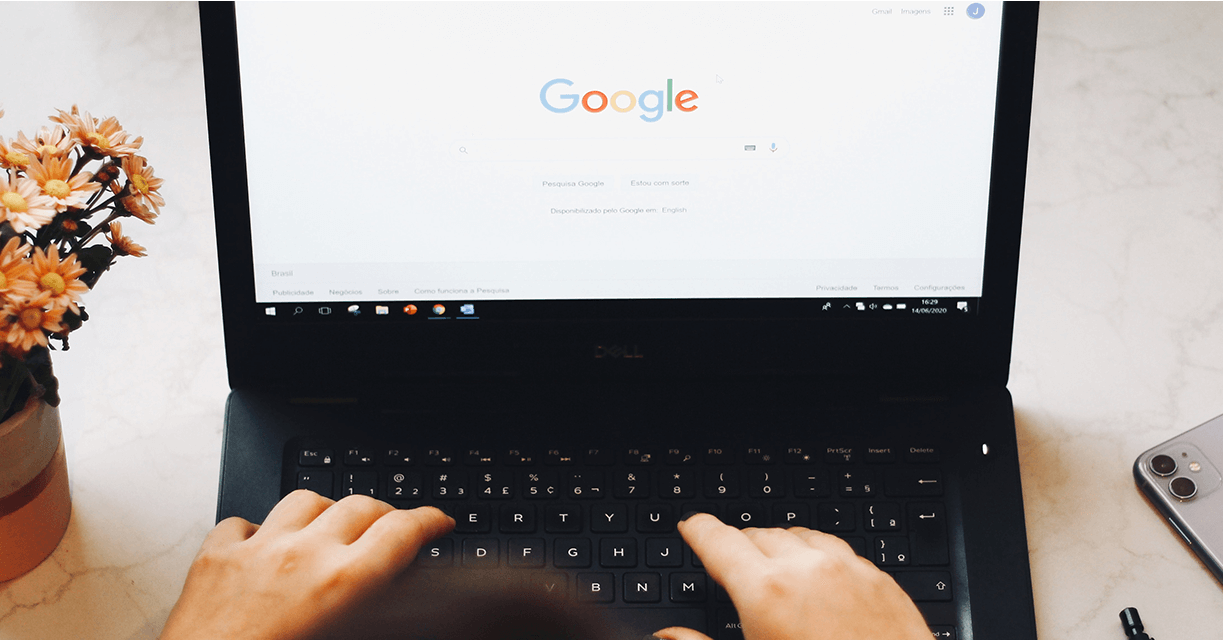 "Online search is the preferred method for Australians researching new health service providers."
Think With Google, 2017
Why is local SEO for dentists important?
When people search online for services in their local area, the search engine results page (SERP) shows what's commonly called a 'Local Pack.' This typically consists of an ad, three organic listings and a local map. You know, a little something like this: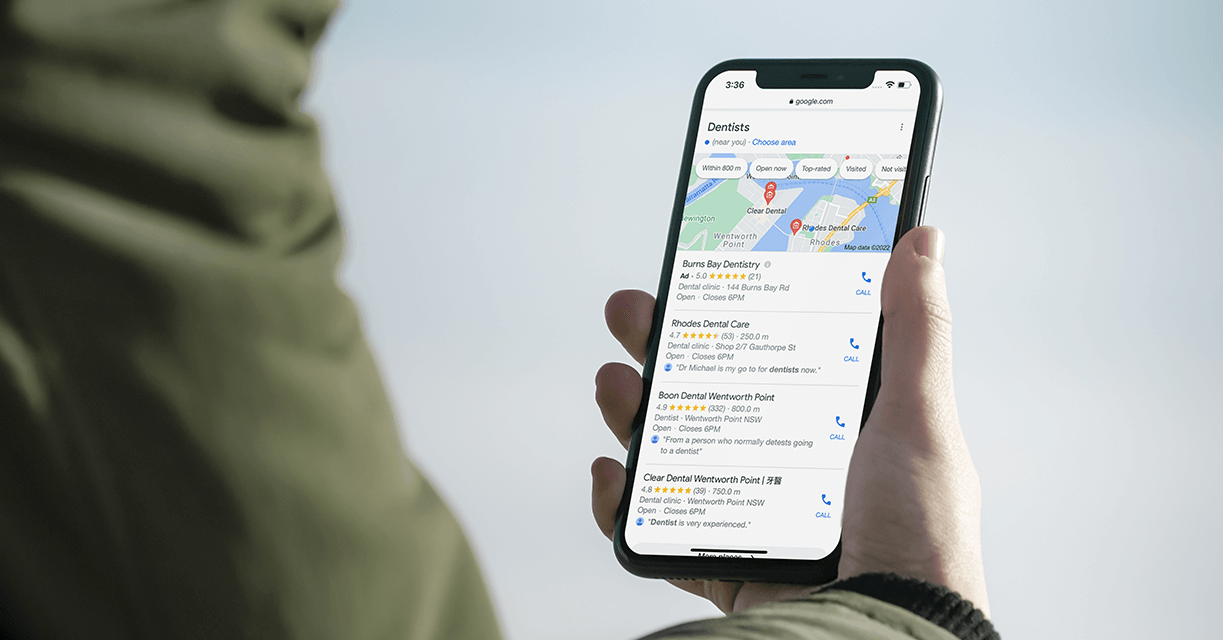 Your goal is to get your practice into the Local Pack. Or in this case, the local prac (see what we did there?) Businesses that show up in the Local Pack receive more clicks and more customers than businesses that fail to reach this spotlight.
What's more, HubSpot reports that 88% of consumers who do a local search on their smartphone visit or call within a day. So being in pole position puts you at a huge advantage.
So how do you get your dental clinic into the Local Pack? It depends on Google's algorithms – and with over 200 Google ranking factors, getting your local marketing strategy just right can feel a bit like pulling teeth. Ouch.
At True, we use a range of proven (and painless) enterprise SEO solutions for dentists. We'll make sure you're visible to people in your local area whether your dental office is in Brisbane, Melbourne, Sydney or elsewhere.
Talk to a strategist
Why is local social media marketing for dentists important?
Social media marketing is proving to be one of the best digital marketing tools in recent history. And more and more brands are rapidly jumping on the bandwagon.
But it's is a bit like brushing your teeth – if you don't do it correctly, you won't get the best results. When done right, social media marketing will give your dental practice more visibility and credibility to more people in your area.
You'll be able to connect and engage with them while showcasing your professionalism. You may even be able to calm any fears they have about going to the dentist. Nice one.
Moreover, the best social media marketing services for dentists bring in new patients from your local area and help retain existing ones.
Talk to a strategist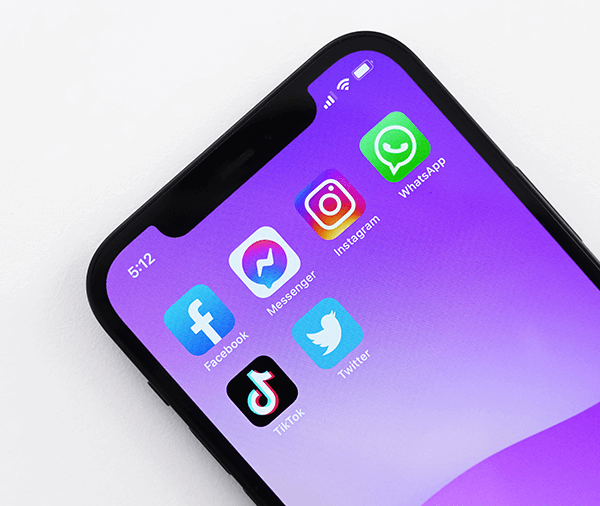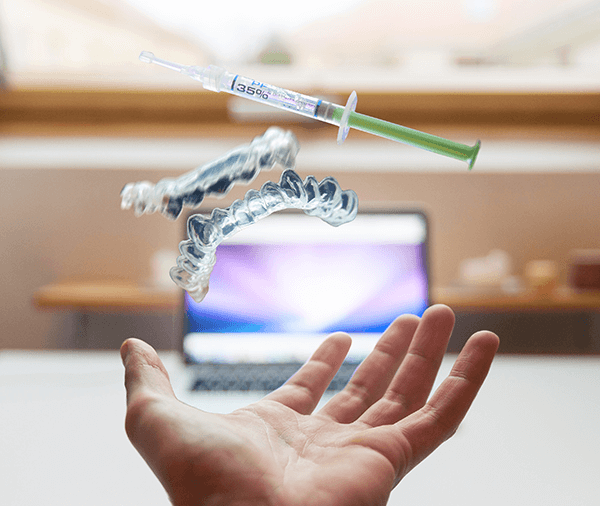 One way you can use social media to market your dental services to local clients is to post engaging, relevant and useful content on a consistent basis. Photos, images and videos are great. Here are some quick content ideas to get your mind going: Before and after pictures of dental work
Reviews from patients

Educational infographics

Staff profiles
Instagram and Facebook are ideal platforms to start promoting your dental practice locally. But, there are a wide variety of channels out there. With a keen eye and a good digital media strategy, you could find a gap that your competitors aren't seeing.
Talk to a strategist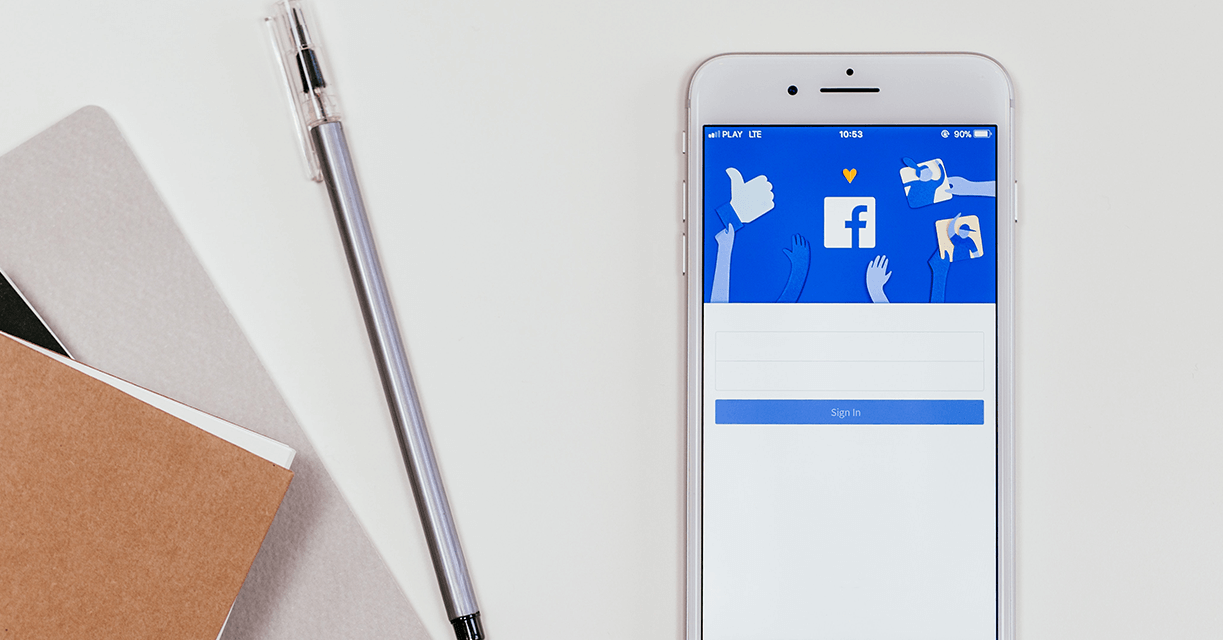 Social media and local marketing tools for dentists.
As well as posting quality content, there's a few other things you can execute to boost your online presence. Some of these include:
Local Awareness Facebook Ads – use the map card to show patients where you are, how to get there and your business hours
Facebook Demographic Targeting – reach potential patients by language, income, employment, relationship status, interests and gender
Click-to-call ads on Facebook and Google Ads
Instagram's geotags and hashtags