The internet has come a long way since its initial launch. Back in the early days, search engine optimisation (SEO) was a foreign concept to most of us. Today, search engines use advanced optimisation techniques to decide what content is shared, in what order.
It's never been more important to write cleverly crafted copy that will engage and inspire, whilst getting front and centre in search rankings. So, what is SEO content writing, and how can you create effective content to you get noticed?
Talk to a strategist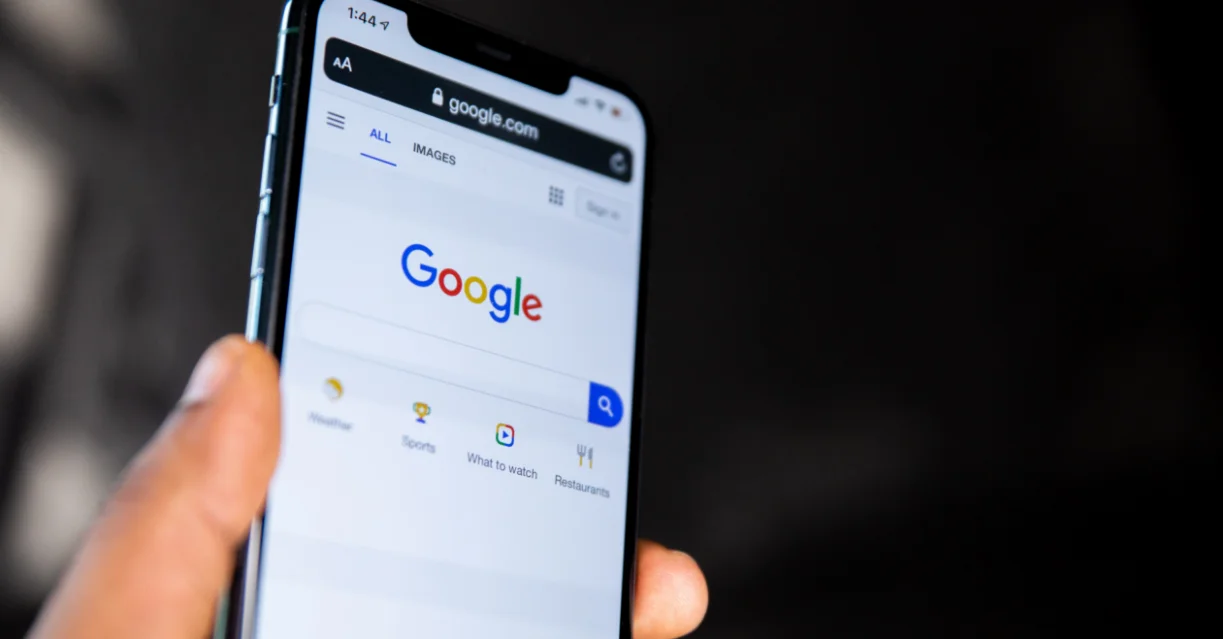 "Google has a highly sophisticated set of algorithms that are far more advanced than they were 20 years ago."
Killing it with keywords.
When using a search engine like Google, you'll be searching for a few keywords. It's rare to use a whole sentence or perfectly formed question. Your first step is to think about what your customer is going to be searching for. For example, to find True, we know phrases like 'Digital Marketing Agency', 'Social Media Marketing' – or in this case, 'SEO Content' – will help our target audience discover us. Finding your businesses keywords is step one in the process and is at the heart of effective SEO content writing. To get started, think about words that describe your product or service and the problem you're solving. From there, use those keywords to optimise your website, creating highly targeted and structured content.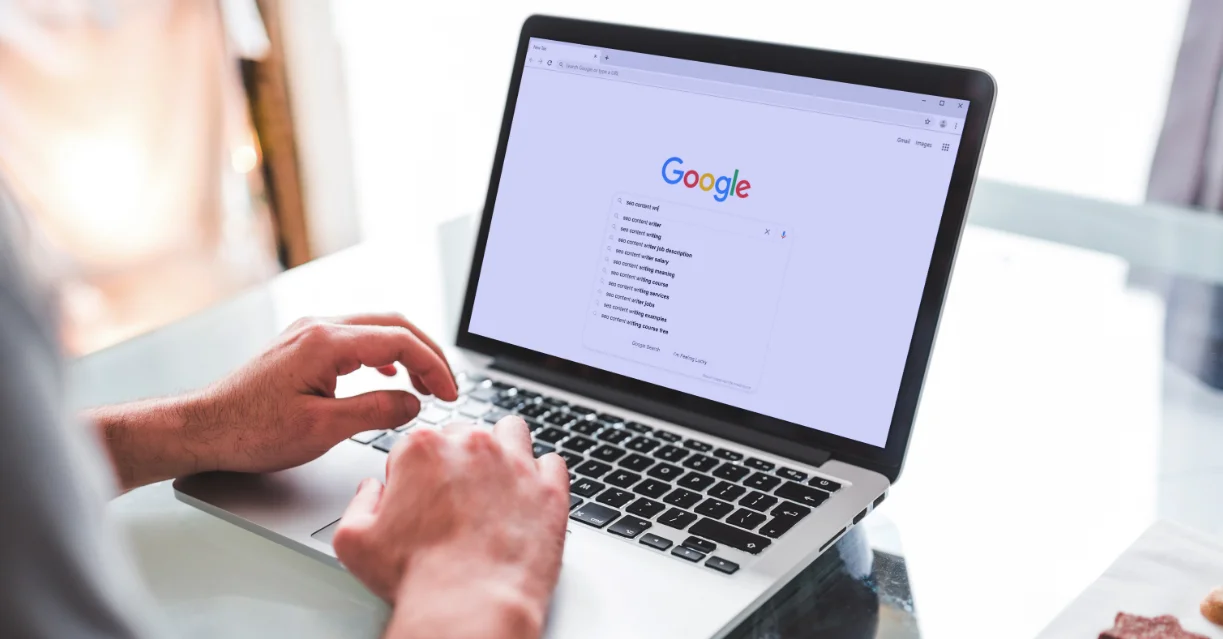 Remember the old-school 'black hat' approach? If an article feels clunky, poorly structured and overly repetitive then it's likely been 'stuffed' with keywords without much thought around how it reads. After all, the word itself appeared 40 times, so it must be relevant, right? Think again. It's a simplistic way of hitting keywords – but not one that will gain you an engaged and educated audience keen to discover more.
Today, Google's highly sophisticated set of algorithms are far more advanced than they were 20 years ago. They are able to determine quality, relevance and depth of an article and won't reward you the prime real-estate top search for using the black hat approach. Think clever, thoughtfully written copy.
Talk to strategist
Writing for the readers and robots.
We're talking about the balance of writing SEO-friendly content to excite your audience and impress Google simultaneously. Think quality and relevance. Make the search engine robots your new best friends.
Another consideration is page construction and presentation. They'll want to know if the site is secure, easy to navigate, responsive, fast, and well structured – but what about the writing itself?
Talk to strategist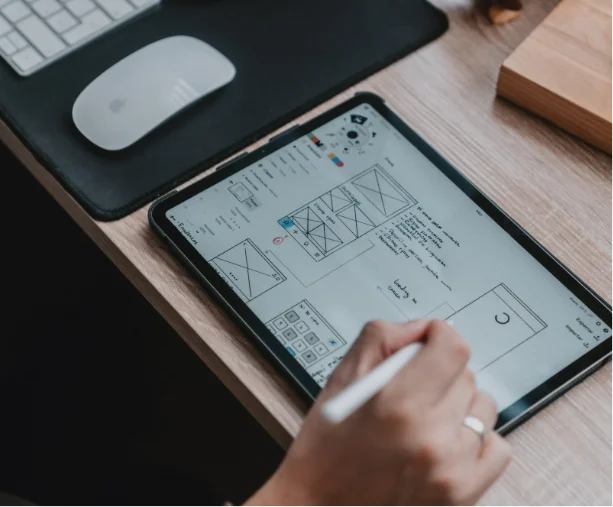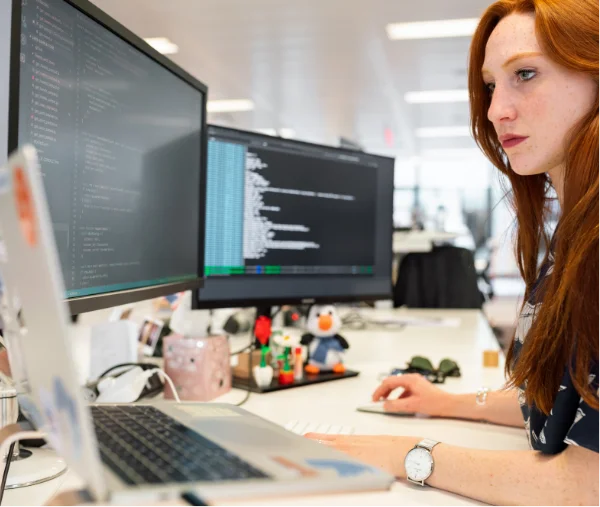 10 tips to help you write perfectly-positioned content.
Don't set out to please the search engine robots. Instead, write with the customer in mind. Ensure that the content is accurate and relevant. Aim to make your SEO content writing more in-depth and interesting than anything your competitors produce. When you are looking at your SEO content creation services, remember these points:
Never stuff keywords in in a simplified attempt to impress the algorithm.
Aim for a keyword density (the ratio of keywords to the total word count) of 2 to 3% as a maximum
Think outside your primary keyword. Sprinkle your SEO content writing with relevant long-tail keywords (also known as secondary keywords). These search terms may not be as relevant as the main keyword but are closely linked to the subject matter.
Incorporate answers to questions that a reader would likely pose. Your keyword research process will uncover these.
Aim to be the best single resource for information related to that keyword. This will help you provide maximum value.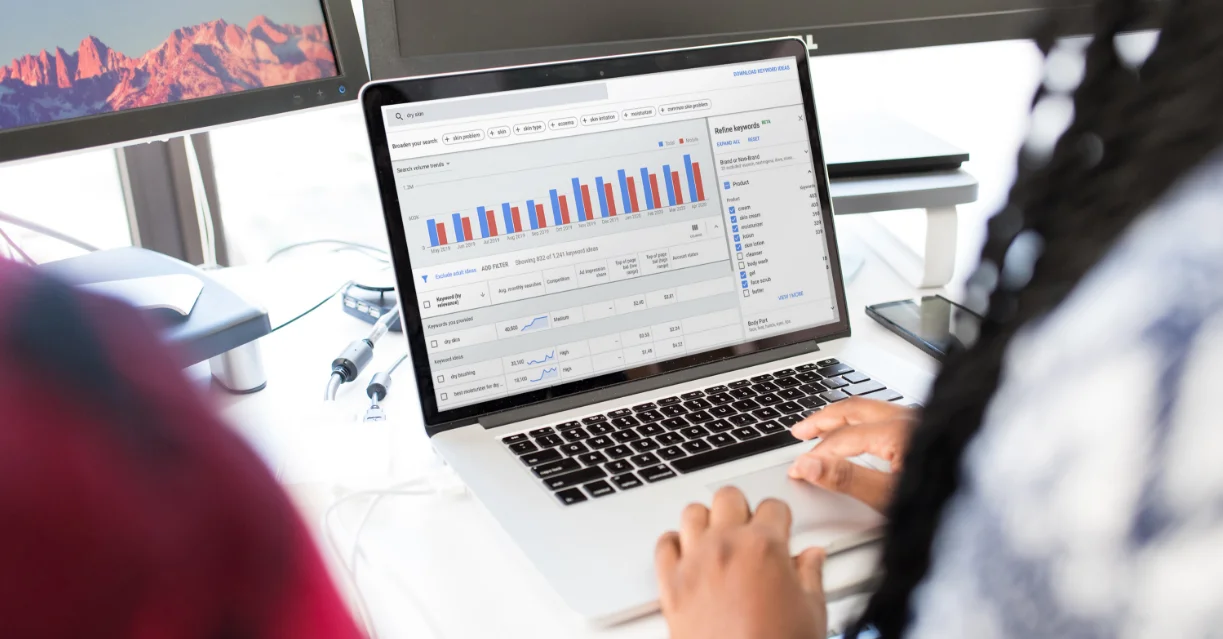 Write in the same tone of voice as your audience, whether offbeat, conversational, or formal.
Make your paragraphs relatively short and no more than a few sentences.
If you include specific data, consider adding a link to back this up.
Only make links to reputable sites with high authority; websites you trust. Include headings and subheadings and, where possible, include the primary keyword or (sometimes) the secondary.
Google may present certain results as "featured snippets." These snippets will typically contain more information than a standard entry (a shortlist, table, or a "people also ask" section). Summarise some of your content to fit well in one of these snippets.
SEO content writing is not just about text. To make your pages more attractive, you may also want to include infographics or videos. Write the script for the video with SEO content writing techniques in mind and the same for the text that will be included within the infographic.
Finally, just let it flow!
Talk to strategist
SEO content writing with truth
SEO content writing is much more specific today, so you need to pay close attention to quality, structure, and relevance. If you need help with your SEO content marketing services, reach out to us today.
Talk to strategist