Influencers have become a staple in digital marketing strategies around the world. And for good reason. Influencers are capable of providing a broader reach when paired with a brand's own marketing efforts. But there's a major benefit of incorporating these personalities into your advertising campaigns. Two words – social proof.
81% of consumers say they need to be able to trust a brand to buy from them (Edelman, 2019). So, if your target audience can't trust your brand, prepare yourself for a harsh truth – your business might grow slower than you'd originally hoped.
Recruiting influencers can help your brand grow a positive reputation while also generating a hefty ROI. No, really. According to Influencer Marketing Hub, for every $1 spent on an influencer campaign, they are returning an average of $5.78.
Like we said, there's a pretty good reason it's becoming a go-to marketing tactic. If you're contemplating running your own campaign, first of all, we love your thinking. Secondly, let us give you some advice on how you structure your plan of attack.
Before anything else, it is important to remember that running an influencer campaign needs to tackle your business objectives. Getting likes and comments is all well and good, but if it doesn't align with business goals, do you think those marketing dollars are better used elsewhere? If you've decided it does hit your goals, excellent! Read on.
Talk to a strategist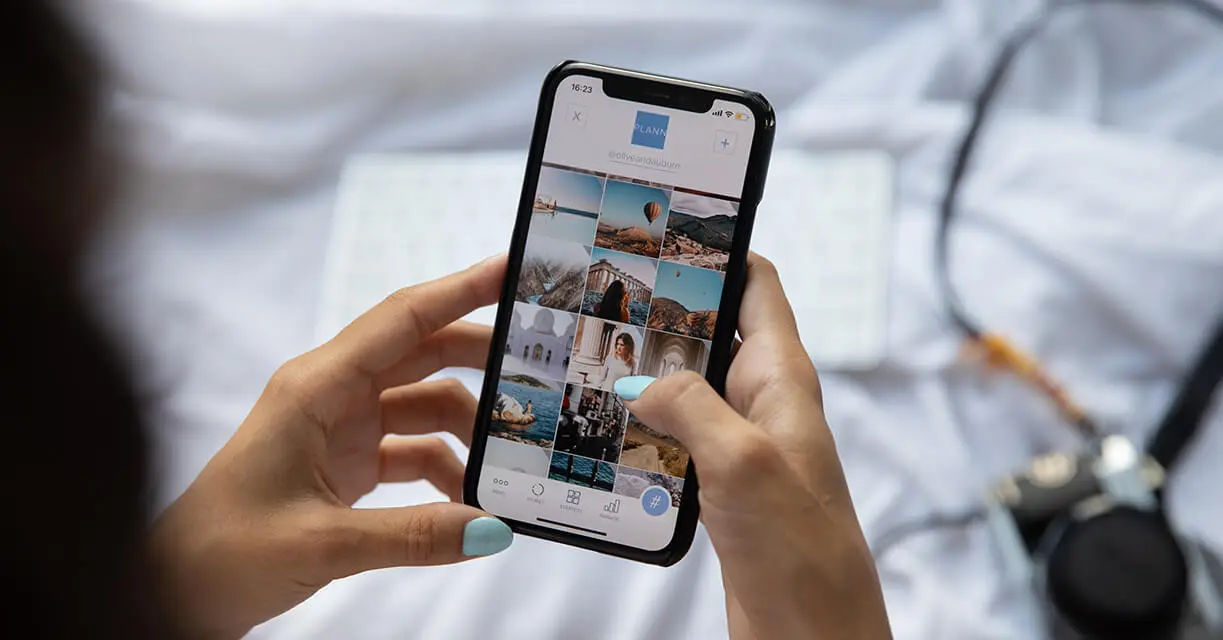 " 81% of consumers say they need to be able to trust a brand to buy from them"
Edelman, 2019
What is a typical influencer marketing process?
When organising an influencer marketing campaign, there are three approaches you can undertake:
This method is pretty self-explanatory. You/your brand contacts the influencer directly, builds the relationship then manages the entirety of the campaign in-house. While this method benefits those that are on tight budgets, it is also very time-consuming and, depending on the scale of the campaign, would need a dedicated team member to foster all the relationships.
While this method still requires the campaign to be orchestrated in-house, the time spent researching talent for direct outreach can be eliminated. Using platforms' catalogue of reputable influencers, the vetting process is made much easier.
We call this the 'stress less' approach. While you relinquish some of the granular control that you would have executing the other methods, you also get reassurance that your campaign is in the hands of people that have honed this craft.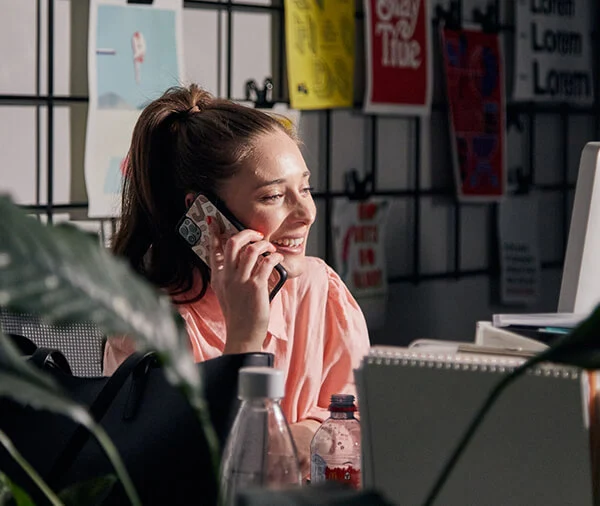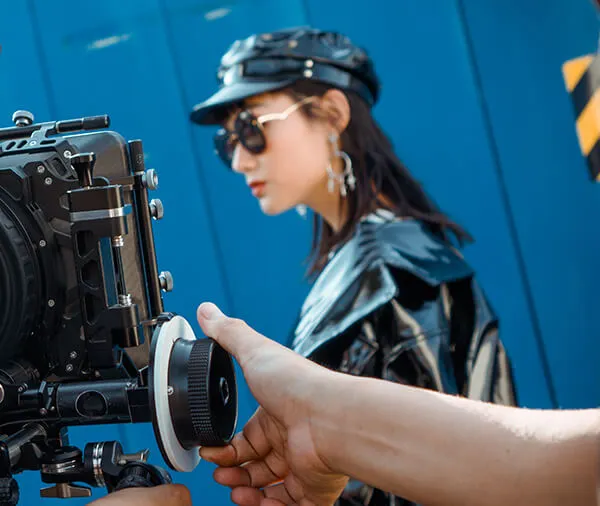 What do influencer marketing agencies do?
These specialist agencies will develop relationships with influencers, as well as strategise, execute and manage campaigns for clients.
When you partner with an influencer marketing agency, you gain access to a catalogue of talent that are incredibly well-versed in:
Product placement
Sponsored content
Building social followings
Contests/giveaways/promotions
Creative/hashtag campaigns
But, of course, you're not JUST paying for the talent pool. You're also gaining access to expert knowledge in this field that can enhance the success of your campaign. Factors like channel selection, campaign strategy and creative direction can all contribute to that healthy ROI when done right.
For example, you might have the idea to run an influencer campaign on Instagram. You're pretty sure it would work, but seek the help of an influencer marketing agency, just to be sure.
Then you discover there is an entire untapped audience on Twitch that you may not have even considered. Or perhaps there's a much better engagement potential waiting for you on YouTube.
Talk to a strategist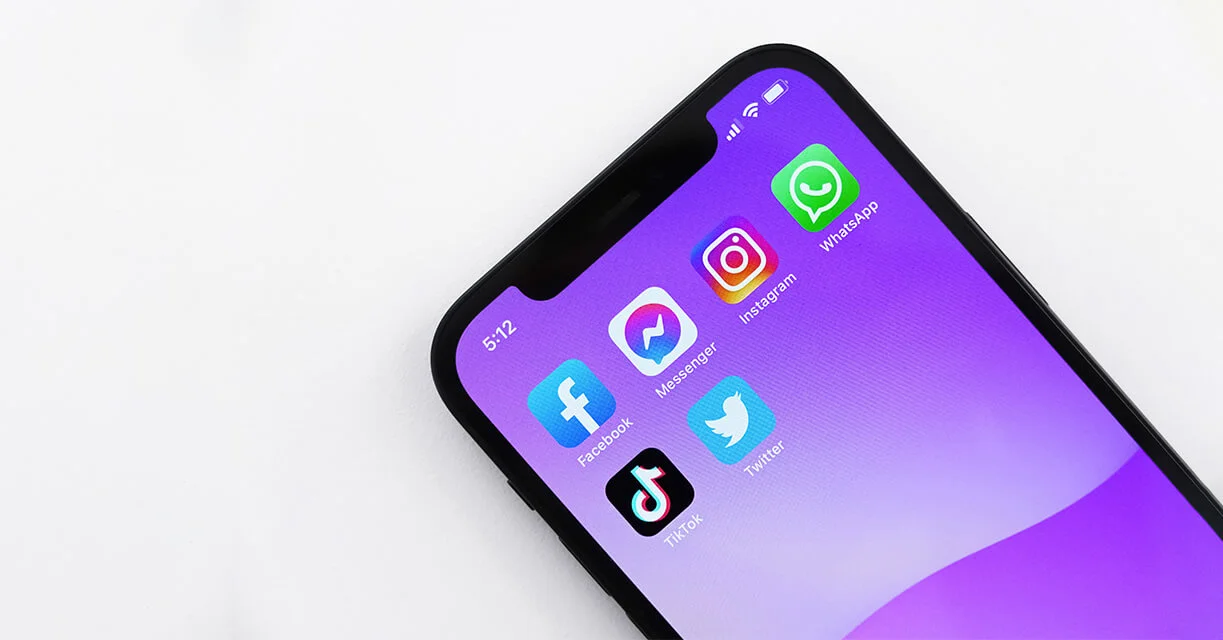 Here at True, we have a dedicated team that are incredibly well-versed in the social space and understand the nuances of both established and emerging platforms, and what appeals to different audiences.
So, why would you partner with an influencer marketing agency? Let's summarise:
With the right campaign, you'll enjoy a lucrative ROI Many hours will be saved so you can grow other parts of your business You're tapping into expertise of people that know the best practices of influencer marketing
Thinking about undertaking an influencer campaign to grow your brand? Nice, that's a smart move. If you need help strategising, executing or managing your campaign, talk to a True strategist here and let's have a chat about your marketing goals.
Talk to a strategist