Even though it now boasts a user base of nearly 800 million, LinkedIn remains a bit of an untapped goldmine for marketing opportunities compared to the other major social media platforms.
Developing a smart strategy with a LinkedIn advertising agency can accelerate your business growth and profits, especially if you're in the B2B sector. The proof is in the pudding:
"LinkedIn's lead conversion rates are 3x higher than other major ad platforms."
HubSpot, 2021
Here are just a few reasons why LinkedIn could be the strongest link (pun intended) in your marketing chain.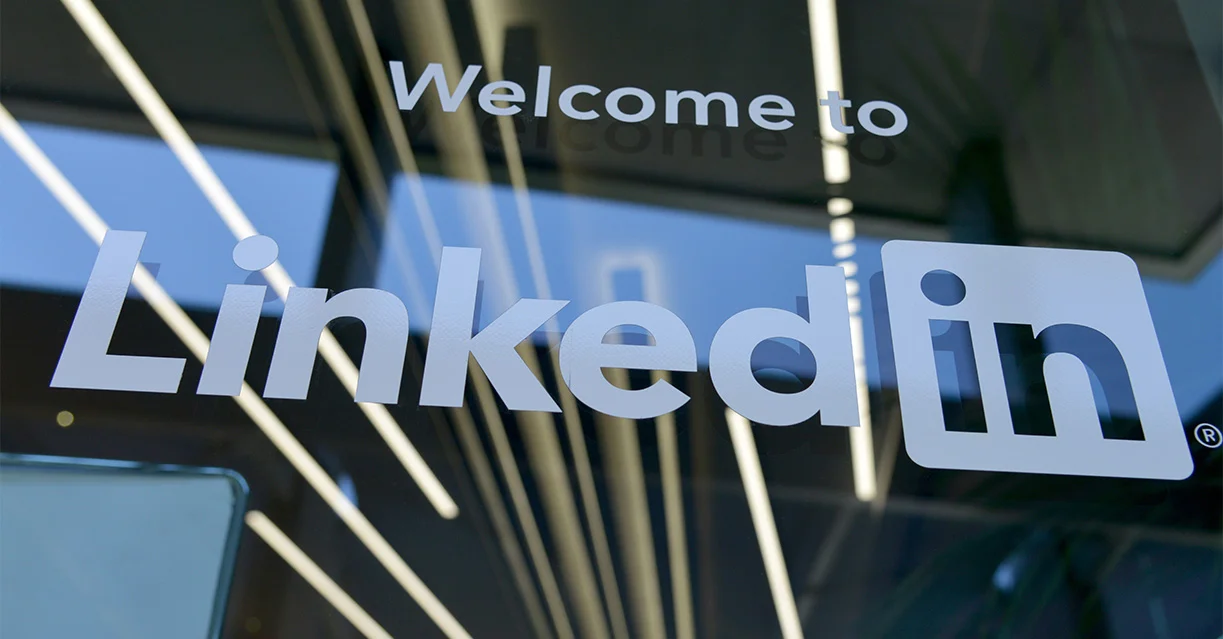 Targeting.
One of the most important components of a successful marketing strategy is a well-honed target audience. As True or any other LinkedIn advertising agency would tell you, 10 times out of 10, a spray and pray approach is much less effective than focusing on the most desirable demographics.
Talk to a strategist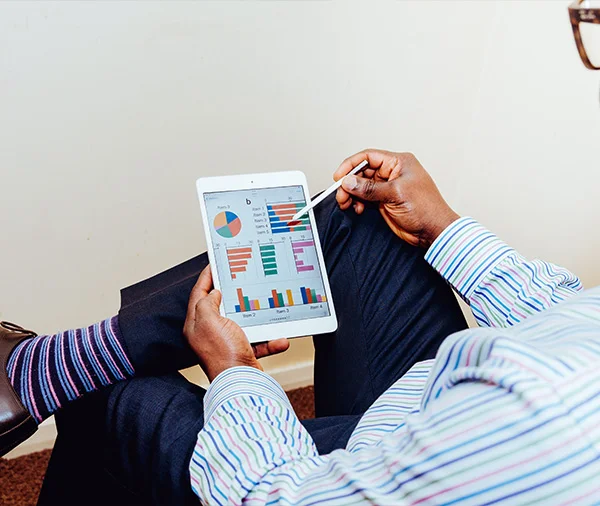 Industry-related variables.
While a platform like Facebook uses interest and behaviour-based formulas, LinkedIn ads shine when it comes to industry-specific targeting, such as:
Job titles/functions
Position and seniority
Company names/sizes
Skills/proficiencies
Industries/professions
Names/types of educational degrees
Location
Promising consumers.
Unless you're only targeting low-income youngsters, the older and more educated professional user base holds a lot of potential, especially since LinkedIn users tend to have the highest income compared to the majority of users on other social media platforms.
As a professional network, LinkedIn collects exclusive data from user profiles that are not requested by other platforms. As a result, you can set up your ads to be seen by over 90 million high-level influencers, 60 million decision-makers, and 10 million members of C-suite. Yep, LinkedIn ads are pretty powerful.
Talk to a strategist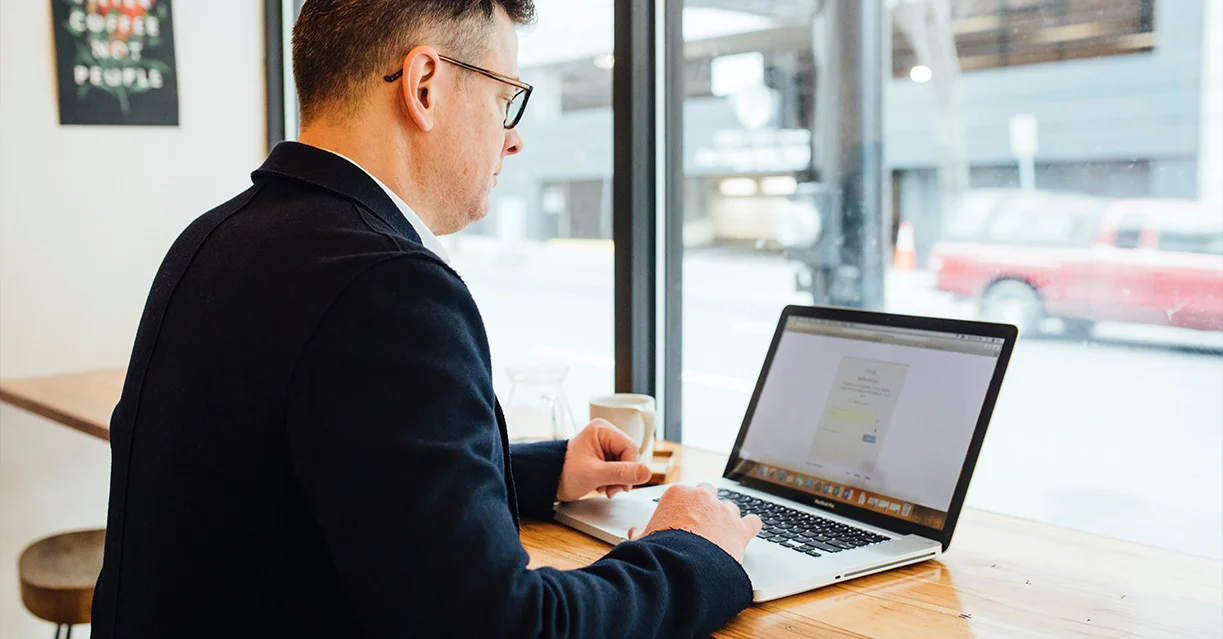 Retargeting and lead nurturing.
You'll always prefer repeat customers to one-time browsers. Leads that are generated usually require nurturing for proper conversion. So, show 'em some love. Provide further value. Successful marketing starts with the business objective first and reverse-engineering the steps to get there, not just throwing stuff at the wall and wondering what to do next.
Matched audiences.
LinkedIn ads offer 'matched audiences' to reconnect with users who have interacted with your business before — whether they clicked your ad then visited your landing page, filled a form on your website, or are customers already in your CRM database.
Re-engaging your target audience is often more effective than the first contact since these people have already shown some interest in your business and are already familiar with your messages.
Accelerate leads, accelerate growth.
LinkedIn's Lead Gen Forms allow you (or your LinkedIn advertising agency) to gate your content in exchange for a potential lead providing their contact information for your CRM. Keep in mind, the value exchange must be fair in order for them to give you such details.
Giving a high standard of value to these leads right off the bat increases their interest in your brand AND your chances of conversion.
Talk to a strategist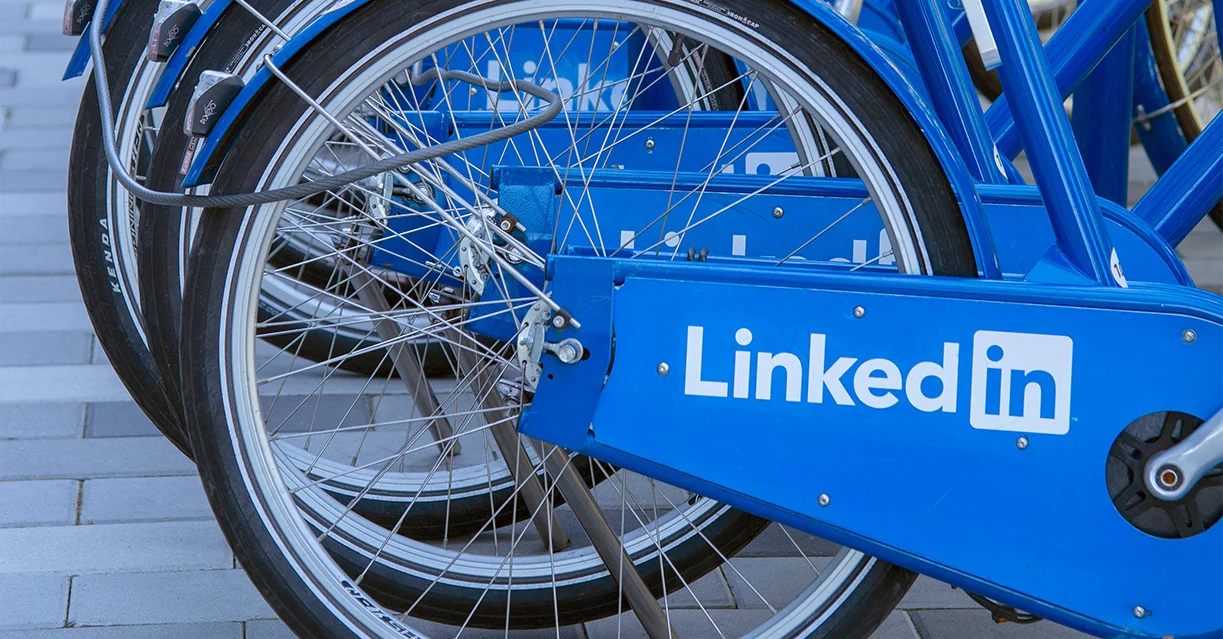 Engaging advertising.
LinkedIn offers many different advertising formats — more so than most other platforms. Sponsored content, for example, will blend in nicely with users' feeds and, for many, feel less intrusive than Google display ads. Meanwhile, Message ads (rebranded from InMail), sends an invitation straight into someone's inbox.
You can also make video, text, carousel, dynamic, and display ads. Every ad type has its benefits. Experiment with the formats that you think will speak to your target audience and create a unique campaign that best represents your brand.
Inspire with striking visuals or move with words. Tailor your messages to particular groups or take a less personalised approach for consumers who don't like to feel like they are being "led".
With all these options social media strategists can take advantage of — many of them unique to this platform — it is easy to see why being able to leverage the array of LinkedIn advertising tools can boost the success of your marketing plan.
It can also be overwhelming to navigate the different social media platforms without the proper expertise. That's why True, a LinkedIn advertising agency (as well as many other services), with its proven success is happy to get to know you and your business to craft the most effective online marketing campaign for your growth goals. Talk to a strategist and let's chat about your ambitions.
Talk to a strategist