An enterprise SaaS marketing strategy is working with a business model where you're selling a 'licence' to use the software you've created and have hosted on a remote server. No physical product box, not even an installation disc you can ship. Seems pretty profitable, right?
Well, the market certainly seems to think so. In fact, SaaS giant Shopify's valuation in early 2020 was $52.1 billion. Today, it's sitting at around $185 billion. In other words, 225% growth in 20 months. Nice.
However, there are a range of unique challenges that a marketing agency faces with SaaS companies and solutions. Fortunately, we're an award-winning digital marketing agency that knows a thing or two about SaaS marketing campaign management.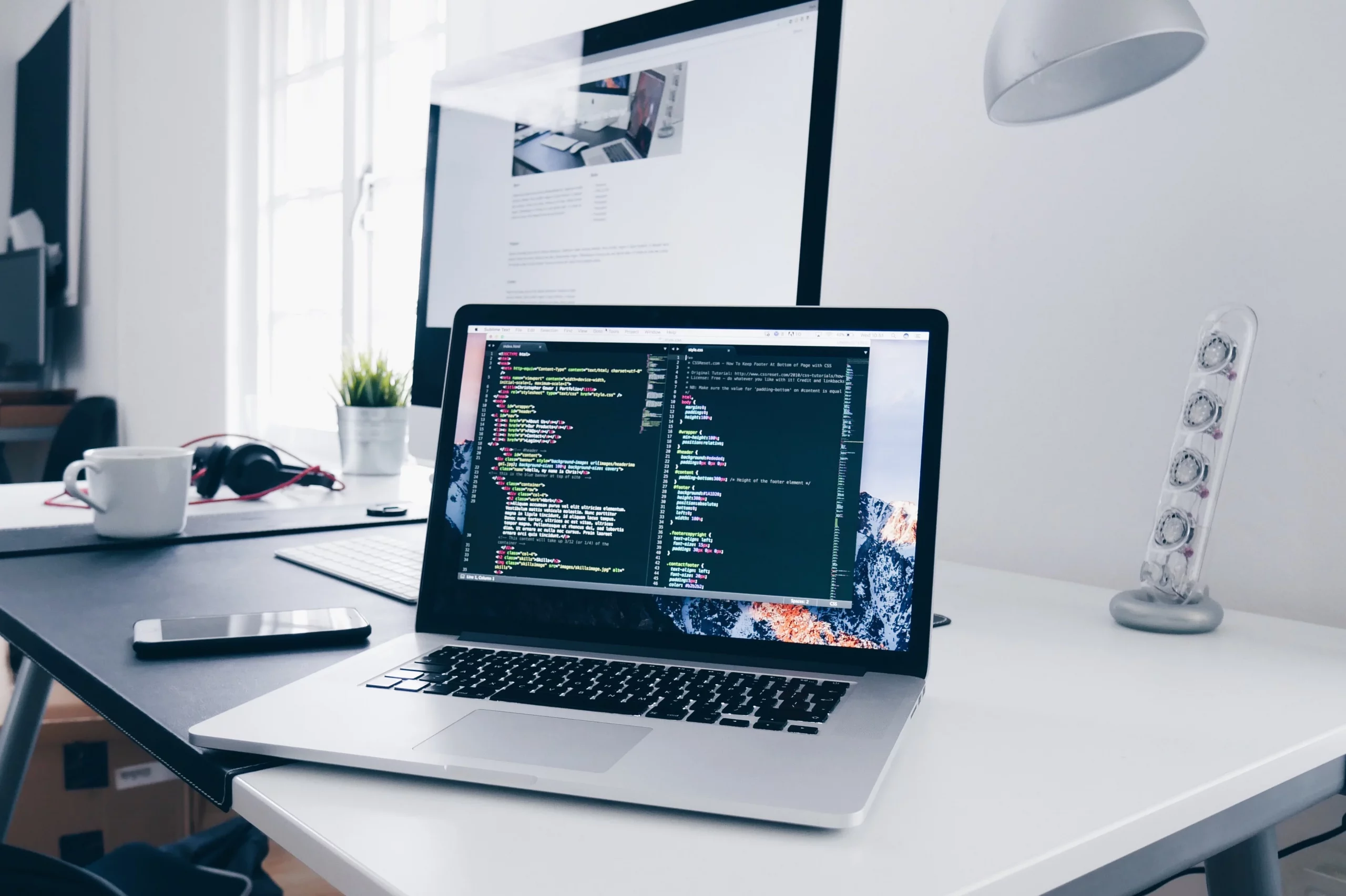 Why is it important to focus on SEO for SaaS companies?
The SaaS space is getting more crowded every day. Implementing an effective SEO (search engine optimisation) strategy is essential to your long-term success and getting heard amongst the industry noise.
SEO is your top source for attracting new customers, with organic search from sites like Google driving as much as 77% of your website's traffic. SEO content can also attract customers searching for a solution your SaaS can provide by using long tail keyword research and contextual relevance.
The thing you have to remember, though, is that as much as 28.5% of click-throughs come from the first organic search result. This decreases sharply to 15.7% and 11% for the second and third-ranking results, respectively, and down to just 2.5% for the tenth result. Yeah we weren't kidding. SEO is S.E.I. – Super, extra important.
The higher your ranking in Google and other search engines, the more sales you'll close. Simple as that… okay, there's a bit more to it than that, but you see what we mean. Your SEO strategy is critical to your overall success.
See Our Enterprise SEO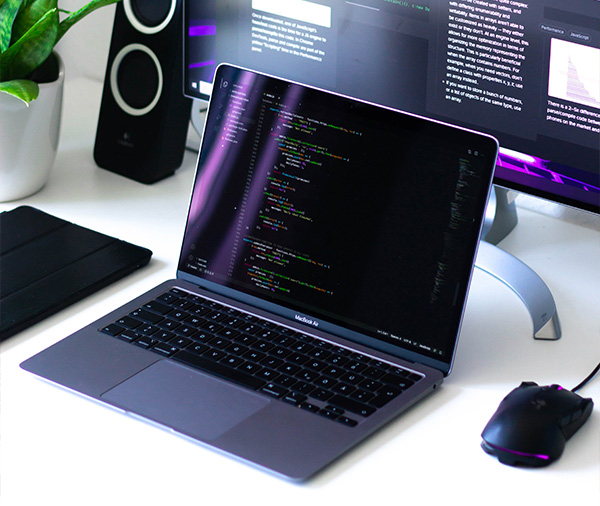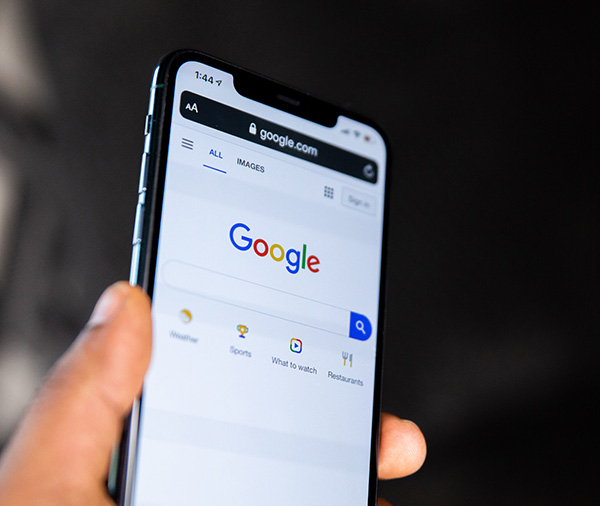 How do you market SaaS software?
Now, this could be bad advice for companies with a physical product. But with SaaS companies, it's a whole different ball game. Providing a free offer entices new customers to start using your product in the first place. Because who doesn't like to try before they buy? This can be a free trial, trial-to-paid, trials with or without credit card information or free versions with limited features. The operative word here is free!
Remember that you're selling a service. Of course, your software needs to be powerful, as flawless as possible and easy to use. However, ensure you're investing equally as much time and effort in your customer service team as you do in your development team. The bloggers, marketers, help desk representatives and sales team are who your customers are interacting with after all.
SaaS marketing relies on informative content more than anything else. Your SaaS solution is designed to give your customers more information than they had access to before, when performing the same old tasks they always have. So any interaction you have with the public – and potential customers – should be informative. People visit search engines because they have questions. If you have the answers, they'll come to you.
"Customer retention is more important than new leads."
Truth Bomb.
As the SaaS industry evolves, so will the marketing for it. But at the core of your entire strategy should always be an awesome product and amazing service.
To help you stay ahead of all the other changes and keep growing your B2B SaaS company, talk to a True strategist and let's talk about how we can attain your marketing ambitions.
Talk to a strategist