You've probably heard the expression. 'Content is king'. Courtesy of Bill Gates, 1996. The thing is, even 25 years later, it's still an undeniable truth. In fact, as far as B2B content marketing statistics go, more than 75% of marketers are undertaking a content marketing strategy to both generate quality leads and drive traffic into their ecosystem. While content marketing is a viable strategy for virtually any business, the nuances between B2B and B2C approaches slightly vary. It's important to remember that B2B marketing strategies look to tackle a business problem, as opposed to the individual consumer problem. In this article, we'll focus on 10 of True's top strategies that will help every marketer work towards their B2B content marketing goals.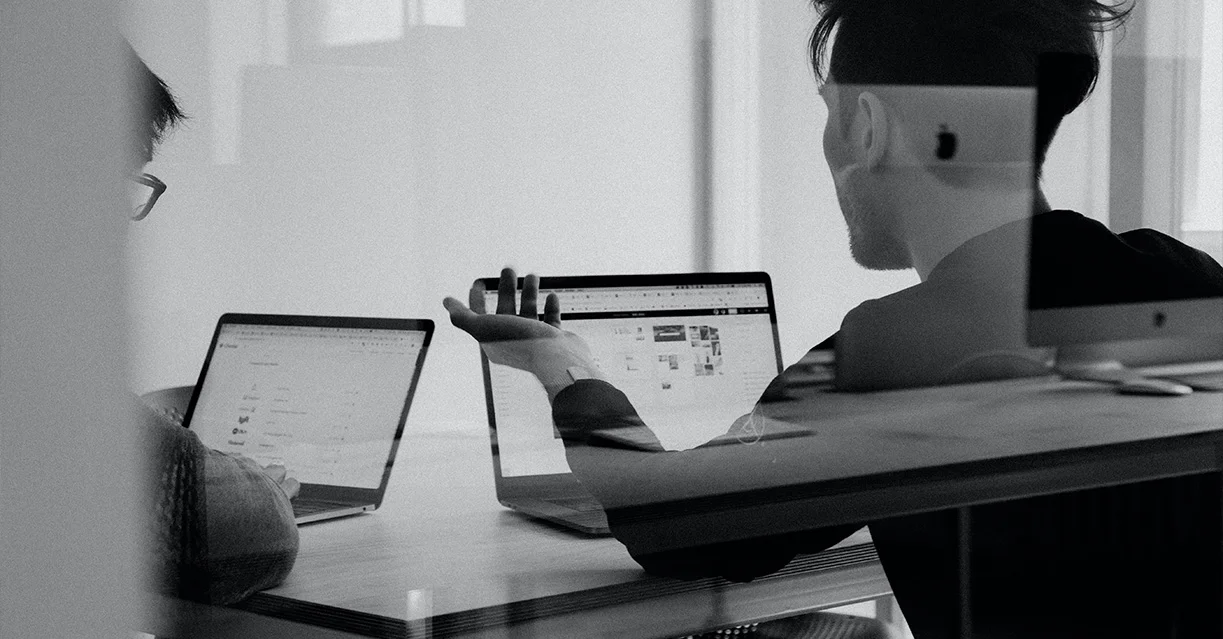 1. Research is everything.
We hear you. 'Duh', right? The problem is, most people think this is a 'duh' moment and don't dedicate the necessary time to strategy research. Then they wonder why their content falls flat. During your research phase, you need to determine who your audience is and the key problems their business has that your content will help solve. Not only will this help you find your niche (which, by the way, nearly 75% of successful bloggers aim their content for a particular niche audience), it will also aid you in understanding how you will provide the one thing to your audience that content marketing is all about: value.
Talk to a strategist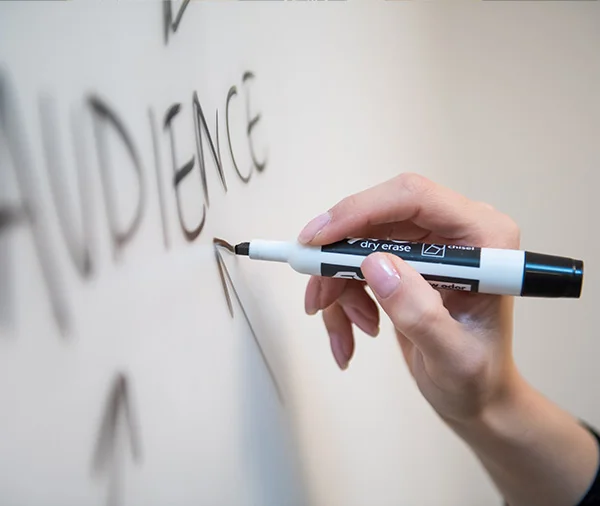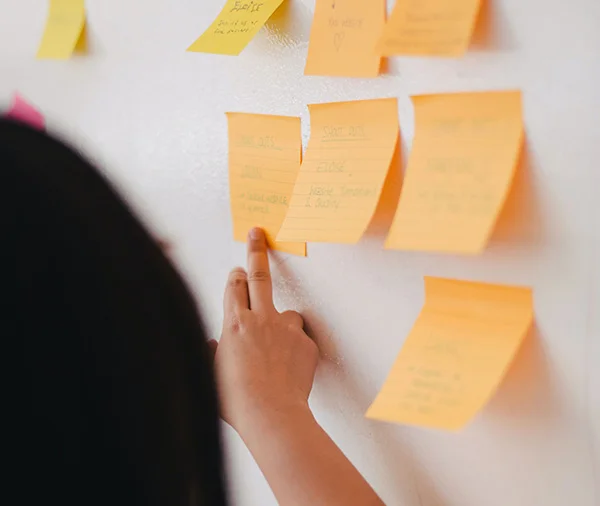 2. Determine content formats.
From that valuable research you just did, you should also be able to uncover the answer to a key question about your audience: how do they consume content? Using this knowledge and performing audits on your competition, you'll identify what mediums tell your brand narrative the best. Mastering your chosen format (whether it be video, podcasts or written blogs, like the one you're reading now) is a huge player in accelerating both your content marketing's success and your company's growth.
Talk to a strategist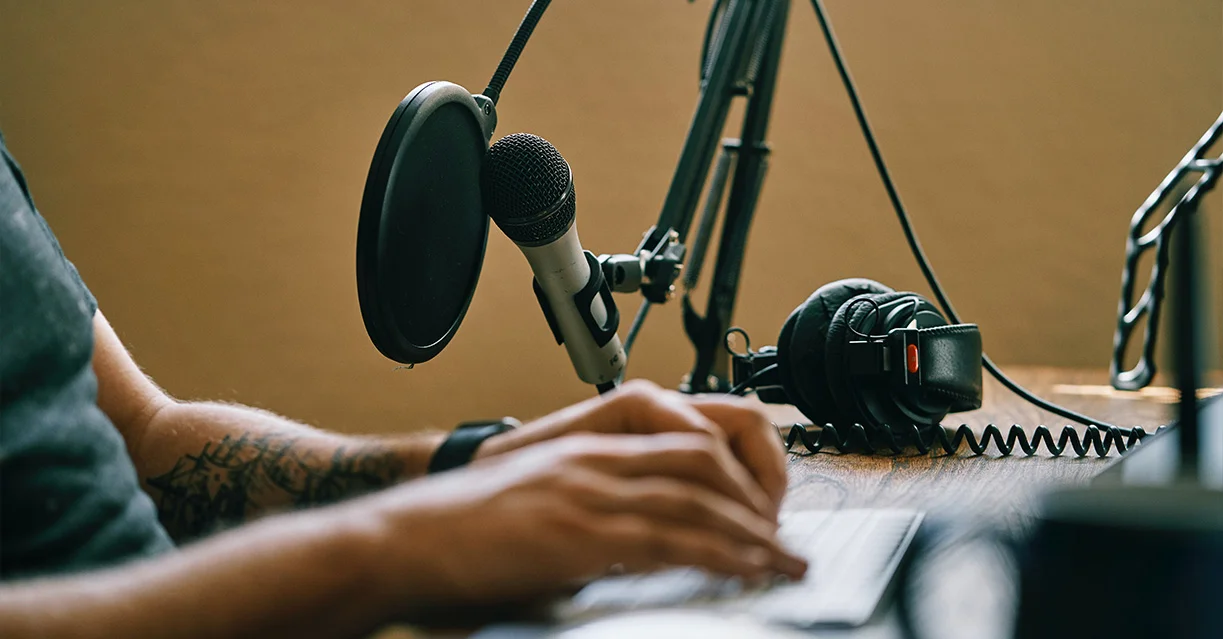 3. #MarketingGoals.
No, we don't mean this hashtag in the literal sense (although those are important too, more on that below). We have a mantra here at True:
Talk to a strategist
"If you aim at nothing, you're bound to hit it."
It's all well and good deciding on implementing a content strategy. But starting with the result first and then reverse engineering your B2B content marketing goals to get there is how you set yourself up for future growth. Think about what you want this content to achieve. Lead generation? Brand awareness? Which part of the funnel is it aimed at? From here, you can start streamlining your channels and your content focuses.
Talk to a strategist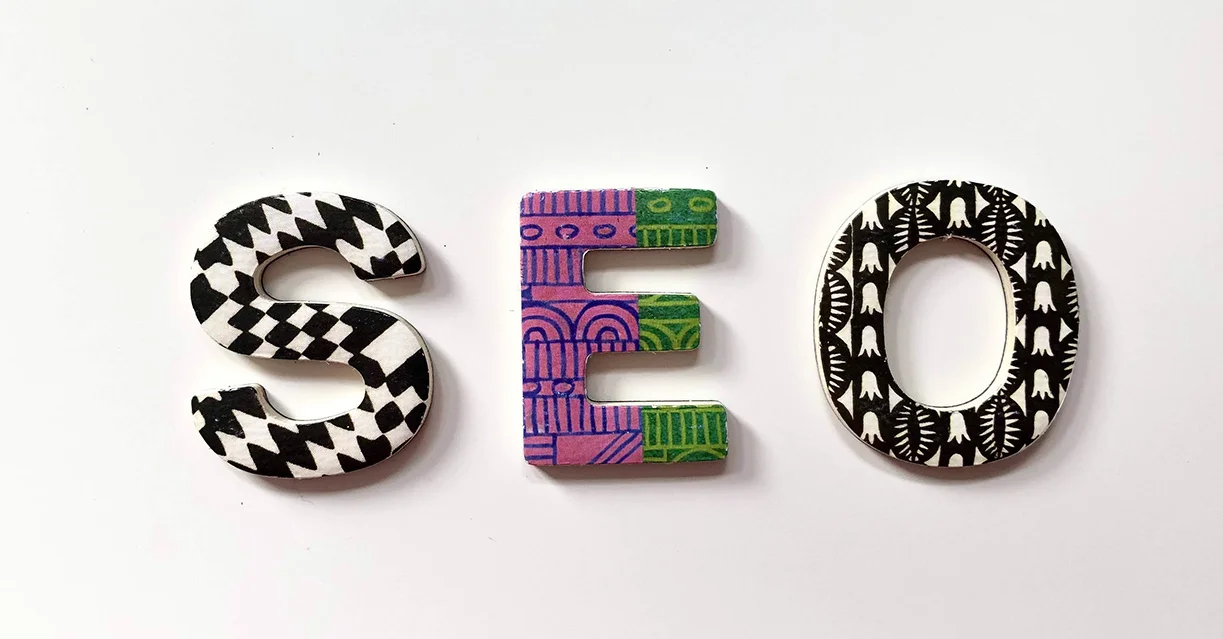 4. Get in the know with SEO.
We can't talk about content marketing without talking about SEO. We just can't. You want to ensure that your brand's name is popping up in response to relevant customer search queries online. After all, 93% of online experiences begin with a search engine. So, how do you do that? You guessed it. SEO. Following B2B content marketing best practices, creating content that is rich in SEO, is high-quality and is relevant to your consumer is how you start seeing the revenue increases. It isn't just keywords either. Optimising your content for voice searches and executing video and image SEO is just as important as what you have to say. This becomes increasingly important at the enterprise level
Talk to a strategist
5. Make an editorial calendar.
This tip is huge for maximising efficiency and visibility. Content production without an editorial plan is just spraying and praying. Not good for results. Instead, structuring out your production and live dates brings several benefits, including:
Visibility among all internal stakeholders
Identification of gaps in content formats/pillars
Scheduling content around certain times of year
Posting consistently to keep audience engaged
As a quick example, True's editorial calendar comprises a few elements: the content piece, pillar (theme), the chosen platform, the content format, its author(s), the creative asset & copy, and which business objective it's trying to achieve. All of your stakeholders can feed back into this document, creating a cohesive, holistic approach to your B2B marketing strategies.
Talk to a strategist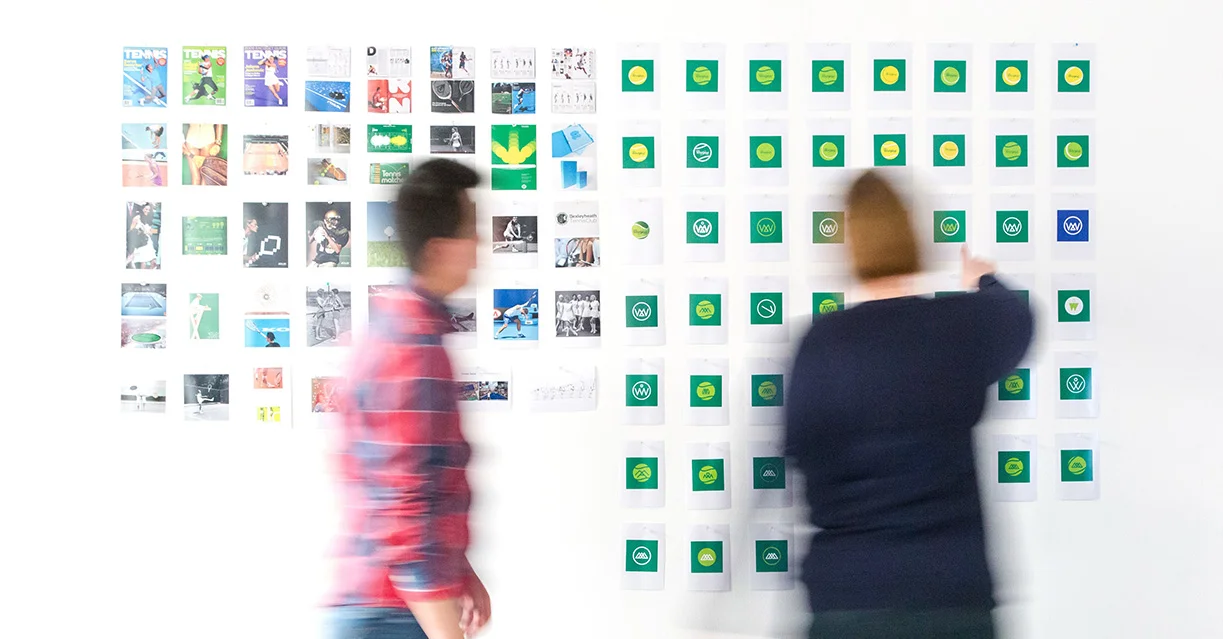 6. Nurture your leads.
So, you've got the traffic you were hoping for and a few of them have even turned into leads. Excellent! Now what? Are you just going to straight up ask them to partner with your company? Of course not! You'll need to provide further value to them in order for them to trust you and give you their business. They've given you their valuable contact information, so make it worth their while. Will they get a weekly eDM from you with intriguing information on your industry? Will they get exclusive access to a podcast or video series that your team hosts? We've said it before, we'll say it again. Providing value should be the top priority of your B2B content marketing goals.
Talk to a strategist
7. Diversify and amplify.
Here's a 2-for-1 tip for you (we're feeling a little generous). Firstly, diversify your channels. Some brands see success in their B2B marketing strategies focusing on 1 or 2 platforms, which is fantastic, don't get us wrong. But what True typically notices is that an omnichannel approach to content marketing is how you scale and grow. Social media, email, audio-streaming platforms… even better if you can match each platform to a different business objective. Secondly, we strongly recommend amplification of your content. After all, what good is making this quality content with no one to see it, right? This can be done through organic means, like hashtags and email. Alternatively, investing a bit of your marketing budget into paid advertising like social media ads will provide high reach and ensure your content is being seen by the consumers you want it to be seen by.
Talk to a strategist
8. Repurpose with a purpose.
Not. All. Content. Has. To. Be. New. Repurposing existing content into a new format is not only a perfectly viable strategy, we associate it with B2B content marketing best practices. Say for example the top of your content marketing tree begins with a video. That can be cut down into bite-size snippets. It can be converted to audio for a quick podcast. You can extract pull quotes from it to post on social media. At True, we produce content at scale, maximising production from shoots to create longevity in our content. How can your existing assets work harder for you?
Talk to a strategist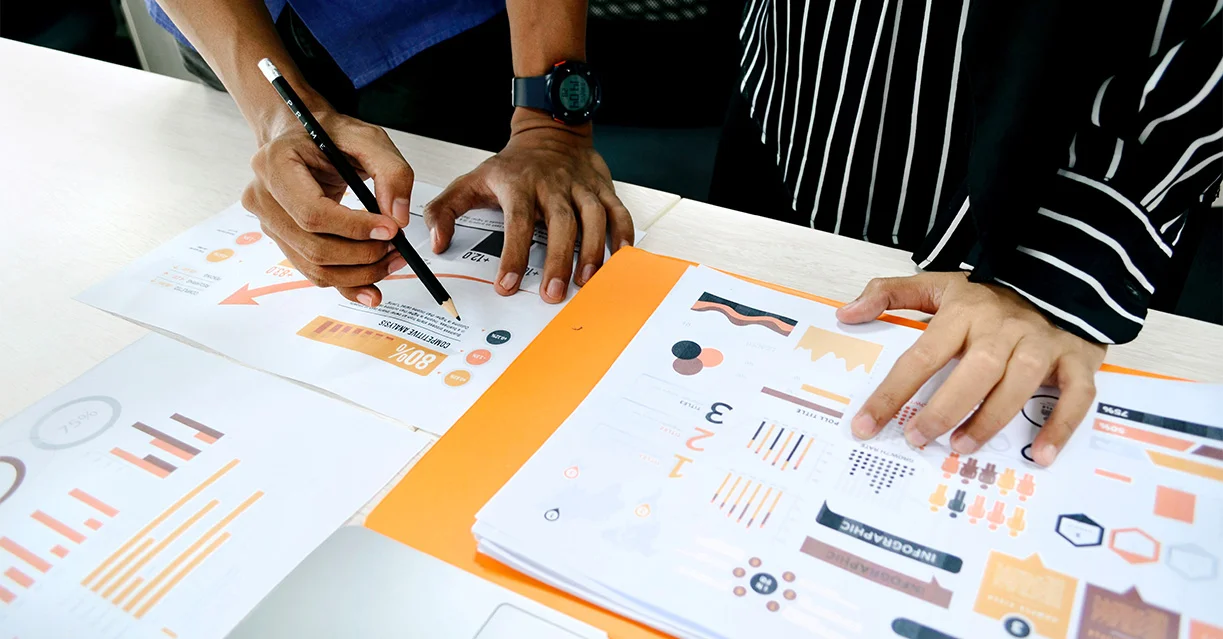 9. Data is your friend.
What better way to determine what your audience wants than by existing data informing your decisions? Use insights from both external sources (Think With Google and Google Trends are a good place to start) and also your own content performance. Doing this process repeatedly month-to-month will help your brand hone in on what B2B marketing strategies to explore in the future.
10. It's best to test.
Don't be afraid to take a few risks every once in a while. Try a new content format. Experiment with a new, emerging social media channel. Discuss something that's new for your brand. You'll never know if something 100% won't work unless you give it the chance. Who knows, you might open yourself up to a wider audience that you wouldn't have expected to be excited to hear from you. Still think you could use a hand in creating and executing a B2B content marketing strategy that will set you up for growth? Talk to a True strategist and let's hear about your ambition.
Talk to a strategist