Content is king in the bidding war for your target market's attention. Here are our proven visual content marketing trends, plus some new content marketing tips that we're excited to add to our capabilities at True. If the last two years have taught us anything, it's that visual marketing and video content rules…and that camera and mic MUST be turned off when sneaking to the toilet mid-virtual meeting.
Talk to a strategist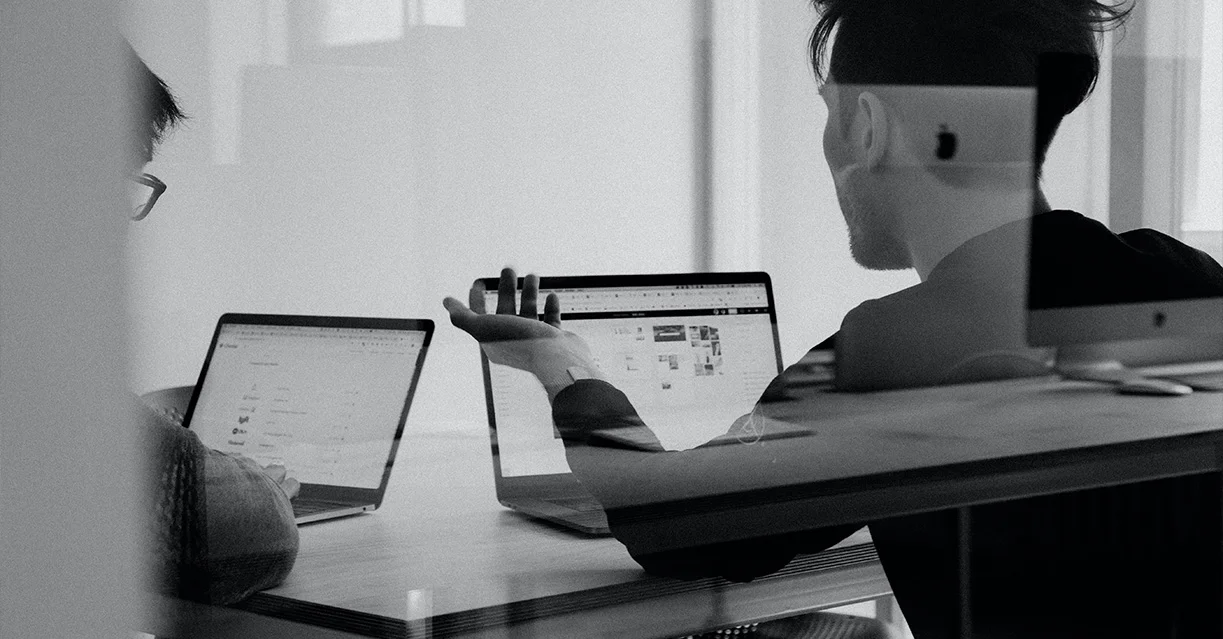 What are consumer trends in marketing? 
We've seen a rise in consumers turning to devices for their feel-good fix. Add a global pandemic into the mix and you've got consumers at your fingertips scrolling and ingesting content like never before. Hubspot reported that "12.2 billion minutes of video were watched online in 2021". Time-poor individuals are drawn in by visuals first, before deciding whether there's a need to read on. EDMs (Electronic Direct Mail Marketing), social media advertising and website content are crucial opportunities to create new, exciting and cutting-edge visual content that stands out.
Talk to strategist
"Video was the primary form of media used within marketing strategies in 2021"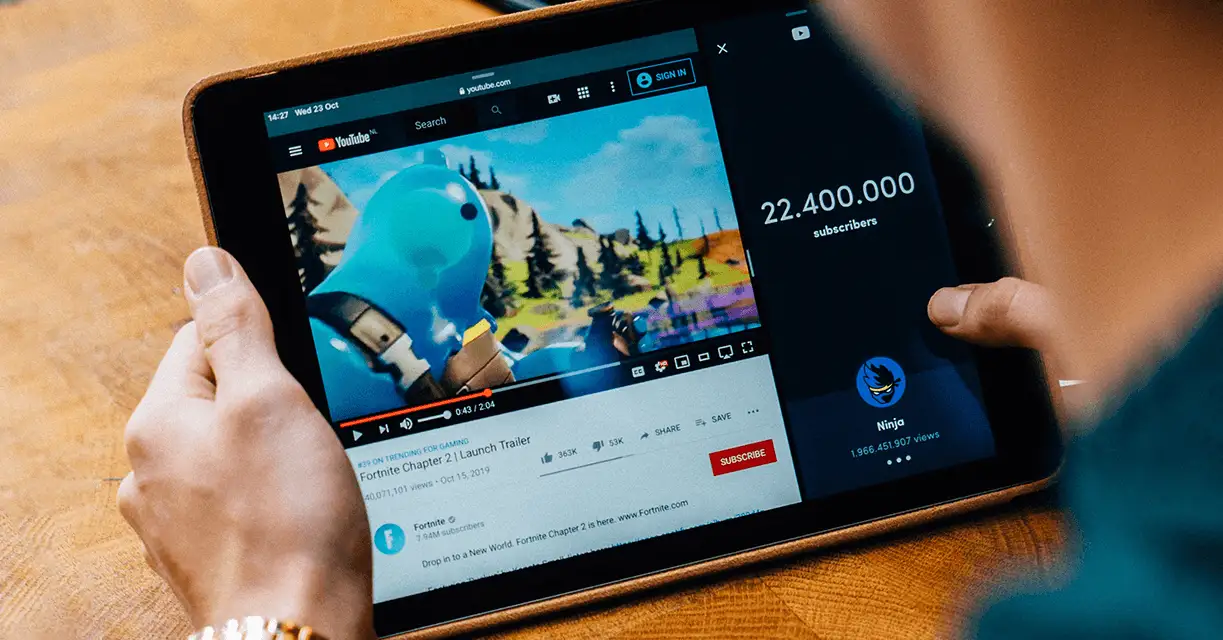 Top five visual content marketing strategies.
Consumers crave connection. They want to feel part of something real — not a stocky, cookie-cutter version of life. Get in front of the camera and don't worry about it being a 'perfect' edit. Show an honest representation of your business and what you stand for. Take 'behind the scenes' videos and broadcast exciting news as it happens; give your consumers the chance to be part of the action.

Top tip: Choose one or two people in your organisation to be the face of the brand. Like friendships, building a trusting, loyal connection in business takes time.
Get savvy with customer experience. New trends in content marketing put focus on mobile experiences. Sunglasses brands allow customers to virtually 'try on' different looks from the comfort of their own homes. If you're in B2B sales, experiences are transformed with clients inspecting materials in virtual meeting rooms. 'Gamified' is a fancy way of saying that your visual content should be fun and interactive. It's as simple as creating carousel posts with a 'click next' button to view more information, or website quizzes to match prospective customers to a product or service you offer. Interactive content hooks your target audience and keeps them on your website longer.
One minute you're scrolling on Instagram and the next you're purchasing a lamp that stopped you in your scroll. No matter your industry, social media adverts make shopping, appointment booking and online enquiries simple for your target audience. Plus, it avoids user distractions by directing them right to your desired page. Start your visual content marketing strategy with high-quality imagery that sells itself.
New trends in content marketing (and ones to get excited about) include the shift to promoting sustainable and eco practices. Think about the small ways your business helps the environment, whether that's a team charity run or building a compost bin in your workplace garden. You'll create a strong brand reputation and appeal to like-minded sustainable businesses. If you're B2C, you'll appeal to customers wanting what's best for their families, friends and the environment. A visual content marketing agency like True will weave subtle messaging into your content.
A study by Hootsuite shows that no matter the platform, you don't have long to grab your customer's attention. Hootsuite data shows Youtube (the best for tutorials) is relatively long at two minutes, whereas TikTok users give you just 7 seconds to impress!

Throughout the pandemic we all took on new hobbies — some more successful than others! Youtube views boomed as novice woodworkers, DIY hairdressers and bread bakers sought to learn new skills. Youtube was the most popular channel for watching video content in 2021 and "70% of users watch YouTube content to find help with a problem", Hubspot data shows.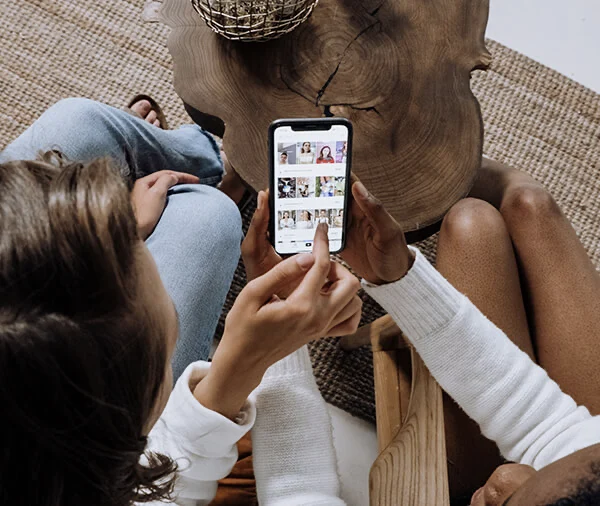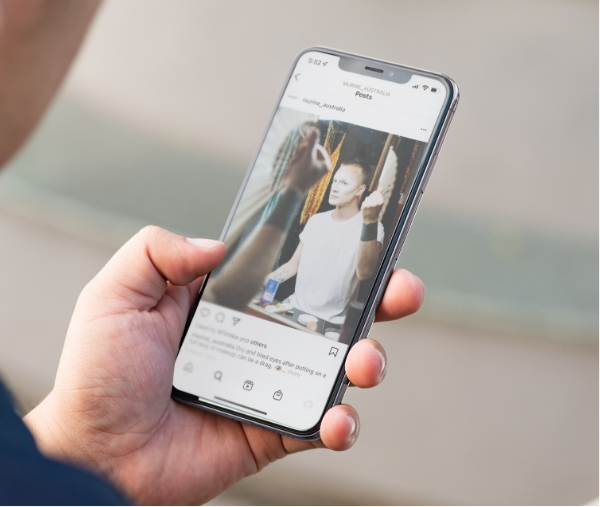 Your video content starter kit.
Add value.
Is your content aimed to be educational, funny or problem-solving? Why would your target market find benefit in watching on, or even better, clicking through?
Invest in imagery.
Styled brand shoots and spontaneous video moments alike, high quality imagery will give off a more professional and trustworthy vibe. Even mobile phones have impressive cameras nowadays,m so use them. This also goes for keeping any captions, copy and colours in line with your brand.
Add captions.
Commuters, those in sound-sensitive environments and those with disabilities will thank you, as well as your SEO ranking. 
Talk to strategist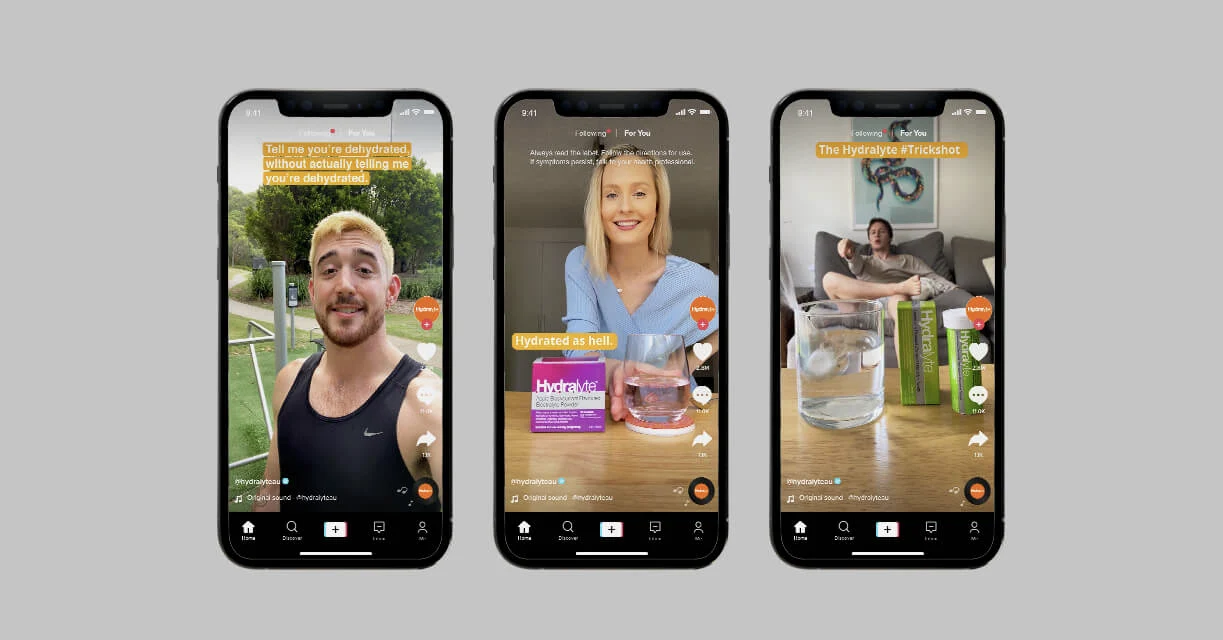 Your visual content marketing agency.
At True, our proven success across industries will create a digital media strategy for your business using a range of visual content marketing trends. Contact True today.
Talk to strategist