An animation Explainer Video turns complex messaging into easy-to-digest animations your audience can't take their eyes off. An animated explainer video company, like True, will create snackable visual content to tell your story.
Talk to a strategist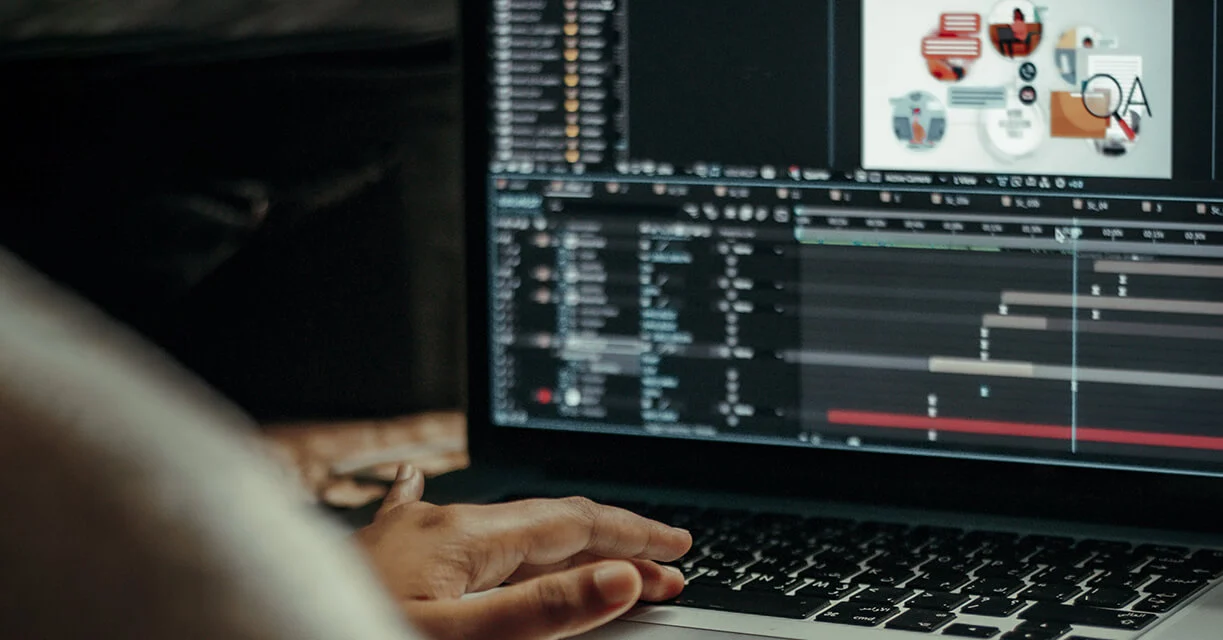 "Studies show that using videos on landing pages will increase conversions by 86%"
Explainer video design 101.
Audio explainer videos engage customers quickly, and make sure they stick around. Chances are, we all watched cartoons as kids and have enjoyed the format at some point in our lives. Animation is universal; everyone from retailers to quantum physicists can benefit. Your animated explainer video agency, turns that cartoon nostalgia into a proven marketing strategy.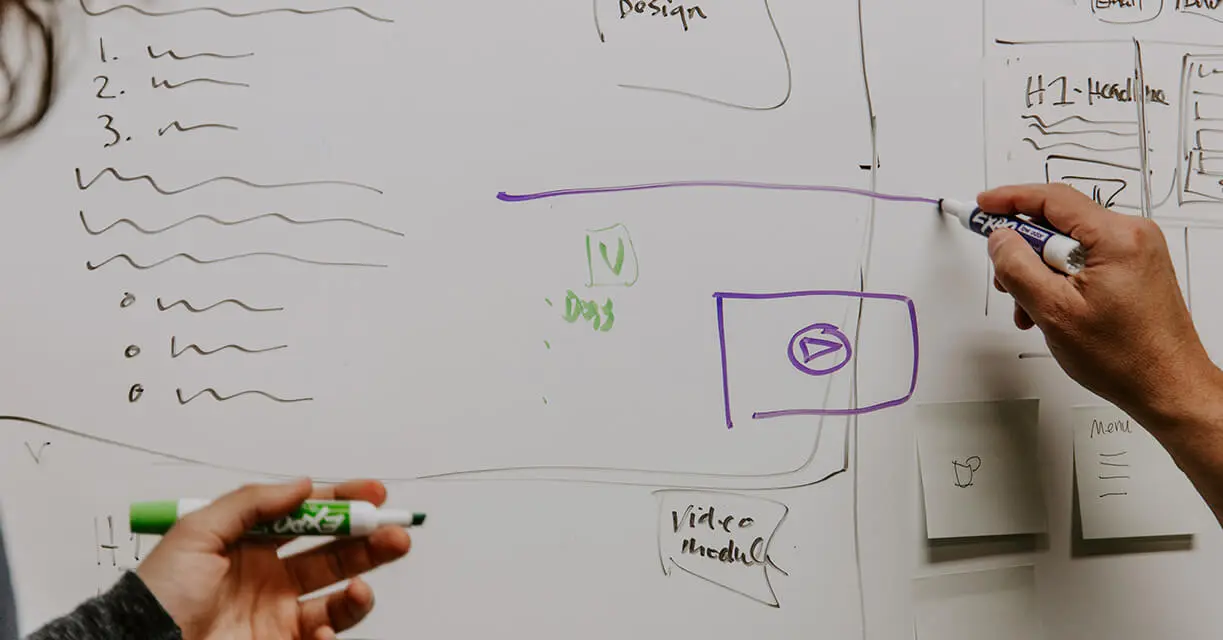 Step one is learning the ins and outs of your service (or process) to tailor animated content that resonates with your audience. Will your explainer video design…
1. Educate. Explain what you do and how you do it through visuals; endlessly customisable to your business. 
2. Simplify. Take the confusion out of what you do. People are more likely to understand a complex idea if they can visualise it for themselves. Animate the intangible.
3. Engage. Animation beats any other form of visual content for engagement and watchability. The longer a customer is on your site, the higher the chance of conversion.
4. Inspire. Creativity is endless with illustrations. Build a strong narrative and characters, combine with carefully researched sound and music, and you've got content that connects on a deep, emotional level.
Studies show that using videos on landing pages will increase conversions by 86%.
Talk to a strategist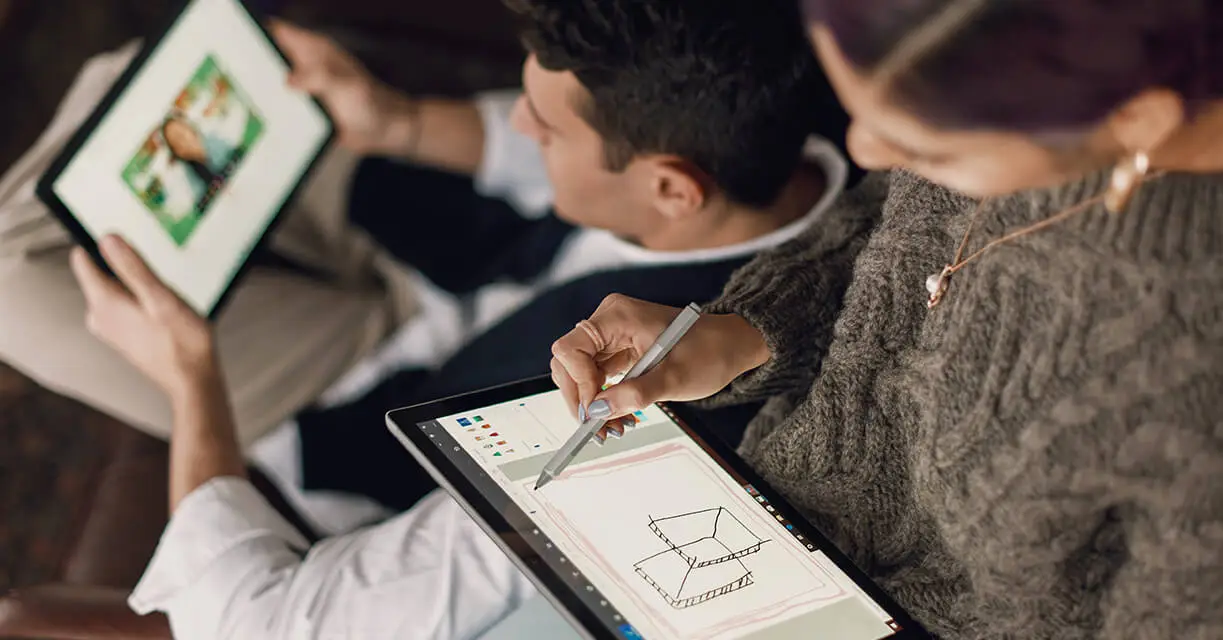 Time is of the essence.
Our attention spans are shrinking. The good news — younger generations favour visual content. Grab attention, hook faster than a wordy 'about us' page ever could, and finish with a punchy call to action. At True, your animated explainer video agency, we take the most complex ideas and simplify them, all in under 2 minutes. 
When deciding what makes the final cut, come back to the purpose of your video. If you're educating, make learning as simple and fun as possible. And if you're inspiring with your product or service, consider your brand story. Animations allow you to pack a lot of information into a short timeframe – a quick way for your potential customer to make a call of whether they choose to continue through the sales funnel.
Talk to strategist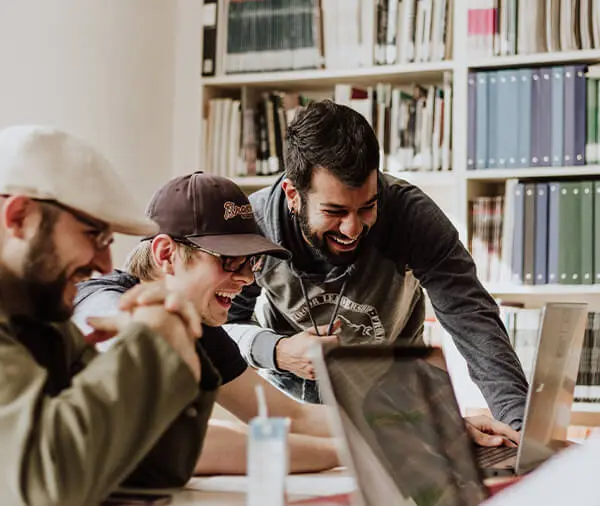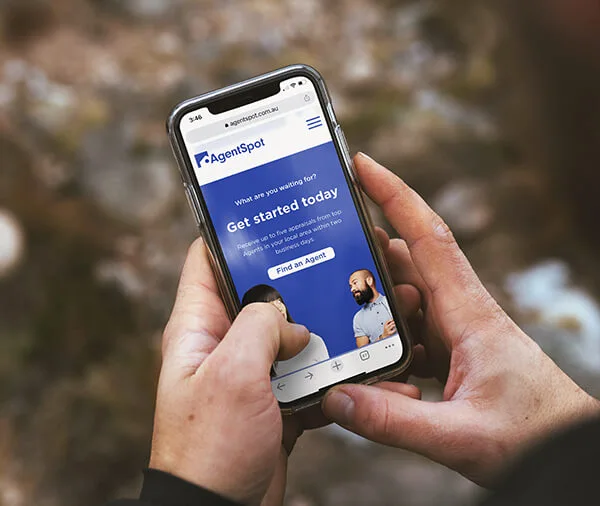 What's your story?
Consumers seek connection. That doesn't come from showing off with data and salesy tactics — it comes from storytelling. Combine animation, voiceovers, sound effects, music and onscreen text to produce content that shares your key messaging, connects and stays with your audience.
Plus, it's versatile. Your 2D animation explainer video or whiteboard animation can be used for social, website and advertising. In B2B marketing, use EDM campaigns and educational blogs, where B2C may utilise social media. As an animated explainer video company, True's capabilities in digital advertising know where your marketing budget is best placed to grab your audience's attention, then design with this in mind. 
Talk to strategist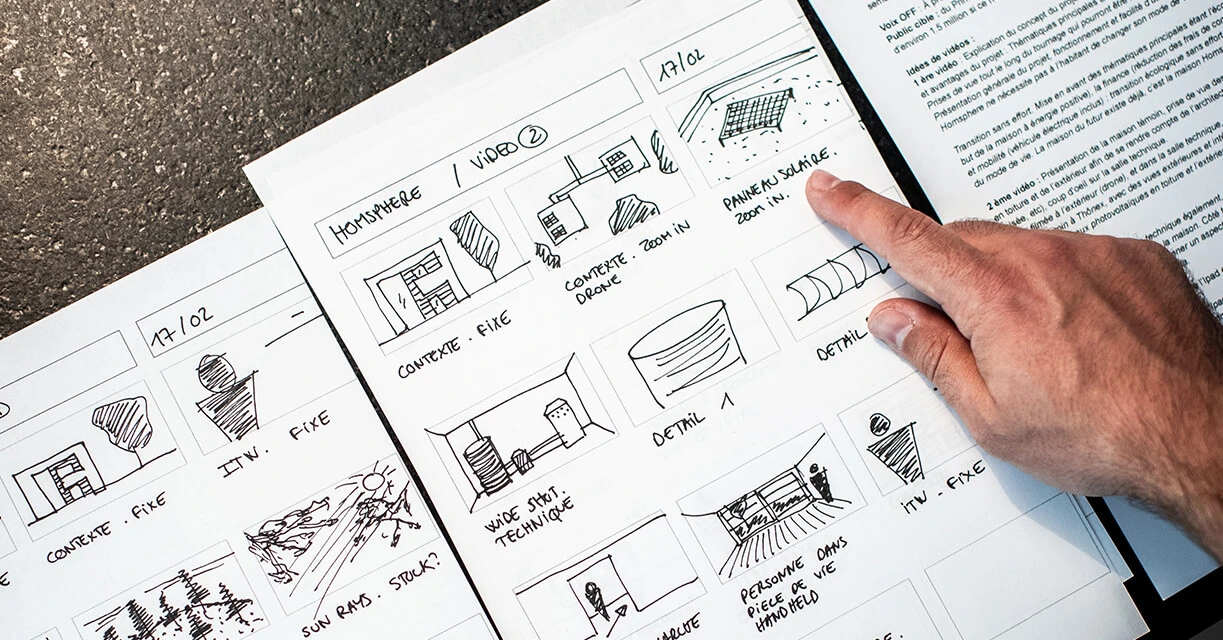 Driven by Design
Animation explainer design is a visual expression of your brand. Determine the essence of who you are, what you're trying to say and how you want to say it.
Ideal for simplifying highly complex services or products in a fun and engaging way. Whiteboard animation is designed to look like the content is being hand-drawn on a whiteboard. Complex ideas to be 'mapped out' and developed throughout the video.
The most common style of explainer video; combines drawings with characters, backgrounds, FX, and text to create the illusion of movement in 2D space. This format allows customised animated explainer design that's visually unique to your brand. Anything is possible.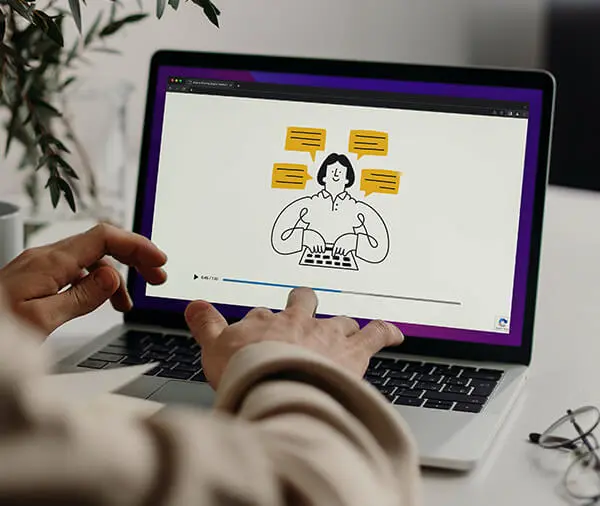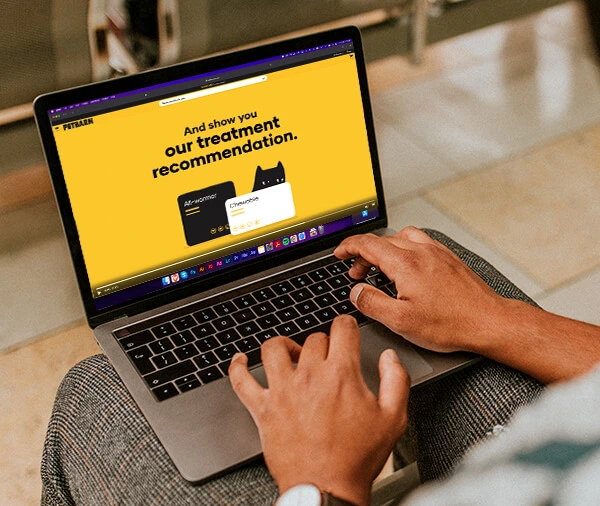 Expect to:
1. Generate leads. Consumers find video and animated content more engaging, so they're more likely to share it.
2. Reduce bounce rates. Our brains link video content with entertainment and tell us to "watch it". Animation on your homepage will draw attention fast.
3. Foster brand awareness. Offer lots of information in little time.
4. Increase conversions. Animations under 2 minutes grab attention just long enough to convince customers. 
5. Increase SEO. Google LOVES video, as do we. Animations increase the level of content your consumers will want to watch and share. Google sees this as a sign of trust and boosts your rankings. It values value-add.
Talk to strategist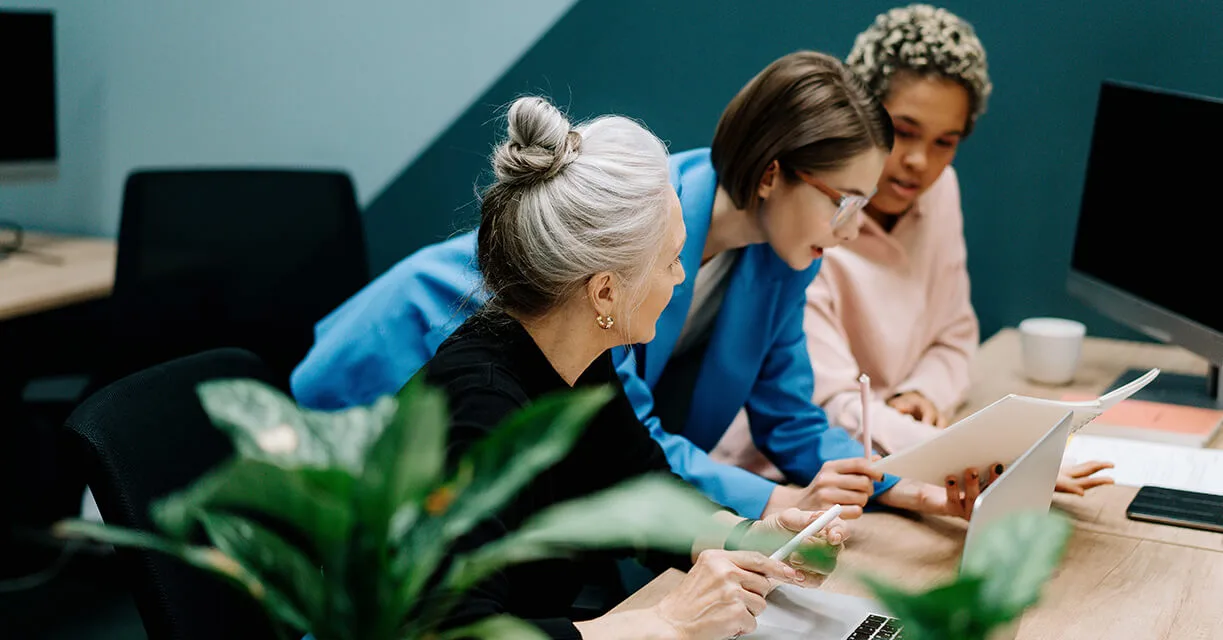 Your animated explainer video company.
Create visual content that engages, educates and excites with an animated explainer video Sydney agency. We're constantly reviewing market trends to stay ahead. The balance of RIO-focus and creative storytelling wins customers over today, and for the long term. There's no guesswork in our strategy — 12+ years of industry experience and industry insights back everything we do. We're number-crunching nerds and proud.
Talk to strategist