Google Assistant allows us to play music, book restaurants, schedule meetings and even turn on the oven, all without lifting a finger. With the rise of voice-operated home assistants, it's time to incorporate voice search optimisation into your marketing mix. 
Talk to a strategist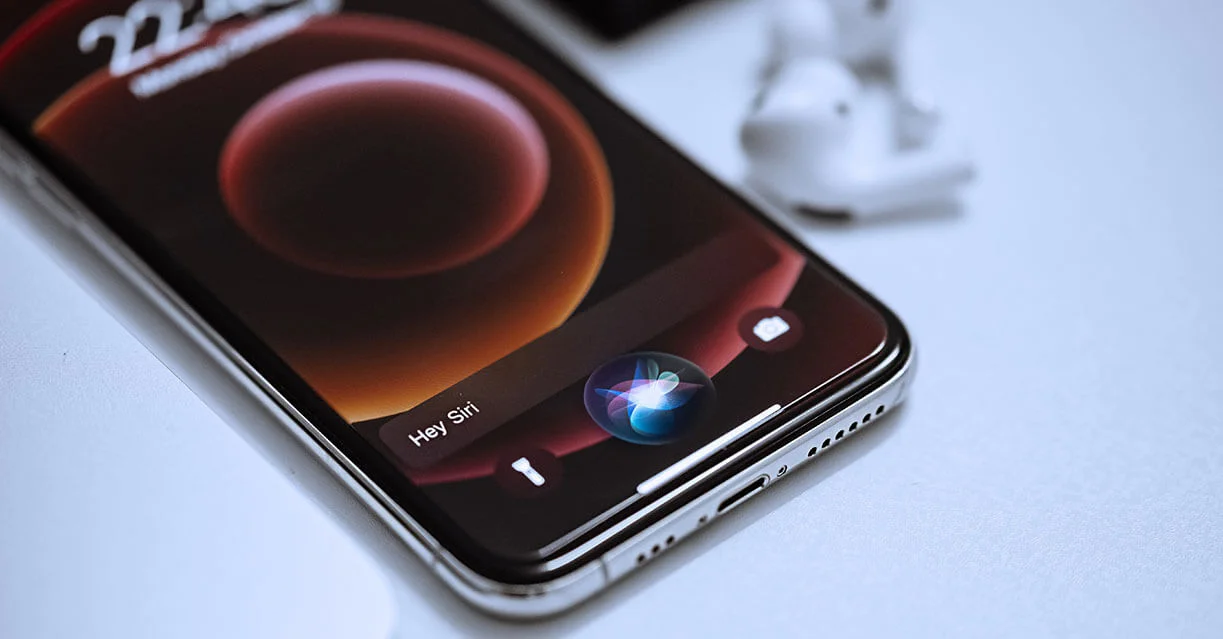 Siri, Alexa and Google Assistant are now commonplace in the home. A once futuristic vision, now our household buddy of convenience. More than a home DJ or oven pre-heater, Google Assistant answers questions through complex search engine research (voice search optimisation). We'll explain local pack and speakable schema to rank for voice search. 
"42% of those who own a Google Home said voice-activated devices have become essential in their lives"
Love Local.
When searching for a restaurant, bar or doctor online, Google uses GMB (Google My Business) and local pack to find the top three results based on location, reviews and keywords. That goes for typed AND spoken searches. Today we're talking about voice-optimised content, though it's worth mentioning that this is the place to start for any national SEO. When users conduct a voice search on Google Assistant, the generated list is known as the local SEO 3-pack. 
Optimising your GMB profile:
Add photos
Respond to reviews
Verify your account
Add complete details. Local searches favour 
Keep opening hours updated
Add keywords
Talk to strategist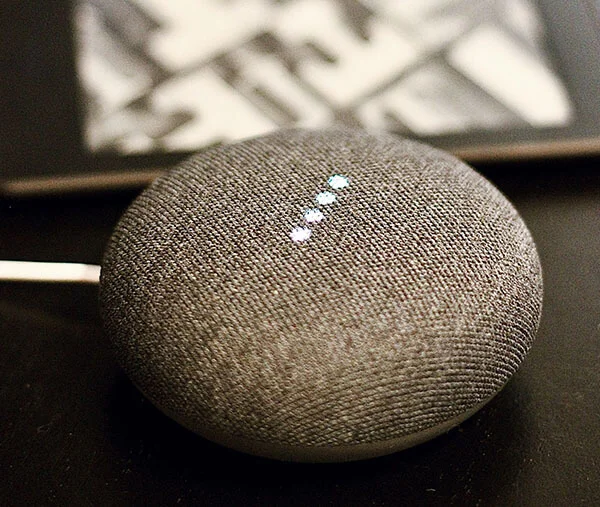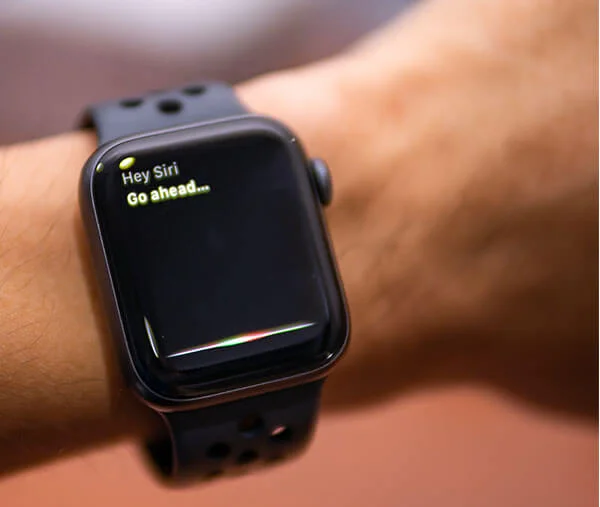 Speakable Schema.
Language changes for spoken and written content. Traditional SEO uses keywords to boost ranking for online searches — that's copy for your website, blogs, product pages and any other touchpoints viewed onscreen. Nowadays, Google voice search SEO means creating content that is not only keyword-rich but also conversational. 
Google scans the web for articles or web pages that are best suited for audio playback using text-to-speech (TTS) to select the top three searches. If it favours your website, it will read the speakable schema aloud and send the URL to the user's device. With an agency like True, voice search SEO will make sure you're in that top three. 

And don't think your whole article needs to be in conversational language. Think of speakable schema as another meta description. It hides away in the background of your website and is picked up by Google crawlers when a voice search is made.
Here's one in action: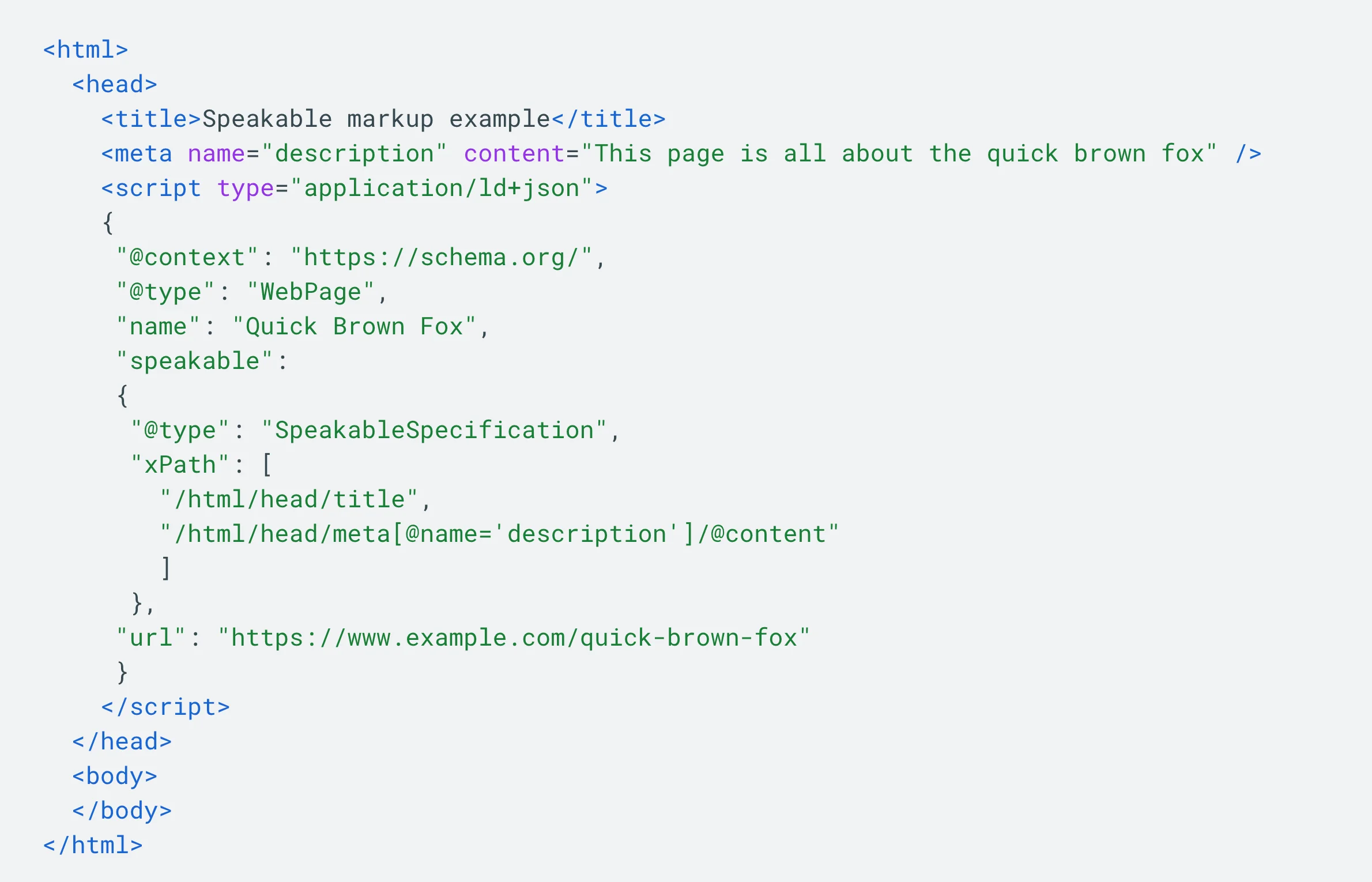 In voice search SEO, we start by learning the core of your business and who your ideal customer is. Then, we complete in-depth research of your target audience to know who they are, how they behave online, and what they're searching (or asking Google Assistant) for. This provides us with a list of hyper-relevant keywords to weave through your speakable schema. 
Creating content to rank for voice search 
Date lines, credits or photo captions may sound confusing in voice-only and voice-forward content.
Paragraphs should be 20-30 seconds each, or roughly 2-3 sentences. Break up long paragraphs into shorter sections. This gives Google Assistant time to pause and take an imaginary breath.
You don't have to rewrite the whole article for TTS. The full URL will be sent to the searcher to read, so focus on hooking their attention with key information.
Create content that literally speaks to your target audience with the help of True. Get in touch to learn more about voice search optimisation for your business. We're your digital marketing specialists. 
More on Enterprise SEO