When it comes to Instagram engagement rates, small percentages translate to big results. Every 1% counts. Tracking measurables like the Instagram benchmark engagement rate identifies if your social media marketing is impacting your followers. Build a marketing strategy knowing metrics of your current social success and future avenues for growth. Here's how to accurately measure your performance.
Talk to a strategist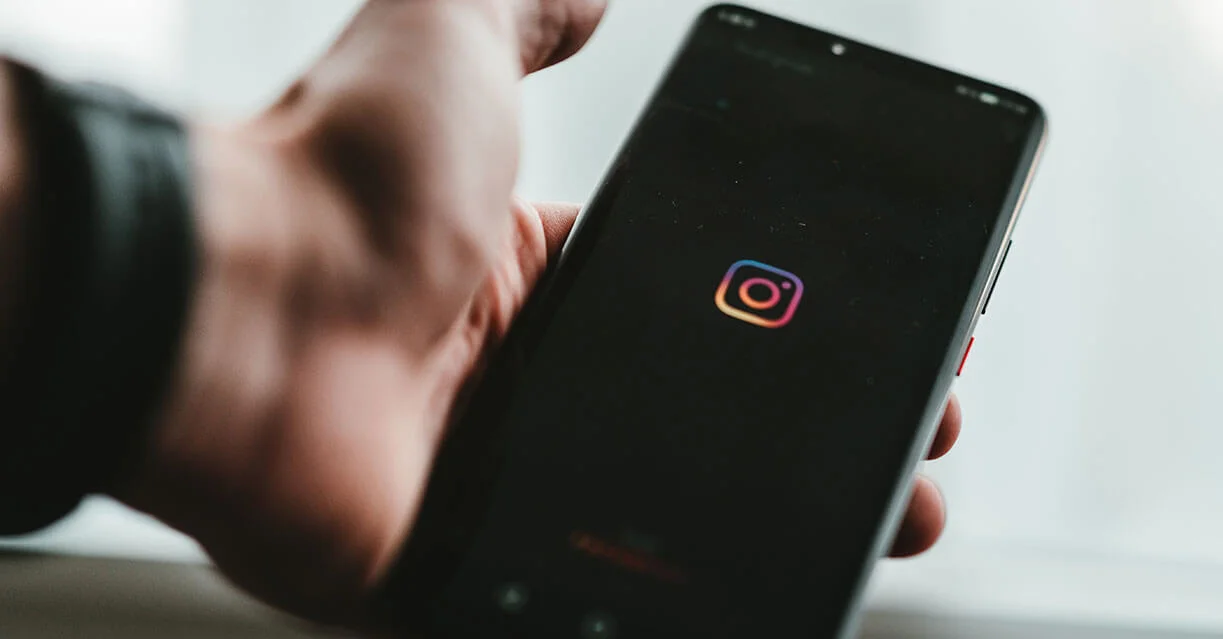 What is an Instagram engagement rate?
Every time you hear the metaphorical 'ding' of a like, share, comment or save on one of your posts, that's engagement. It's defined as any activity in response to your content. And it's a great way to measure if your social is winning over new and existing customers.
Establish your current engagement rate with this formula:

What is a good Instagram engagement rate in Australia?
Research by Kommando Tech suggests the average engagement Instagram rate is 4.7%, though this varies between industries and what you're using Instagram for. As a brand, aim for an engagement rate of 1.9%. Sounds tiny, right? Don't be fooled by the number.
To create scroll-stopping content, aim for 4-5 posts per week. At True, we look at what, who and how your customers are engaging with you and your competitors, then combine this with your objectives to create a catalogue of relevant brand content.

1. Understand your audience

We'll define how to increase engagement on Instagram through geographically targeted and localised marketing. For international businesses or those with multiple locations, we'll market on a national or enterprise scale.
2. Create content

We get savvy with brand shoots. Still images, videos, hero shots and GIFs are cleverly shot so one venue looks like multiple locations. We create high-quality, entertaining content at scale. 75% of brands only use still images, that's despite the fact over 50% of marketers agree carousel and video posts boost the Instagram benchmark engagement rate. Innovate and inspire with a mix of content.
3. Structure objectives 

Define what is a good engagement rate on Instagram for you. Is it like and shares, or traffic and followers? A wedding venue may want the first, whilst a hotel needs the latter in order to drive bookings.
4. Test, adapt, repeat

A/B testing is an important step to define what works and what doesn't for your followers. We look at the Instagram benchmark engagement rate against your content to discover what excites.
At True, our social media marketing capabilities include market research, content creation, scheduling and management. We'll create a weekly and monthly planner with posts scheduled ahead of time. We'll monitor and respond to comments, complete proactive engagement with your target audience and keep evolving our strategy with the content that works best.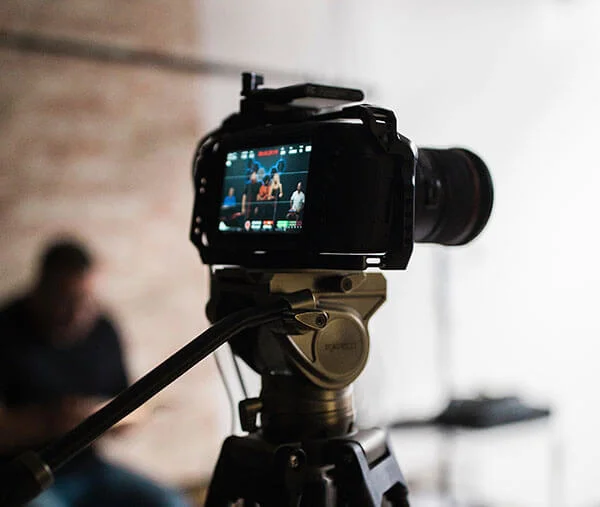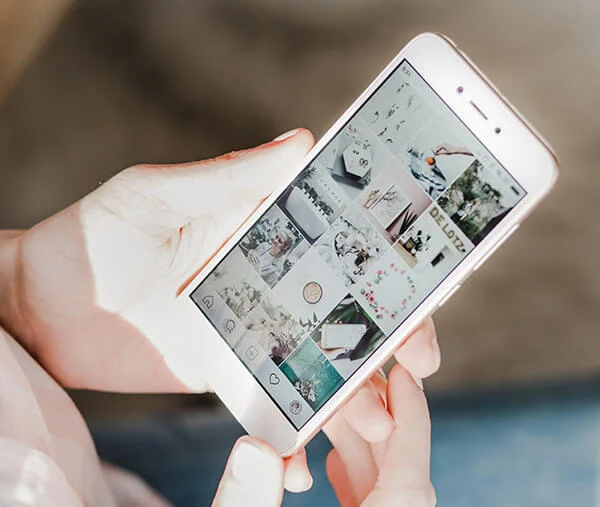 Organic VS paid
Just like any type of marketing, organic only gets you so far. Adding paid ads to your social media marketing bucket increases the reach of your content beyond followers, and to new target audiences. Organic and paid work together; create consistency through organic posts and boost with paid to get beyond existing followers.
"50% of Instagrammers have visited a website to buy a product/service as a result of seeing it in Stories."
Choosing the time to post makes or breaks your campaign. With McVittees, we backed up organic social with paid ads that hit social feeds when customers crave a biccy most. We had tastebuds drooling during the footy game, when going to the movies and during that mid-afternoon desk slump, resulting in 95.6% positive and neutral sentiment. 546,368 meaningful engagements.
3 quick tips on how to increase engagement on Instagram
Carousel and video posts are the most popular across all industries. Make sure your content isn't limited to still images. During Hydralyte's campaign, we used vlogging, still images and mini-reels to show Hydralyte usage across all ages and stages of life and people actively engaged with the content.
Sports teams are masters of this. They take game highlights and cut the footage into snackable social content without having to build posts from scratch. Because what fan doesn't love re-living game highlights?
Make your followers laugh, cry, smile and relate with unforgettable content. Petbarn's Happiness Season drew on the joy our pets give us. We built a calendar of festive content that tugged on the heartstrings, plus excited with daily social giveaways. The result was a $3.7 million YoY increase in sales.
Lets socialise
Instagram still stands strong as the head honcho of social media. Get in touch to discover a good engagement rate on Instagram for your industry.
Talk to strategist