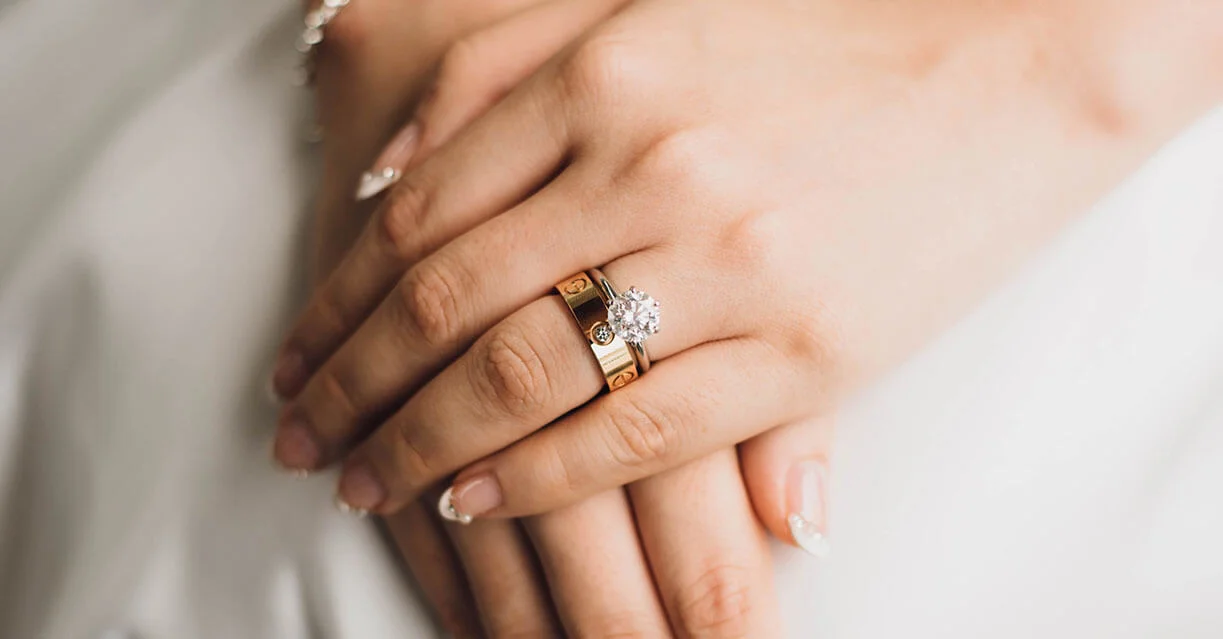 A digital media strategy to have customers saying "I do"
Jewellery is the essence of luxury. If you're wondering why you're not seeing the traffic you deserve, it's time to up your marketing in the jewellery industry. Whether you're a luxury store selling high-end, one-off pieces, or an established brand that's ready to accelerate your growth, start by implementing these steps.
Every successful jewellery digital marketing campaign combines a variety of tools to create consistent, unmissable content. This includes:
Talk to strategist
"The online jewellery market is expected to amount to $19.88 billion by 2024"
Smarten your SEO
SEO (Search Engine Optimisation) is what gets your jewellery store to page one search ranking. Your ideal consumer will search certain words to find an engagement ring or a designer watch that ticks all their boxes. The likelihood is that they choose one of the first listed websites to shop with. Wouldn't you do the same? At True, we'll research the habits of your market to find the keywords and phrases they're searching for, carefully weaving these into your website and social.
Talk to strategist
Invest in advertising
SEM (Search Engine Marketing) is SEO's best friend. You've got the keywords — tick. That's stage one. SEM uses tools like pay-per-click (paying for keyword authority to drive traffic to your jewellery website), and advertising to boost your ranking further. A jewellery branding agency, like True, will dive deeper with strategic mobile/device-specific targeting and audience mapping to get you seen.
Your jewellery digital marketing campaigns can be structured by spend on SEM, social media advertising and email marketing. Ask yourself:

Who are my customers?

How do they interact on my site?
What is the aim of my marketing campaign (increased sales, building community and following, boosting industry presence)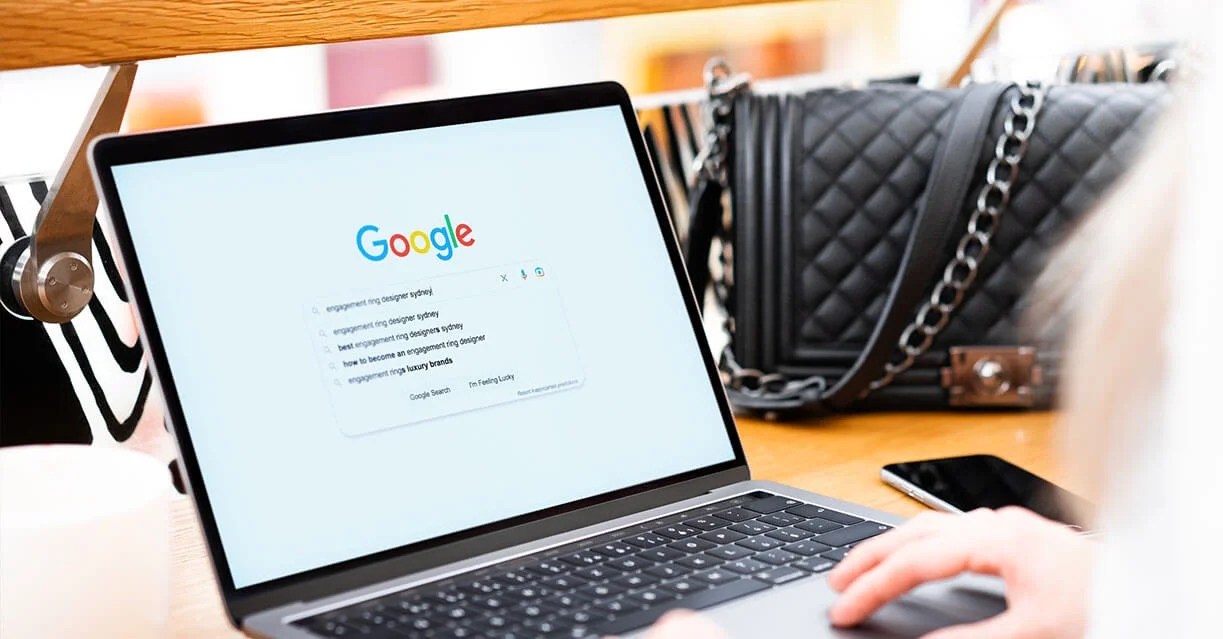 Get savvy on social
Social media is for all businesses — that's luxury jewellery brands too — as over half of the world (58.4%) now use social platforms. Many consumers are turning to Instagram, Facebook and TikTok to discover new retailers and suss out the credibility of existing ones. We can no longer rely on online searches to be found.
Benefits of using social
Engage with your audience: 

Respond to messages and enquiries quickly, whilst shoppers are showing interest in your brand. 

Showcase jewellery new in store: 

Make customers feel like exclusive members.

Paid advertising:

 Boost feed exposure and get in front of more potential customers.

Utilise LinkedIn: 

In B2B, find like-minded jewellery businesses to network with and publish value-add industry blogs.
Your jewellery branding agency will learn the ins and outs of your brand. We'll help you define your story and tone of voice, create visual assets in keeping with your jewellery lines and build a content calendar ready to grab your target market's attention. Show them the lifestyle they could have with your jewellery. Content made to stop the scroll.
Email marketing 
EDMs are a way of reminding your existing customers who you are, and why they need your stock. Make your customers feel exclusive, nurture them with storytelling and create inspiring content to showcase your brand's specialist jewellery offerings. Be as unique as the vintage, one-of-a-kind necklace you're selling. 
We'll create a highly-targeted, segmented email list based on how your subscribers signed up and their ongoing shopping habits. Make them feel like they're receiving a personalised email, not junk mail made for the masses.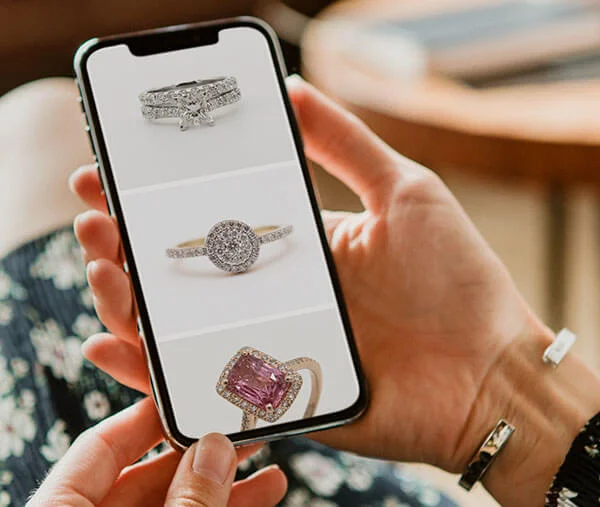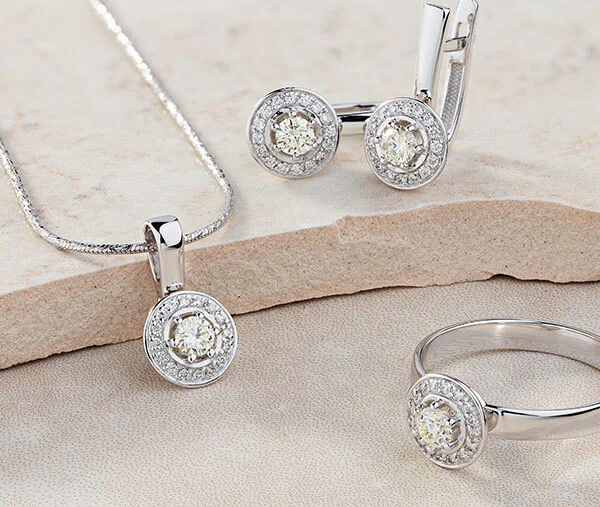 Ready to create jewellery digital marketing campaigns that shine?
With our team's 20+ combined years of industry experience, we're ready to create your jewellery digital marketing campaigns. Give your brand the sales it deserves with a digital media strategy. Grow with us.
Talk to strategist