We're often asked: "what is off-site SEO?" We'll explain the key to using link building for SERP success, as well as how it complements well-known on-site SEO practices. 
SEO (Search Engine Optimisation) is any strategic action to boost your ranking in search engines like Google and Bing. We often hear 'keywords' mentioned as the driving force in SEO strategies. But there's more to this story. On-site and off-site SEO work together to create a website that Google loves AND fellow companies want to share.
Talk to a strategist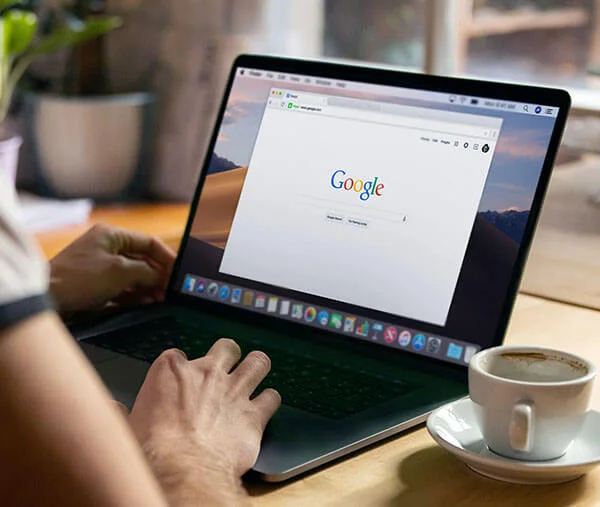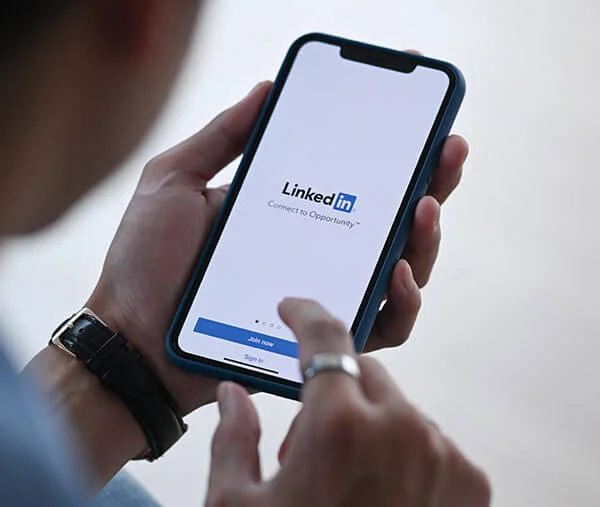 What's the difference between off-site and on-site SEO?
While on-site SEO works with keywords, content and internal URL links, the lesser-known off-site SEO is any way of building domain authority via other websites sharing your content. Though keyword research is an ever-popular strategy, using both on-site and off-site SEO gains maximum exposure and market trust. 
What is Off-Site SEO?
Off-site SEO is link building. Link building creates inspirational content that other websites want to share, then cite it back to your website. Examples include:
Creating a press release
Newsworthy updates are formatted into a press release to share with your audience. If that information is a value-add for their readers, they in turn share it and credit your website.
Social media shares
Search engines love to see content being shared across platforms. As content creators, we'll bring your brand to life through video, imagery and copy, all where it matters most. 
B2B — Choose sites like LinkedIn to create educational content for executives and business leaders.
B2C —Entertaining, snappy content wins.
Guest content
Guest posts are written on other websites and point back to yours. Your Digital Marketing agency, like True, will research content topics that answer questions and add value to your industry. The more interesting, the more sharable.
Citation / directory listings
An instant win for local SEO. Add your site to online directories like the Yellow Pages or True Local to quickly boost the number of links pointed to your website. See more below.
Tip: Vet guest writers before accepting their work. Search engines no longer look for keyword quantity — they value quality and relevance. Poorly written articles littered with keywords won't cut it. 
Quick Wins
Gone are the days of trawling through the phone directory. One of the easiest ways to get your name out into the big, wide SEO world is through directory listing. You've likely heard of some of the local SEO heavy-hitters like GMB (Google My Business) or Yelp, and there are thousands of similar platforms for customers to find you. Build your NAP (name, address and phone number) and add relevant information that makes you stand out. It's a simple and effective link-building strategy; part of your local pack for geographically-targeted marketing.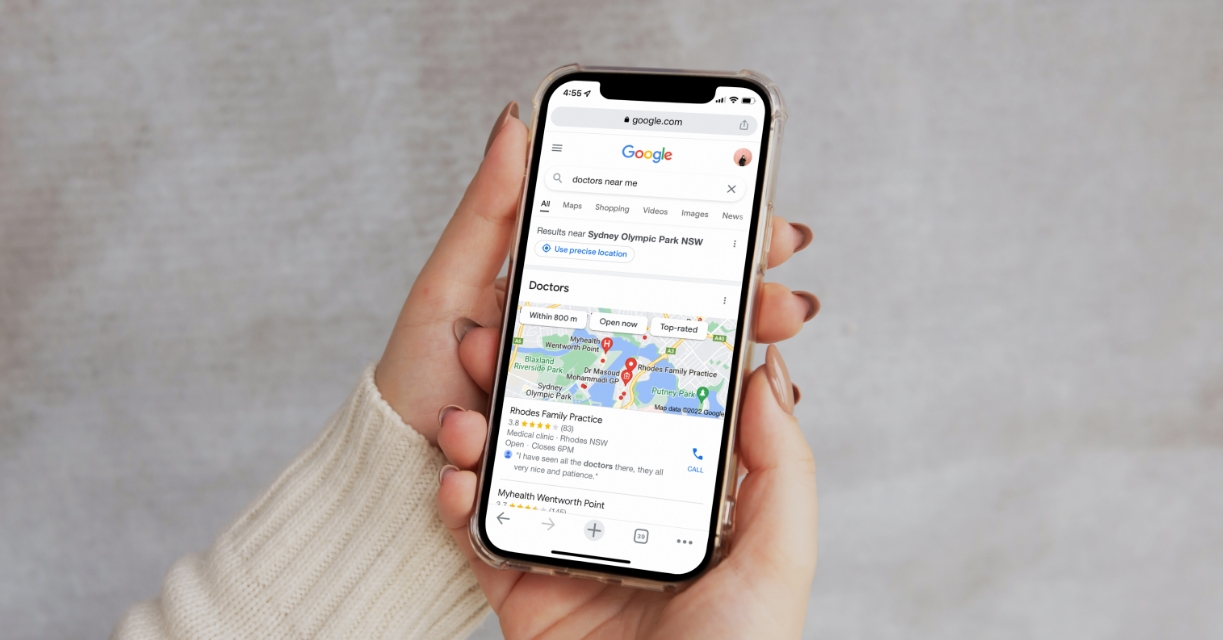 What is on-site SEO?
On-site SEO is everything your website and content does to boost your search engine ranking. It's keywords, metadata, navigation and imagery. Here are the top areas to focus on:
Keywords
Excuse our broken record impersonation… keywords are stage one in successful SEO. As SEO specialists, we start by learning about you, your ideal customers and your competitors. Then, we get to know your customers' habits. What keywords and phrases they're searching for online? 
In B2B, we create educational content to solve a customer problem or answer a question. 

In B2C, we take a broader approach to keywords, appealing to the shopper's wants. 
Depending on your consumer, True will advise you on the best strategy for your spend. Keywords are then added to blogs, your website and social media to increase your brand's relevancy to customer searches.
Content
Think about how you're going to add these all-important keywords to your content. Google crawlers are clever; they can tell when a piece has been written for a purpose or for ranking points. Ask these questions:
Don't skim on the surface of a topic. Google wants to see substance.
Write content for the reader to enjoy, not keyword-heavy jargon. Limit ads and ensure easy nav to other pages on your site.
No one likes a copycat. Your SERP ranking may be negatively impacted if you've copied work from other pages of your website, or other websites.
Technical SEO Auditing
A technical SEO Audit is a sweep of your website to ensure it follows SEO best practices for crawlability and indexability. If Google crawlers can't easily review and digest your website, that's a major blow to your SERP ranking. Our technical SEO audit service gets behind the scenes of your business to improve HTML elements, meta tags, website code and your sitemap.xml. Errors like 404 pages, missing robot.txt files or outdated sitemaps are a few common issues.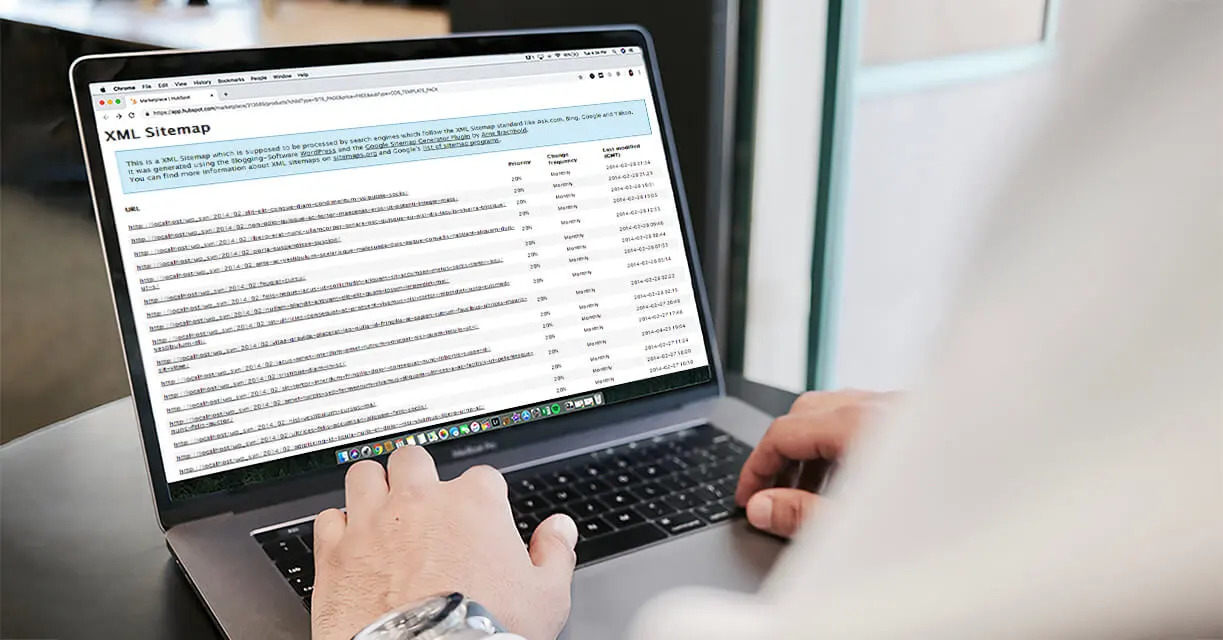 "Updating an existing title tag with an SEO optimised one can increase page clicks by more than 437%."
Content Consistency
By now, you'll have found your voice — tone of voice that is. Keep this consistent across all touchpoints. Readers, listeners and watchers build trust in your business and Google will believe copy belongs to you, rather than being copied or plagiarised from another source. 
When True was trusted with Adidas's miTeam campaign, we took the famous 'I' and created long format videos, characters, graphics and copy in like with existing messaging and taglines. The aim here wasn't to create a new voice, rather to build trust and engagement with the existing one.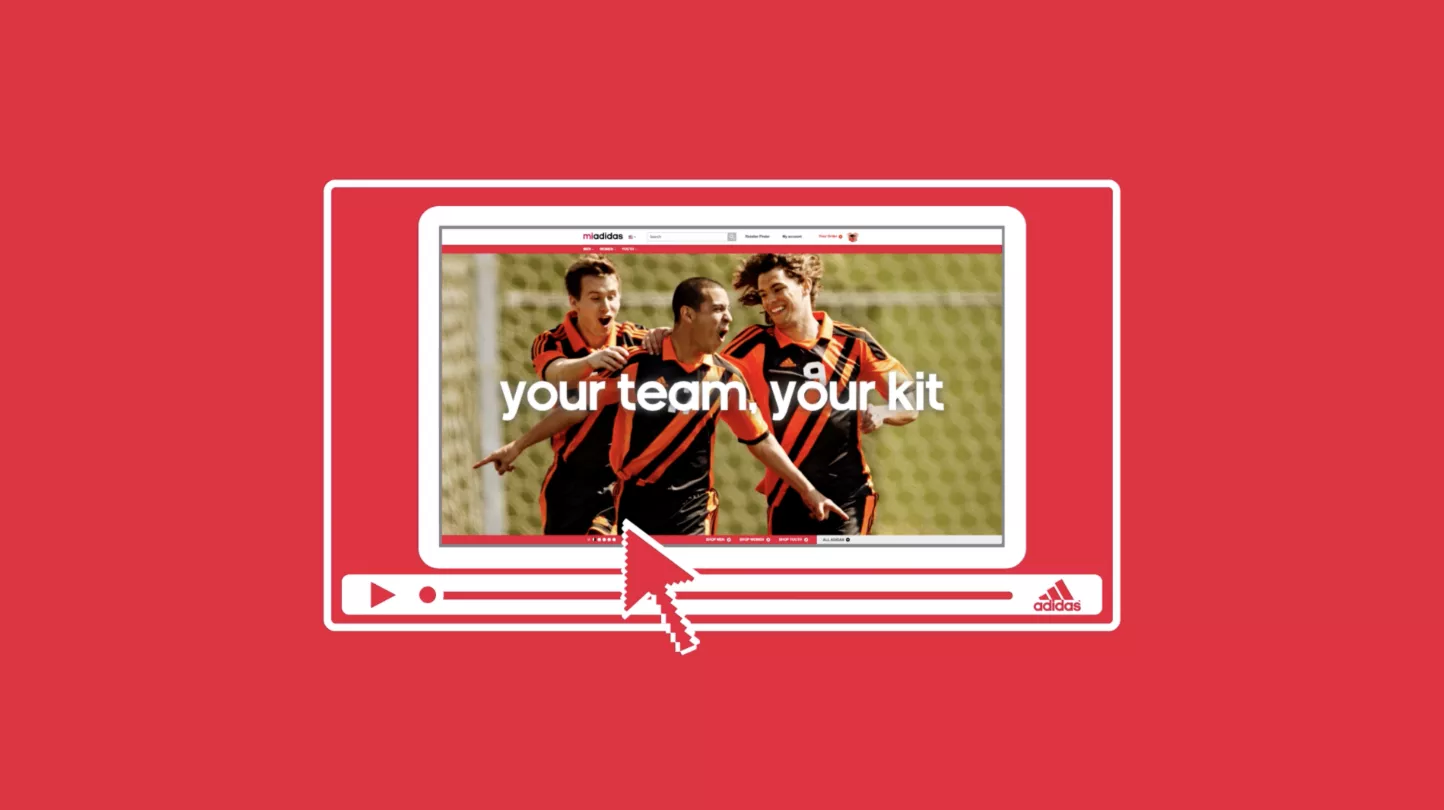 Your technical seo audit service.
Stop wondering "what is on-site SEO?" and start getting the SERP you deserve. Contact True, your SEO agency, to start today.
Talk to strategist