Whether you're building a new website or giving your existing site a refresh, website structure plays a crucial element in how users interact with your business. At True, we'll give you the tools in building a website site map.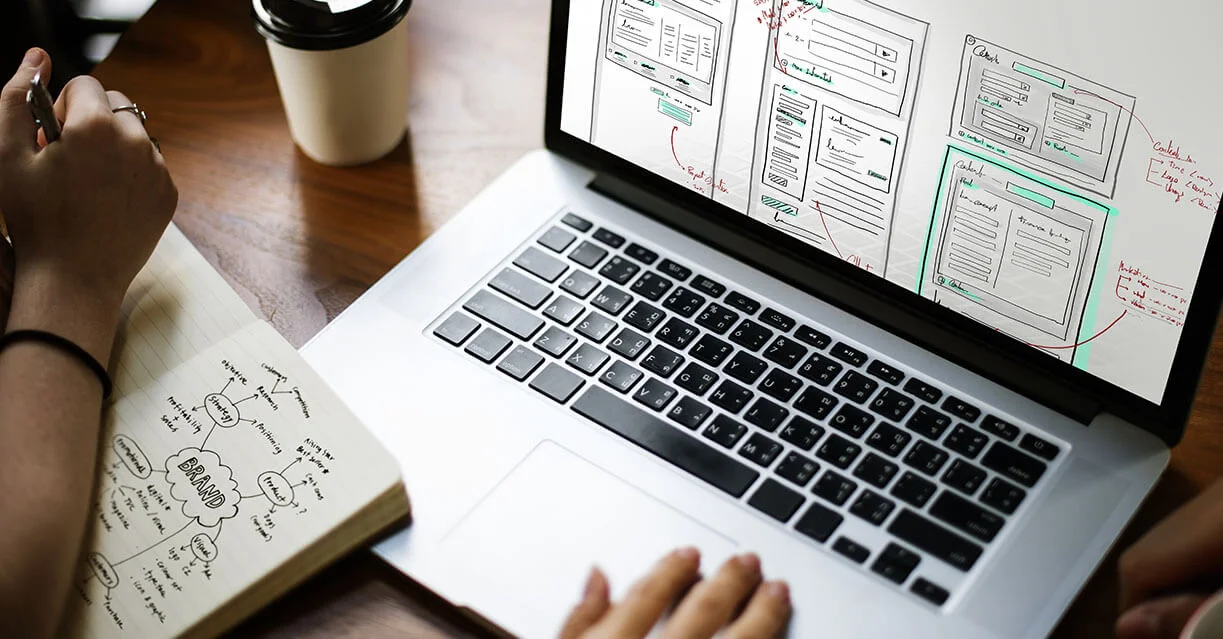 Keyword mapping.
If you're starting a website from scratch, building a website site map is an opportunity to curate content to your target audience's lifecycle stage and form a highly-targeted path to purchase. Plus, this gives you a core keyword checklist to review and update with your evolving business.
As an existing business, if you're not getting the sales and engagement you expect, it's worth checking the language your website is using. Is your content relevant to your target audience's search? Keyword mapping can help with that.
Keyword intent mapping gets the right people to the right page of your website, at the right time. It understands customers at different purchase stages and creates content that's relevant and speaks their language. Prime them for conversion.

A digital media agency, like True, discovers your unique keywords (what your customers are searching) and the top-performing pages of your existing site.

Four search query types:
Informational: Searches performed to answer questions or to educate. "How to tune a guitar?". Indirect but links to your product. 
Commercial: Searches to learn the best brand or service. "Best guitar for beginners"
Transactional: The buyer is ready to commit to the sale. "Buy guitar online"
Navigational: Locate a specific website in one search, like "Maton Guitar"
Talk to a strategist
Time to cluster.
Wondering how to create engaging copy using ALL THOSE keywords? Don't panic. SEO topic clusters take your entire keyword list and groups them into categories to be used in blogs, social media content and website pages by group, depending on the purchase stage you're talking to. These will form your 'buckets'. Stage one of building a website site map is complete.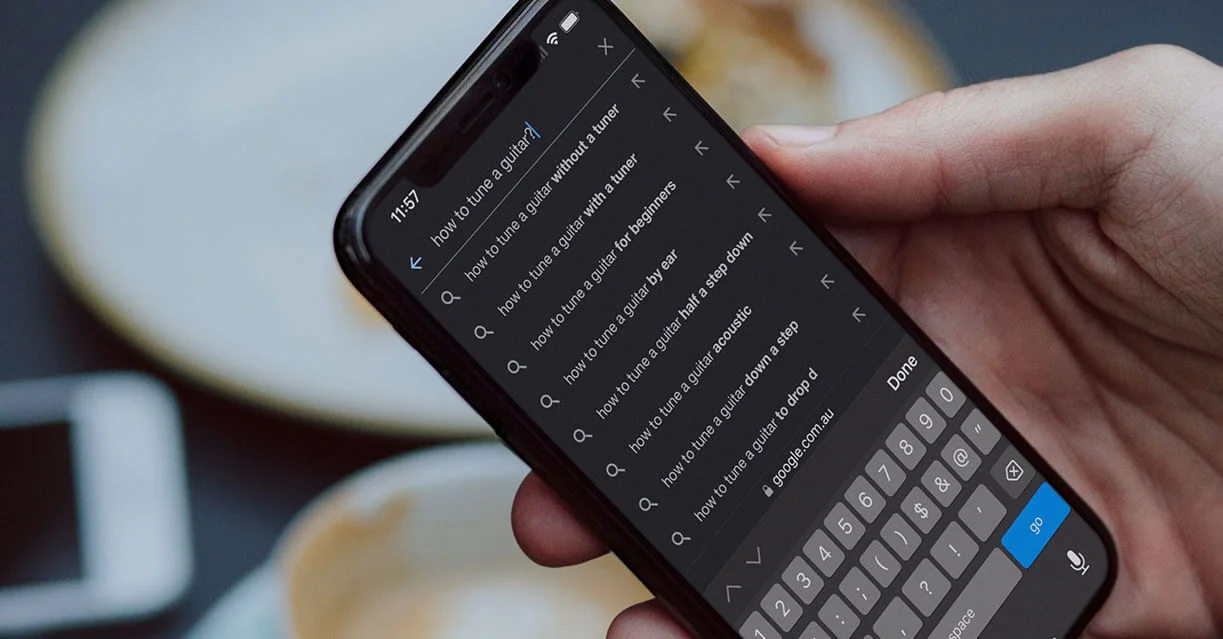 Topic clusters and pillar pages.
Your newly-formed topic clusters hold interlinked articles and website pages centred around one umbrella topic. Pillar pages fill in the gaps between each topic cluster. If we use our guitar search from earlier, for example, then "Shop Guitars" would be your topic cluster, then "Beginner Guitar", "Electric Guitars" and "Acoustic Guitars" would be your pillar pages.
Tip: Create a website structure template first. Map your website so topic clusters link to associated pillar pages. Be keyword-rich.
At True, we'll regularly check your keyword mapping SEO rankings to see which words and phrases are gaining the most traction. And which words to to re-work. 
"75% of searchers never go past the first page of search results."
Hubspot 2023
Why keyword mapping?
Keyword mapping allows you to:
Understand customer's personas and lifecycle stages. What are they searching and with what intent?
Identify problems and opportunities to help your audience.
Identify popular keyword searches.
Brainstorm highly targeted content ideas.
Identify low-ranking pages 
Boost SEO rankings
Talk to strategist
Mapping a website with True.
If you're asking "what is the structure of the website for my business?" then we're here to help. With 20+ years of experience working with B2B and B2C clients, we'll get your website structure set for success. Contact us today.
Talk to strategist