If you feel like your brand growth through social media is coming to a plateau, it's worth your while to keep reading. It's no secret that social media has become an essential digital marketing channel. 90% of marketers agree their social media marketing efforts have increased the exposure of their brand.
This is why, in order to grow your business, it's important that you're executing social media optimisation (SMO).
Social media optimisation meaning:
SMO, in a nutshell, means that you're following the best practices of a given platform. This includes everything from optimising all facets of your brand's profile, to revising your content strategy based on what's working.
So, if you're looking for ways on how to improve social media and your digital marketing strategy, here are a quick few dos & don'ts for SMO. (Because who doesn't love a good list?)
Talk to a strategist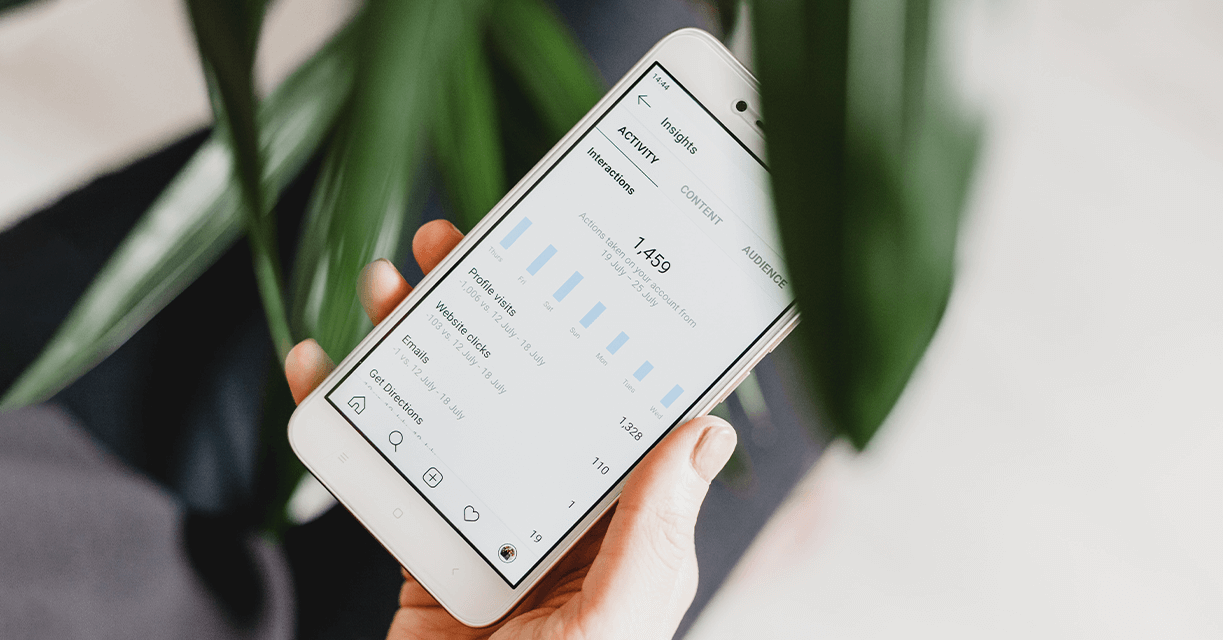 "90% of marketers agree their social media marketing efforts have increased the exposure of their brand."
Do: Create platform-specific content
This is one we, unfortunately, see brands get wrong all too often. Now, at True, we don't discourage repurposing your content. If anything, we implore it. It's a super smart way to scale your content and make it work harder for less effort. 82% of marketers agree with us on this, too.
That said, it's CRUCIAL that your creative matches the best practices on the platform. Say you have an event flyer that you want to share across all your channels. Awesome, we love that. But the problem arises when you share the one asset to every channel. Then you get this happening.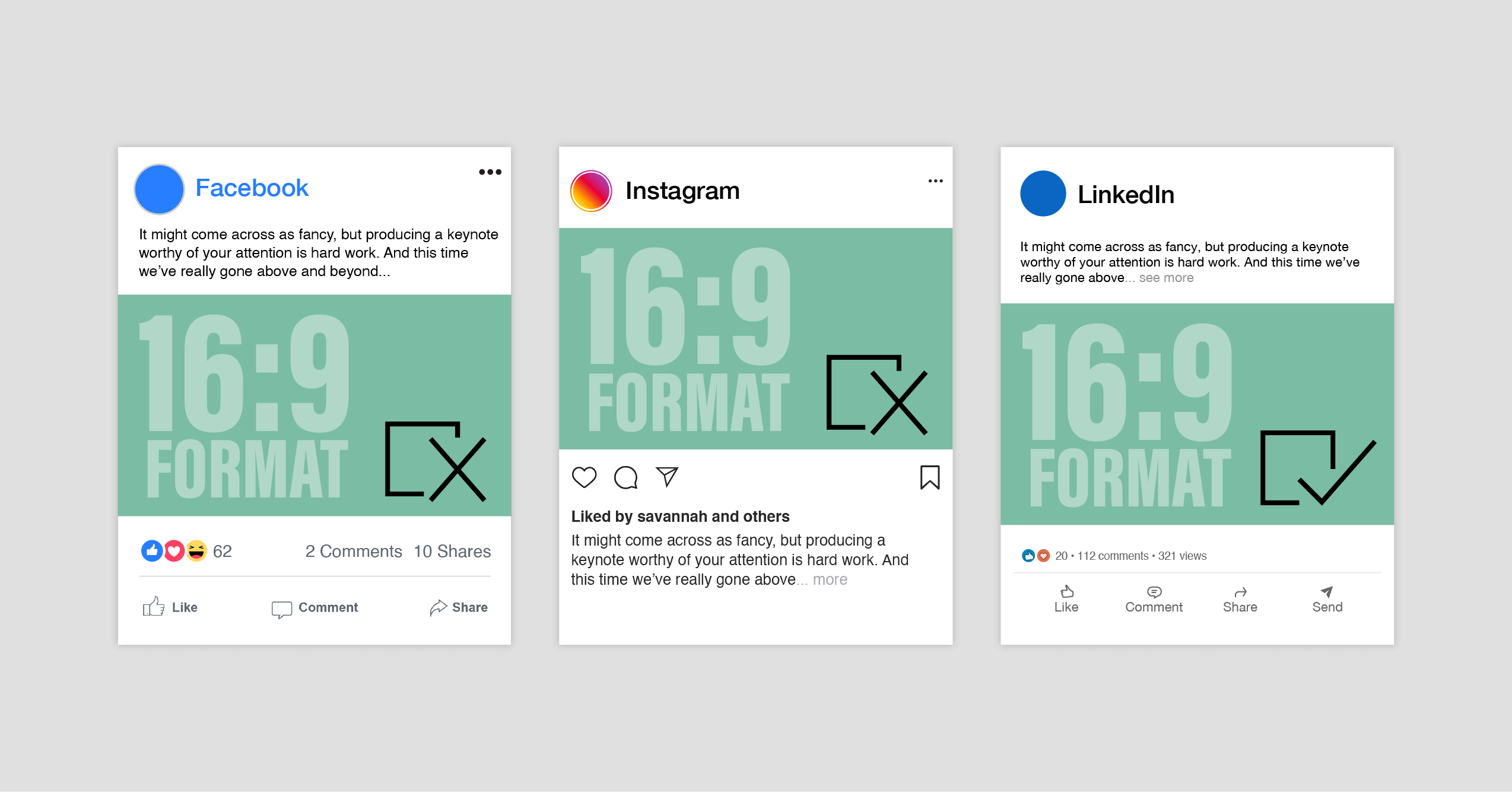 What are your first thoughts? It looks like a brand that's inexperienced, right? They don't understand the platform. And your consumers will sense that too. If you're getting this wrong, you're potentially turning people away. It's an easy fix, too.
Don't: Treat every post as an ad.
Another one we see all too often. We totally understand that for big promotions, chances are you'll want to post something about it to your social channels. And that's definitely a smart play. But don't let that become the sole type of content that your brand showcases. Fatigue will set in pretty quick and your audience will turn off.
Social media is a huge destination for product research (with 54% of social browsers agreeing so). But it's also about creating a community, not just talking about how great your brand is. Create content that provides value to your audience.
Talk to a strategist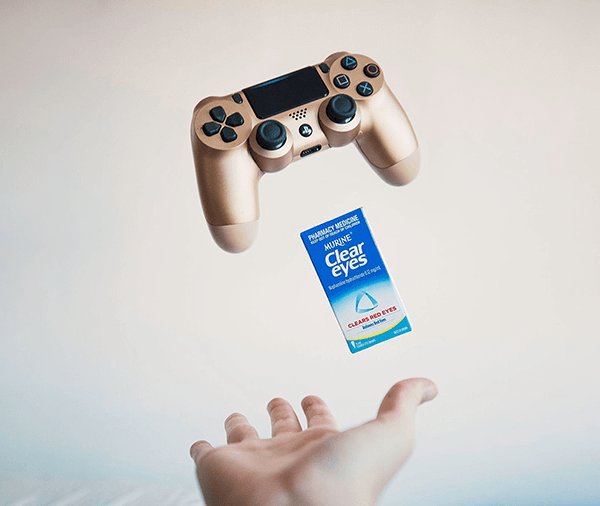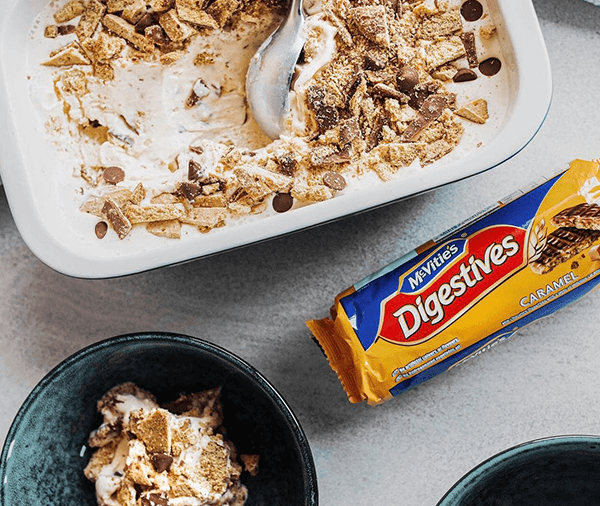 Do: Respect the platform's nuances.
This shares some crossover with getting your creative right for the platform. But in this context, we're referring to the behavioural norms of different social channels.
Like we said, repurpose to your heart's content (pun not intended). But do so in a way that respects how people use the platform. People don't come to Pinterest to learn about your business wins. Likewise, users don't visit LinkedIn for memes.
Here's an example of how True repurposed content, but created specific versions for different platforms:
Talk to a strategist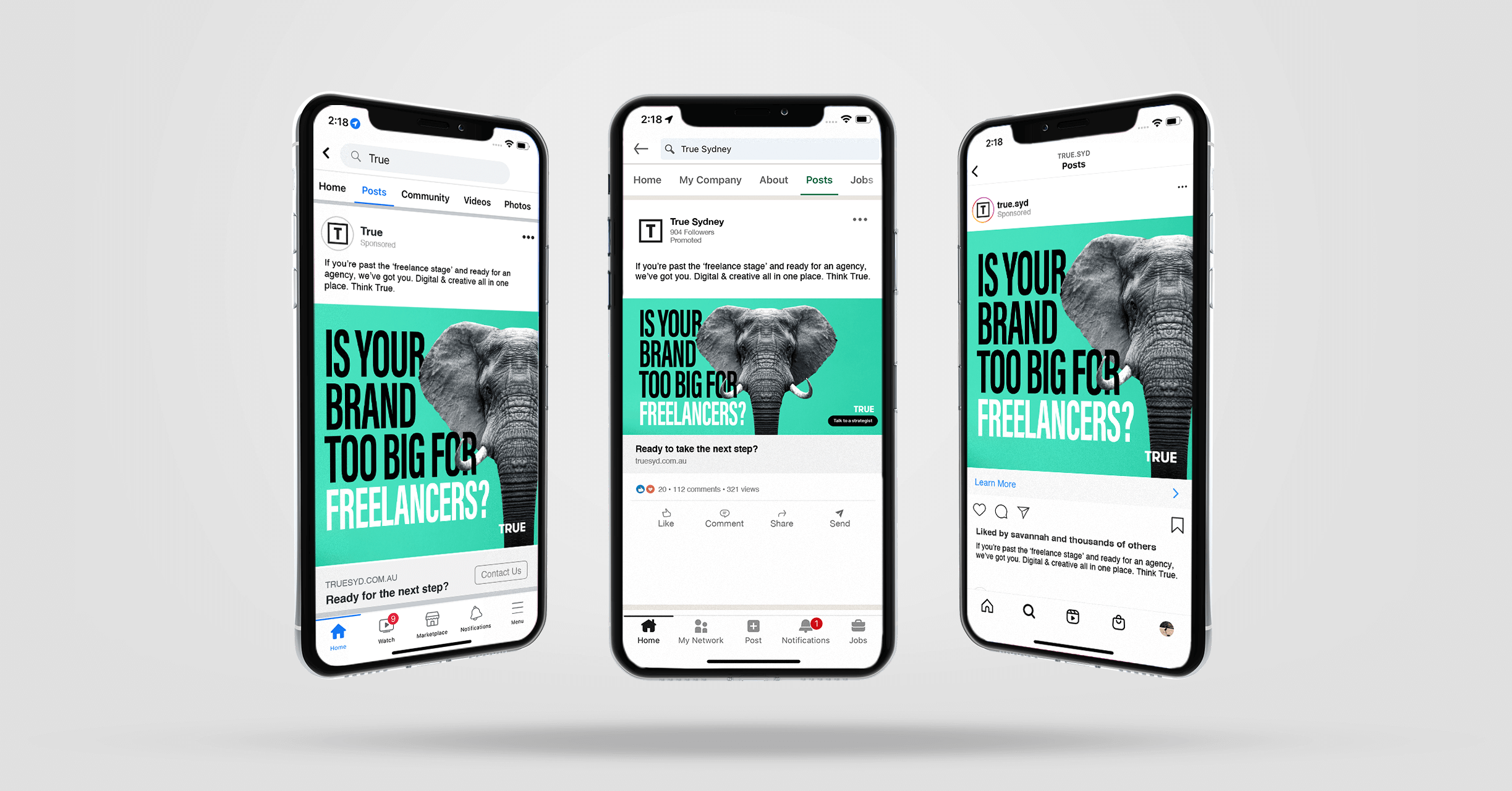 Don't: Hide / delete negative comments.
Look, we get it. Someone says something nasty about your brand, it doesn't look good. But you know what looks even worse? Instead of your brand standing up for itself, it pretends it doesn't happen. It can be tempting to get rid of these comments. But trust us, don't.
Instead, use this as an opportunity to showcase your brand's personality, or its great customer service. On a few occasions, True has seen negative comments turn into positive interactions that sometimes even lead to a sale. And if they're still not open to what your brand has to say, tell them to have a nice day and move on. People will respect you more for it.
Talk to strategist
Talk to a strategist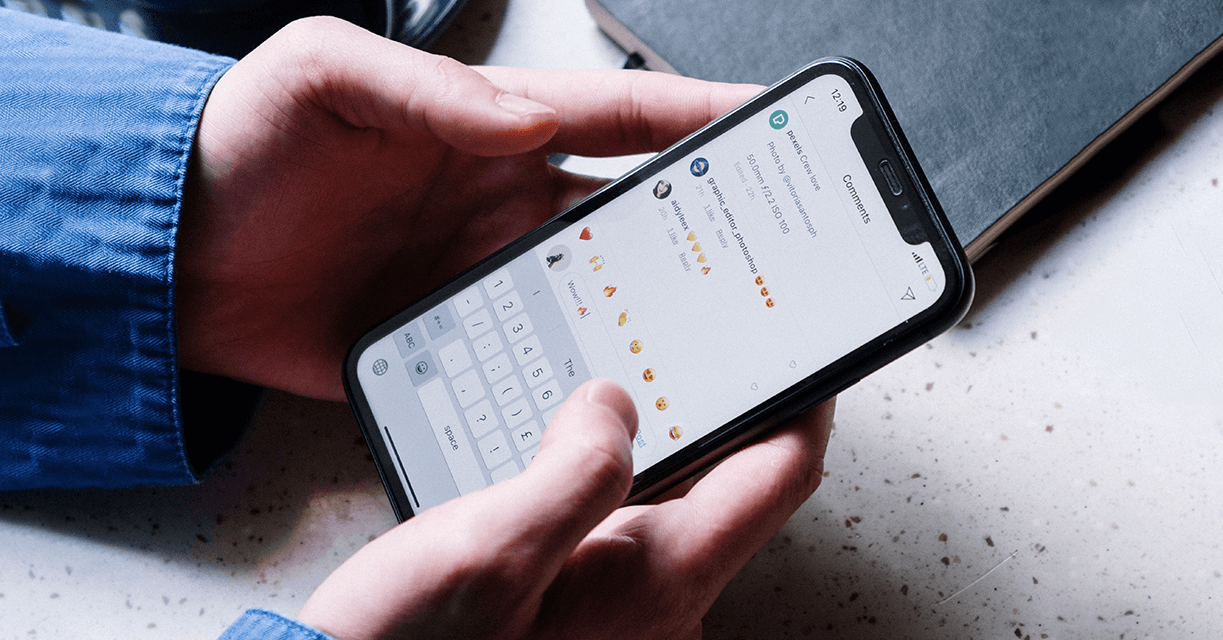 Do: Interlink your channels.
If there's one thing that will accelerate a potential customer's purchase decision, it's keeping them inside your digital ecosystem. You know what helps that along? Giving them a path to follow!
This is especially relevant if your post is telling them to leave the site they're currently on for more of your content. Make it easy for them. Doing so will also increase the chances that they subscribe to you on more than one channel. Which, if your channels are dedicated to different business objectives, bodes very well for your brand.
Talk to a strategist
Don't: Ignore your competitors.
Duh, business IS competition. Well, let's dive a little deeper. By understanding how your competitors approach content, you can streamline yours from their learnings.
What performs well? How often are they using UGC? What's their sentiment like? Are their elements of their profile that your brand could benefit from using? Studying competitors is a big part of social media optimisation. You want to know how to improve your social media and your digital marketing strategy? Use this to your advantage.
Talk to a strategist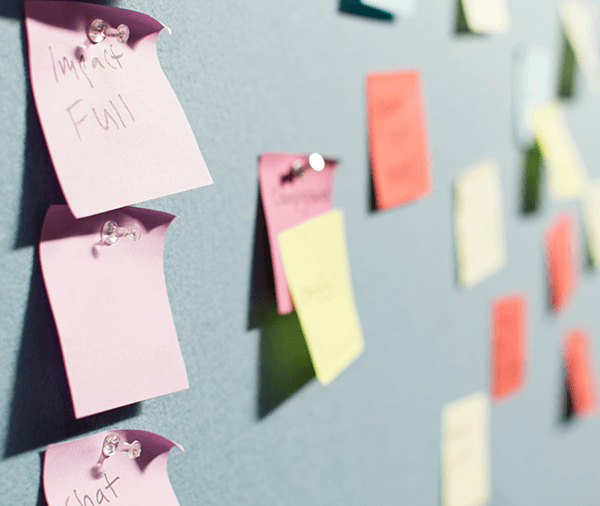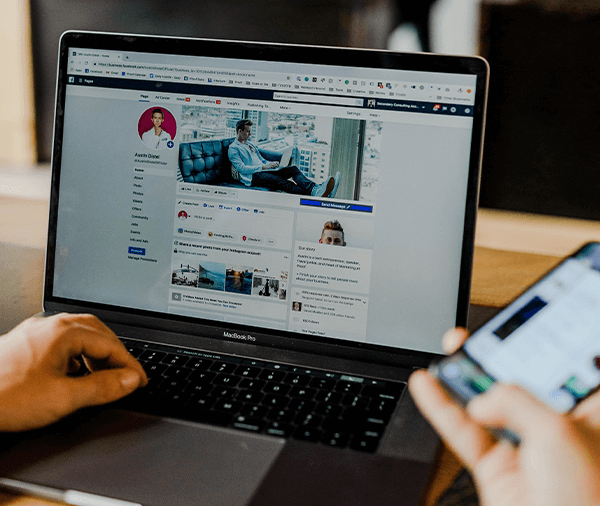 Do: Factor in SEO.
No, that's not a typo. SEO does play a role in social media optimisation. Increasingly, we're seeing social media profiles and posts return as results on search engines. This is a big growth opportunity. Cater your content and your profile to the keywords you're targeting in your SEO strategy. Give yourself another avenue to be discovered.
Growth hack: Most social media platforms these days allow you to add alt text to your images. Describe what the image is and its context so that search engines can crawl and identify it. Search engines love that.
Talk to a strategist
Don't: Forget about closed captions for video.
You may have heard the statistic that 80% of consumers are more likely to watch an entire video when captions are available. As content has become incredibly mobile-focused, people are less likely to have sound on when in public.
Now, we will preface this by saying that TikTok is a rare exception to this rule. Because audio is so instrumental to the platform, we are seeing this start to shift. But even TikTok have implemented closed captions, so you can start to see this is becoming best practice for social media optimisation.
If you learned how to optimise your social media in just one way from this article, we're super happy. But there is plenty more where that came from. If you're looking to explore a new stage of growth through social media marketing, talk to a True strategist and let's see how we can get you there.
Talk to a strategist