Instagram (a.k.a. The Gram) is not just a prolific social media platform. It's a cultural phenomenon. So e-commerce Instagram marketing as part of your social media advertising? It's a pretty good idea. Here are some Instagram marketing strategies you should probably know about. If you're looking to grow your brand, that is. Which you are, right?
Talk to a strategist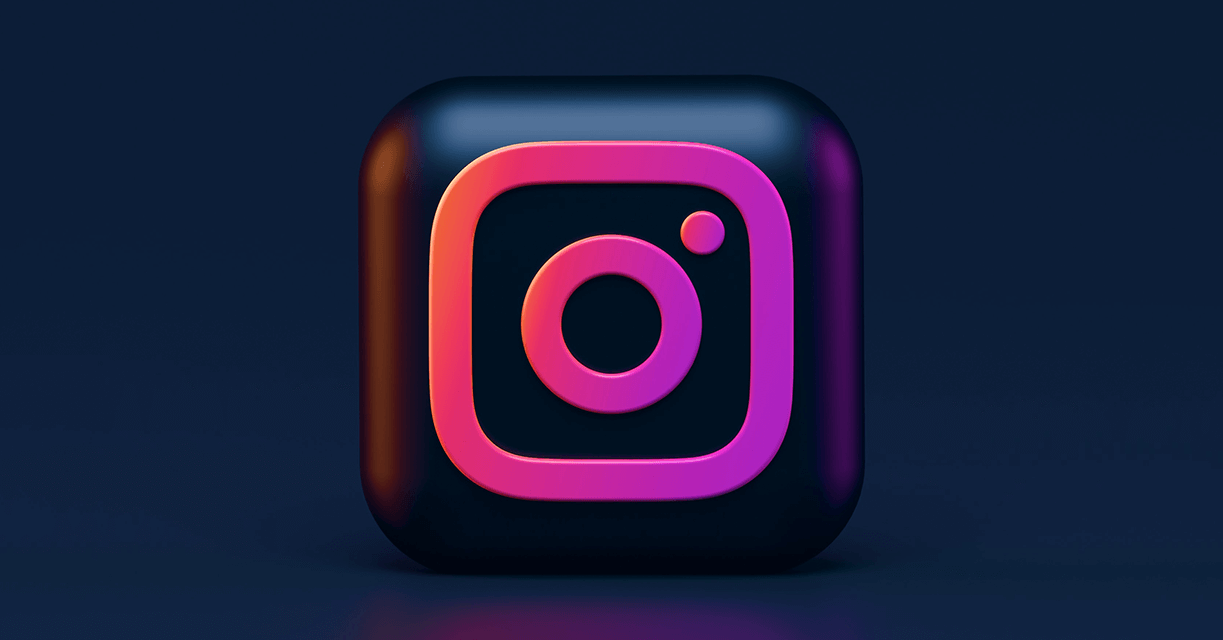 "82% of users welcome brands who participate in communities."
Peerboard, 2022
Why Instagram is so dang popular.
To know how and why Instagram marketing works, you need to understand why people love it so much.
From setting up a profile to creating and sharing posts, Instagram is super user-friendly and straightforward.
When you post to Instagram, you can simultaneously post to channels like Facebook & Twitter. Forget two birds with one stone. This is like killing potentially four or five. Those poor, proverbial birds.
Unlike Facebook and Twitter, you cannot share an imageless message on Instagram. Many Instagrammers are known for the impressive production value, time, and effort they put into "doing it for The Gram" — with the goal of growing metrics such as likes and follower counts.
This feature allows you to use Customer Match data to target people similar to those who would normally show interest in your brand.
We've all heard (or even experienced) Facebook or Twitter trolls, and skimmed through ranting and raving posts. Instagram can be a haven for escapists who just want to see cool pictures with messages that are usually positive (as most self-promotional content tends to be).
Talk to a strategist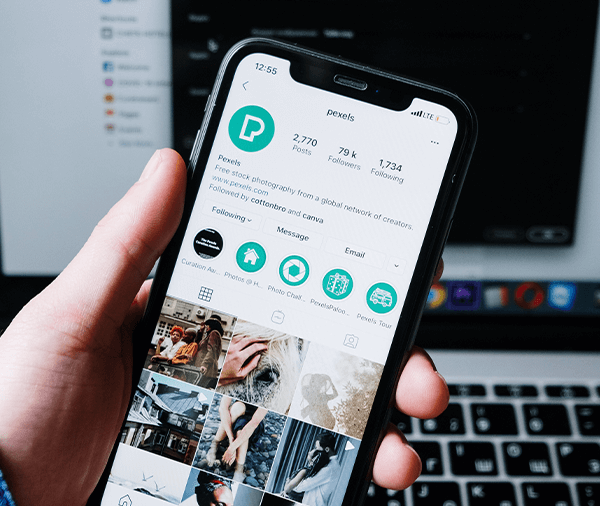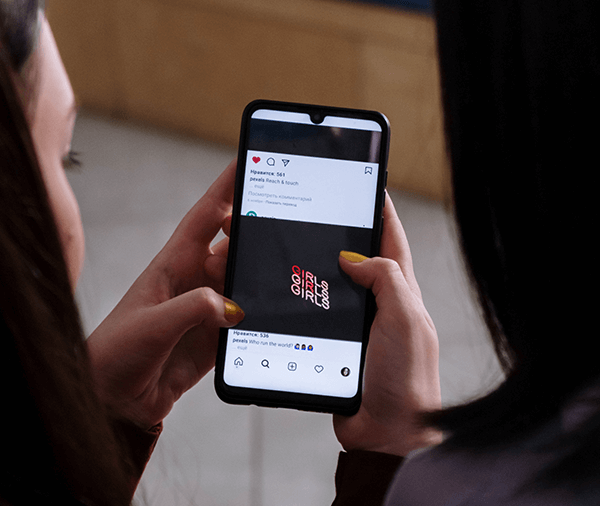 Why advertise on Instagram?
To be frank, brands can extend their reach dramatically. Instagram offers over one billion users, 90% or so of which follow at least one business. Instagram can also be a good place to research new products.
Now, as with any platform, there are pros and cons of Instagram advertising. Instagram doesn't have the biggest number of users (losing out to Zuck's Facebook, YouTube and WhatsApp). People also tend to spend a little less time on Instagram compared to other platforms.
However, about half of Instagram users have gone to websites and made purchases after seeing the brand on Instagram. Furthermore, Instagram ads are fully customisable and have a better click-through rate than other platform ads.
If we're talking influencer marketing, Instagram is a platform that should be on your list.
Talk to a strategist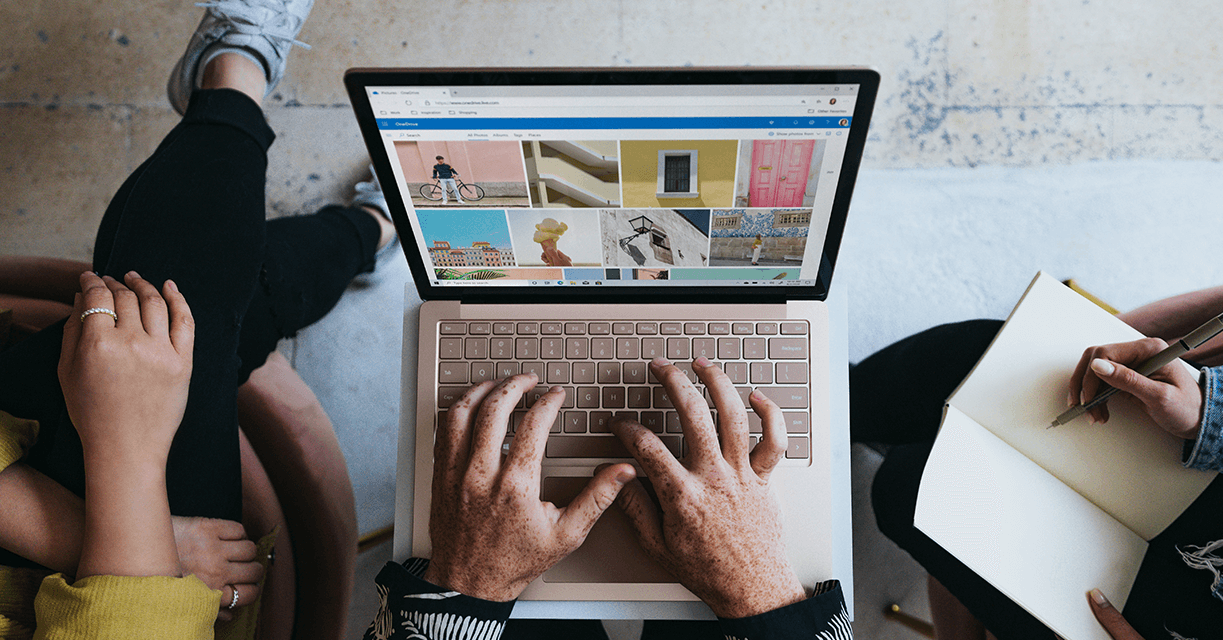 Tips for Instagram marketing.
What do Instagram marketing services know that you may not? Here are a few things to keep in mind when optimising your campaigns.
This is a non-negotiable. Tools such as Instagram Ads, Instagram Insights, Instagram Shopping, more than one messaging inbox, and CTA buttons are only available on business accounts. Data is your friend. Use it.
As such, you need to make sure that your Instagram content is visually compelling with decent production values. How else will you stand out from the crowd? We're not saying you need the latest photography equipment. Just make your photos sharp, well-lit, and well-composed.
Tell a story with every post. Not every post needs to be product-focused. Offer behind-the-scenes content and make your audience feel like they are getting special access. Other examples for content? Sure. Share videos, eye-catching infographics, helpful instructional posts, and user-generated content.
Instagram allows up to 30 hashtags in a post, but it's a tad excessive. As Instagram is moving towards an even more personalised search algorithm, it suggests using between 3-5 hashtags. However, we're still a little while away from a truly search optimised platform. So we recommend using 5-9 hashtags that are relevant, not too broad, and on-brand to increase your reach.
Focus on creating and sharing quality content rather than artificially pumping up numbers. Genuine followers and likes come with real engagement and feedback. If people browsing your posts realise that you have "bought" followers or likes, it can be a serious blow to your credibility and reputation as a brand.
Those are just a few insights into how you grow your brand on Instagram. If you'd like to leverage the proven expertise of an Instagram marketing agency, talk to a strategist and let's see how we can hit your marketing goals.